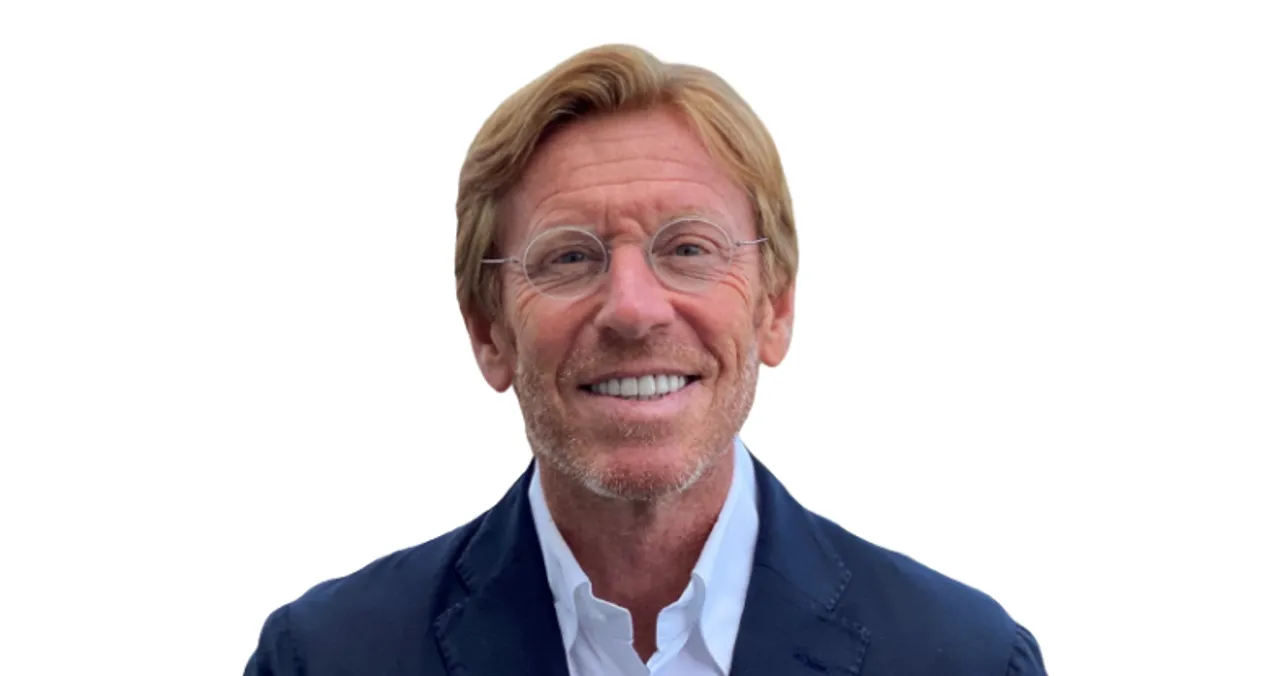 Noventiq Holdings PLC, a global digital transformation and cybersecurity solutions and services provider, announced they have entered into a multi-year Strategic Collaboration Agreement (SCA) with Amazon Web Services (AWS). This collaboration will build on the long-standing relationship between the two parties to further support their customers to migrate and modernize their IT workloads and data on to the Cloud and innovate for their business using AWS' plethora of innovative services.
Through this collaboration, Noventiq will further invest in AWS expertise to expand the already established AWS Global Cloud Centre of Excellence (CCOE) and create local centres to accelerate growth with 500 certified specialists and a comprehensive suite of offerings. Noventiq will initially expand its  portfolio of AWS solutions and services across India, Europe, and the Middle East; and thereafter globally (in all other Noventiq territories).
This collaboration follows a multi-year cooperation between both companies. In February 2022, Noventiq acquired Umbrella Infocare, an Indian-based company specializing in AWS technologies. As an AWS Premier Consulting Partner, Umbrella Infocare offers advanced services in AWS Managed Services, Migration, and DevOps. Umbrella Infocare won the AWS APJ Data & Analytics Partner of the Year award in 2022 and the AWS Consulting Partner of the Year India award in 2018. Now fully rebranded into Noventiq, their combined expertise, solutions and services offerings are available on Noventiq's AWS dedicated site.
Vittorio Sanvito, Director of Partner Development EMEA, AWS, said: "Our customers are asking for a trusted partner that will support them through their cloud migration journey and optimize their existing and future IT assets to unlock growth. Noventiq shares our customer obsession and through this collaboration, we will further help customers accelerate their innovation with AWS and provide them with the toolset to transform their business through the plethora of solutions AWS has to offer. AWS is committed to supporting Noventiq in helping more customers worldwide."
Hervé Tessler, Chief Executive Officer, Noventiq, commented: "At Noventiq, we are thrilled to collaborate with AWS, who are a critical ingredient of digital transformation and a powerhouse of innovation. Our values, that define everything we do, prioritize Customer Focus and Innovation. AWS understands that true innovation begins by addressing customer needs and preferences, and many of our customers prefer AWS for cloud solutions. So, in response to their insights, we are deepening our commitment to this collaboration which is strategically important for Noventiq, hence the bold investments and ambitious aspirations we have set."
Harvinder Gandhi, Group CIO, Orix Auto Infrastructure Services (a client of Noventiq), said: "Our journey with Noventiq has been highly collaborative, one marked by robust support and continuous improvement. We were able to transform our OAIS operations during AWS migration and shift legacy data centres to a modern cloud setup leading to remarkable improvement in performance, uptime, and security. The cloud migration prowess and managed services expertise of Noventiq team not only boosted our agility but helped us gain control over costs and security on AWS. We were able to overcome our previous challenges and accelerate innovation due to this transition."