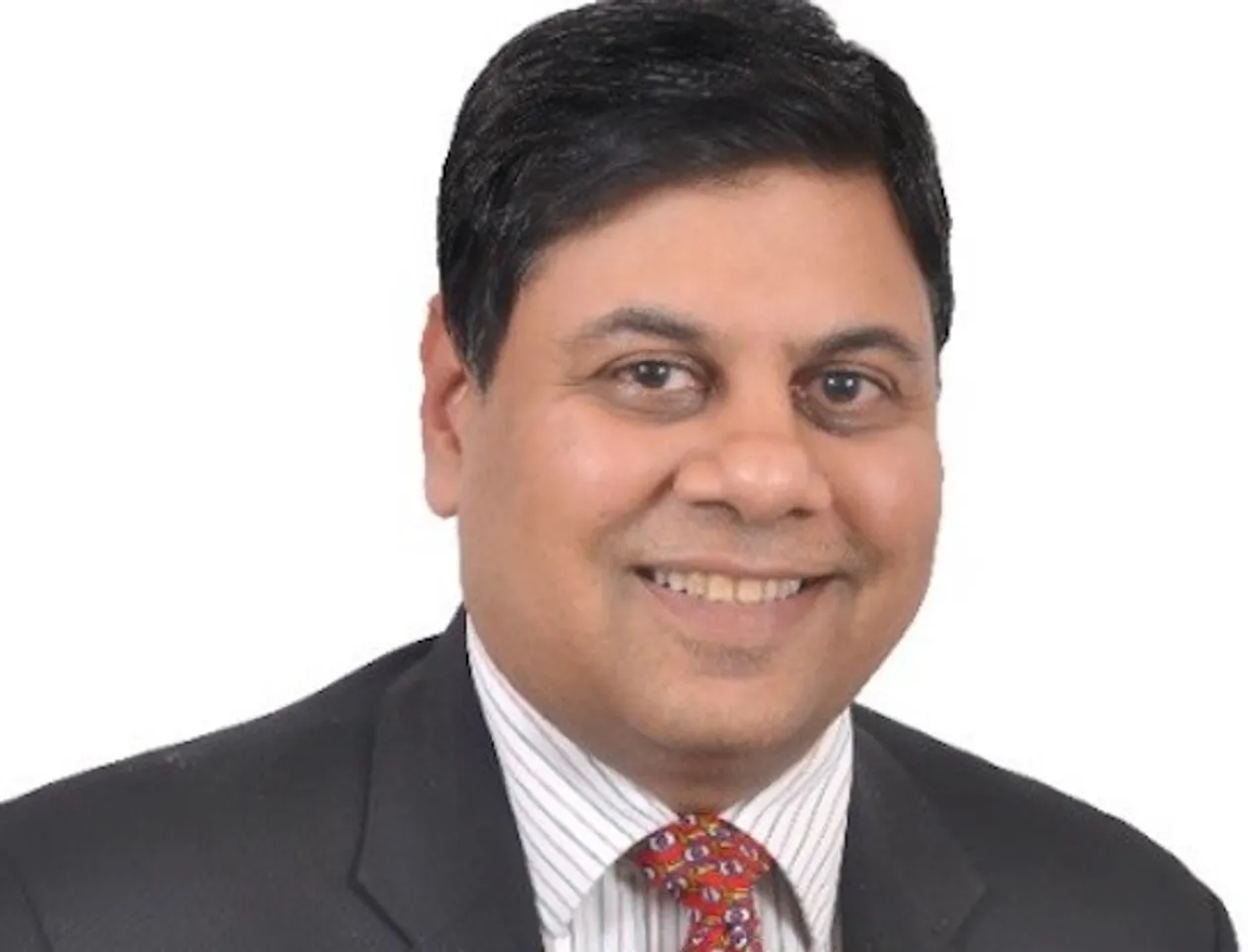 NetApp (NASDAQ: NTAP), a global cloud-led, data-centric software company kicked off the new year on a winning note at the recently concluded CIO Choice Awards 2023. The company was recognised as the most trusted brand by CIOs in the 'Best Enterprise Flash Storage' category.  The event brought together over 300 CIOs and digital leaders from across the country.
Commenting on the win, Puneet Gupta, vice president & managing director, NetApp India/SAARC said, "The win stands testament to the trust our partners and customers have placed in us. At NetApp, we focus on identifying the challenges that our customers face and work in a collaborative manner to problem-solve. Over time, we have witnessed, participated in, and enabled transformative digital journeys. As we forge ahead in an evolved cloud environment, we will continue to innovate and make infrastructure, applications, and data true assets for enterprises."
NetApp Flash Storage offers unique benefits to businesses in an increasingly data-driven world. The award-winning flash storage solutions are robust scale-out platforms that are built for today's virtual environment. They bring together best-in-class data management, with low-latency performance, integrated data protection, and multiprotocol support to ensure nondisruptive operations. Key benefits include accelerated application performance, improved data centre economics, and maximum flexibility for future-proof infrastructure.
The CIO Choice Awards facilitate exchange of thoughts and ideas among leaders in the technology sector. As an industry recognition by the CIOs for the CIOs, this win affirms NetApp's position as a market leader in the enterprise technology space.