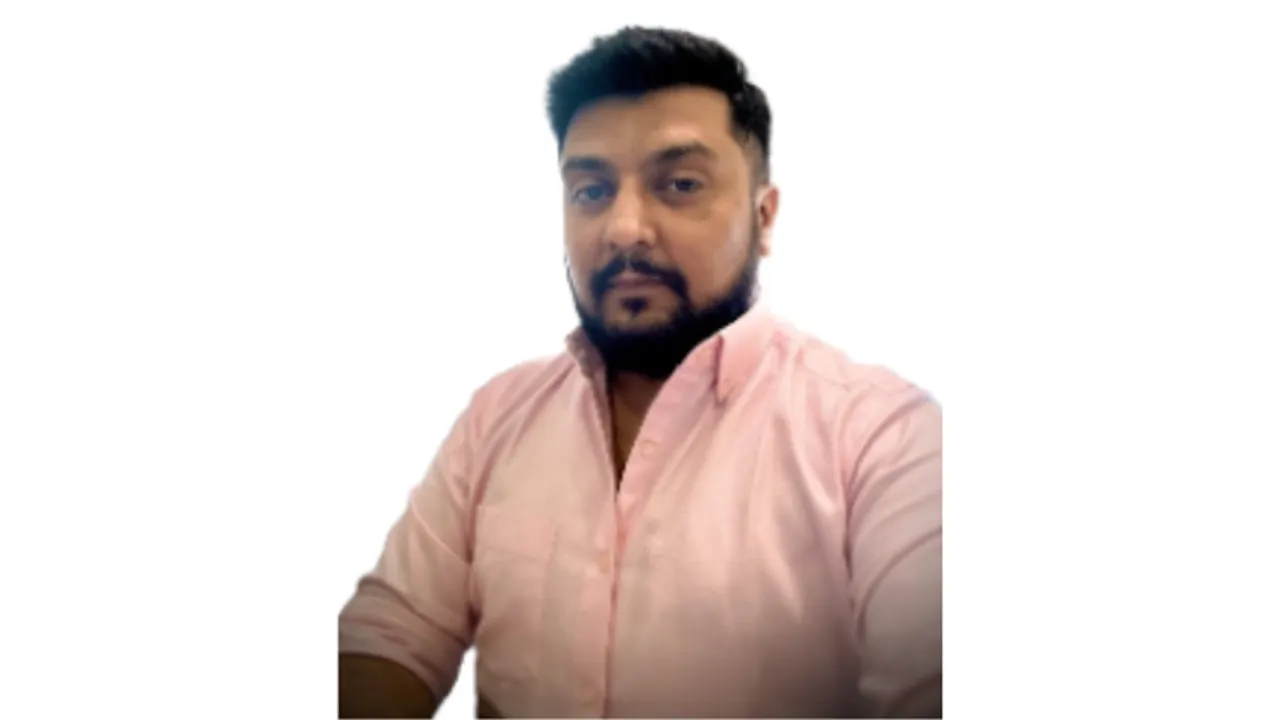 FIKAA, an AI-powered investment app exclusively created for women, today announced Naina, India's First Virtual Superstar, as its brand ambassador in an event in Mumbai. This event was well attended by more than 50 Women Key Opinion Leaders from the fields of finance, lifestyle, fashion & entertainment. This is the first time in India that an AI Superstar has been selected as the face of a brand. 
Speaking at the launch, Harsh Choksey, Co-founder & CEO, FIKAA said, "Our research told us that while the women of today excel in various fields, they often take a back seat when it comes to investments and financial planning, leaving these important decisions to men. This needs to change. FIKAA with its advanced financial tools wants to be at the forefront of this change; thereby bringing a behavioural shift when it comes to women managing their investments. It took us more than a year to develop a cutting-edge AI algorithm, which is our uniqueness, because we believe that no one in the industry is using Artificial Intelligence as a tool to select and recommend mutual funds basket specifically curated as per investor preferences. Also, this is the very reason we chose Naina – India's First Virtual Superstar, as our brand ambassador. She not only is a creation of cutting-edge technology, but her narrative perfectly embodies the aspirations and lifestyle of the women of today." 
Rinku Suchanti, Co-Founder, FIKAA also shared her views and said "It's so important today that women become aware about their own financial standing and have the understanding to track their investments and make financial decisions. These are particularly important in today's environment because financial independence is at the core of freedom to live life on your own terms." 
Naina, India's First Virtual Superstar adds, "I've been blurring the lines between the real and the virtual world and I stand for women empowerment. What better way to empower women than to empower them financially? And that describes my association with FIKAA, an AI-powered investment app specially curated for women. It's not only easy to use but also helps you fulfil both your short term and long term financial goals." 
FIKAA is available as a mobile app for Android and iOS devices, enabling women with the flexibility of learning how to invest and selecting mutual funds in a hassle-free manner. The entire process is powered by AI and is designed to make investments easy for the women of India.  
Through the FIKAA app, women can also learn about personal finance and generic financial terms which can help them build confidence before investing. Proprietary AI-enabled algorithms minimise risk and advise them on the best mutual funds that will help them achieve their financial goals. Women can also network with other like-minded women registered with FIKAA to expand their network and knowledge in investments and share tips on how to achieve financial freedom.  
Naina Avtr is the brainchild of the innovative team at Avtr Meta Labs (AML), and has been widely covered by electronic, print and online media.