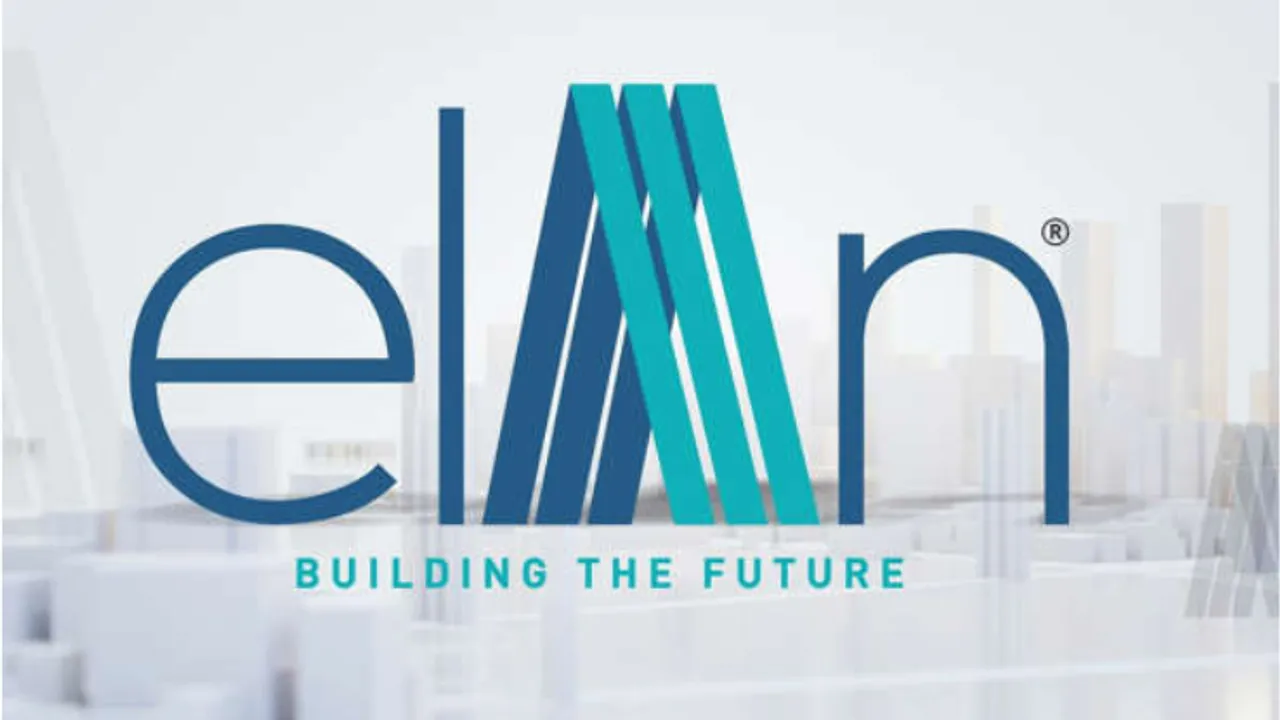 Zudio, the renowned affordable fashion brand under the Tata Group umbrella, has recently opened another outlet in Elan Miracle, Sector 84, Dwarka Expressway. Zudio's commitment to delivering fashionable yet affordable clothing to its customers has driven its continued expansion, and this recent store opening underscores the brand's strategic vision. The prime location at Elan Miracle in Gurgaon seamlessly aligns with Zudio's mission to make trendy fashion accessible to a wider audience.

Commenting on this, an Elan spokesperson shared, "We are delighted to welcome Zudio as a valued partner at Elan Miracle. This collaboration marks a significant step forward in enhancing the vibrant retail experience we offer. Zudio's presence adds a new dimension to the mix of brands, aligning perfectly with our commitment to curating a diverse and dynamic shopping environment. We believe that this partnership will enrich the overall experience for our visitors while reinforcing Elan Miracle's position as a premier destination for shopping, entertainment, and lifestyle."

Elan Miracle, located at Sector 84, right on Dwarka Expressway, offers an ideal environment for Zudio with a covered area of 9,610 sq. ft. that promises to provide a dynamic setting for a distinctive range of apparel, making it more convenient for the residents of neighbouring areas to experience the brand's exceptional offerings. Other prominent brands at Elan Miracle include PVR, Pantaloons, Haldirams, Deerika Hypermarket, Mastizone, Dominos, Costa Coffee, KFC, Geetanjali Salon, Apple, Samsung, Anytime Fitness, and LOOKS, to name a few.

The newly opened Zudio store in Elan Miracle is the brand's third in Gurugram and its 10th in the state of Haryana. The other two Zudio stores in Gurugram are situated at Sector 51 and Sohna Road.