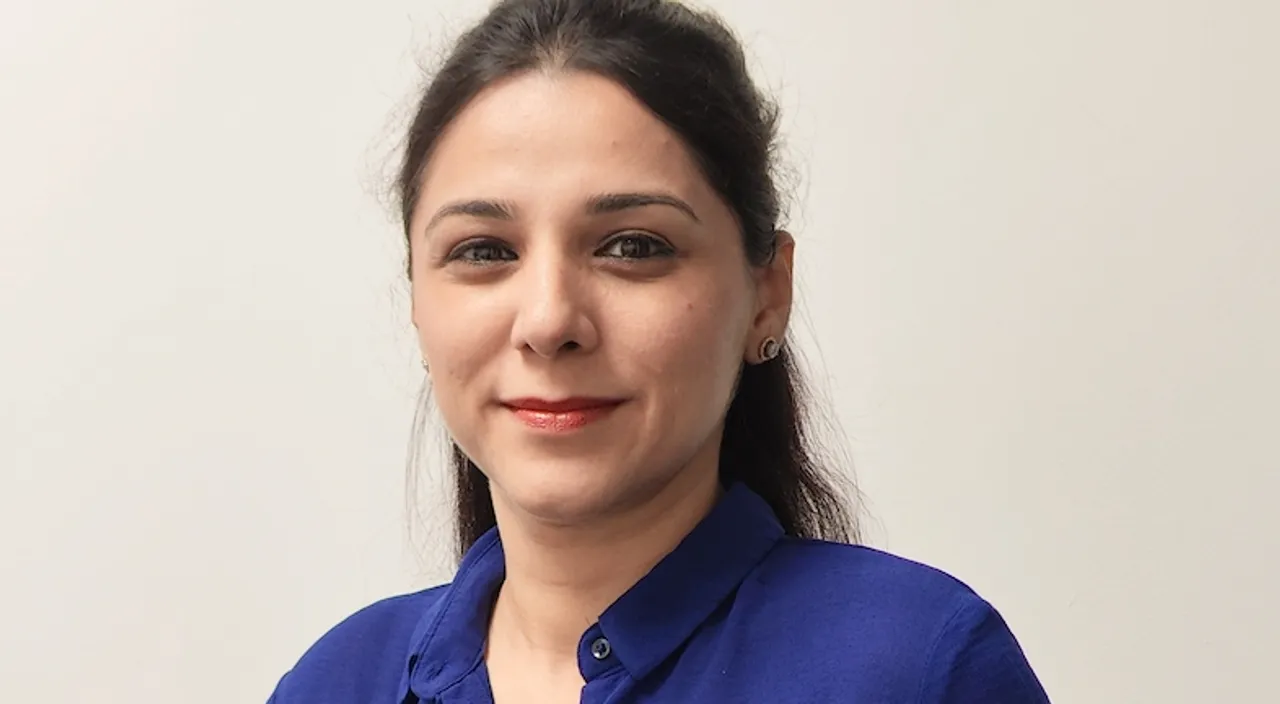 Schneider Electric, the leader in the digital transformation of energy management and automation, announces the innovative "mySchneider Electrician App", has won at the esteemed "Asian Technology Excellence Awards 2023" in the Mobile – Electronics category. The Asian Technology Excellence Awards ultimately recognizes the region's extraordinary technological projects and innovations. This award honors companies at the forefront of digital transformation, leading their industries toward technological revolution. The App caters to the specific needs of and provides timely support to the Electrician community in India, enabling them to support the local consumers to make their lives safe and efficient.
This award recognizes the App for its innovation and practical achievements. The mySchneider Electrician App was created as a platform for the Electrician community in India and goes beyond just rewards and loyalty programs. With the App, Electricians can receive timely support for product availability, trustworthy deals and discounts, effortless access to product information, straightforward product selection and installation, tutorials, technology updates and also join loyalty programs. The India team also upgraded the mySchneider Electrician App to help Electricians overcome pandemic-related challenges in delivering services. Instead of relying on reactive channels, they can access the latest product information, quotes, and rewards through the app.
"This remarkable accomplishment truly reflects the tireless efforts and close-knit collaboration of our talented teams across the country, who have worked consistently to bring this cutting-edge solution to fruition. We are immensely proud of our achievement and remain committed to delivering top-quality solutions that empower and simplify the lives of our valued users," shared Denis Marant, Senior Vice President of Home and Distribution Division – International Hub at Schneider Electric, "Awards such as this will certainly encourage our teams to thrive and innovate and accelerate efficiency through accessible solutions for our partners and consumers." 
Sharing thoughts on the achievement, Sumati Sahgal, VP – H&D, Schneider Electric, said, "We are incredibly honoured to have received this award. This recognition reflects our commitment to delivering innovative solutions that empower our valued partners. Electricians are an integral part of our channel and the final connect with consumers , responsible for help customers experience our world class products. We are proud to provide electricians with a tool that simplifies their work, enhances their productivity, and enables them to achieve more. With this app, electricians can streamline processes and ultimately drive customer satisfaction. Awards like this will serve as a testimony to our commitment to innovation,  deliver revolutionary and efficient solutions for our consumers."
Schneider Electric integrates process and energy technologies to drive digitalization and electrification. Its products, software, and services connect endpoints to the cloud, enabling integrated company management. The mySchneider Electrician App embodies Schneider Electric's core values, and we remain committed to prioritizing open standards and partnership ecosystems that align with our values of meaningful purpose, inclusiveness, and empowerment.