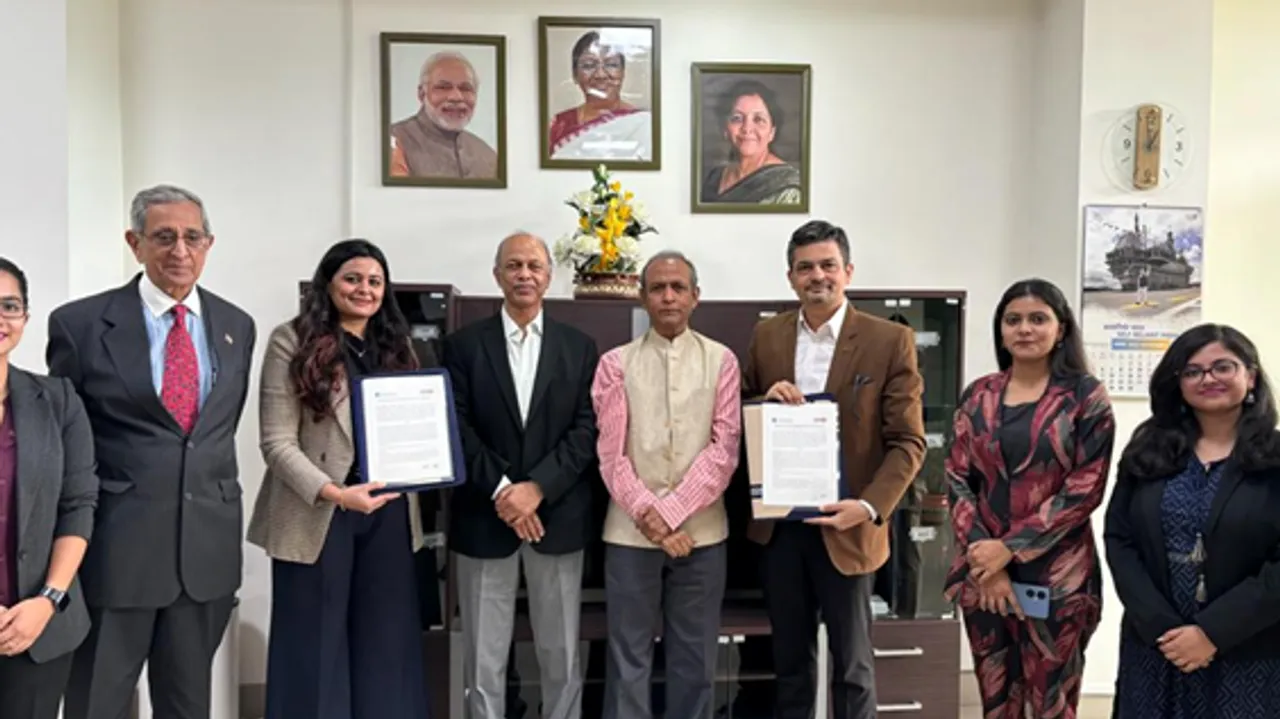 A Memorandum of Understanding (MoU) was signed between the Indian Institute of Corporate Affairs (IICA) and the FSR Global at IICA Campus in Manesar, Gurugram, yesterday. The MoU was signed by Prof. (Dr.) Naveen Sirohi, representing IICA, and Ms. Swetha Ravi Kumar, representing FSR Global.
IICA and FSR Global aim to foster collaborative efforts and explore pragmatic approaches for establishing mutually beneficial partnerships. The primary focus of this partnership is to enhance operational capabilities within the regulatory landscape of the energy sector, both in India and worldwide.
The MoU solidifies the collaboration between IICA and FSR Global, underscoring their formal dedication to the exploration of innovative strategies in the realm of energy regulation and power management. It is designed to facilitate and promote a deeper understanding of the energy sector and its regulation, aiming to drive positive change and sustainable practices.
Under the terms of the MoU, IICA, and FSR Global will jointly offer capacity-building, research, and advisory services across different facets of the energy sector.