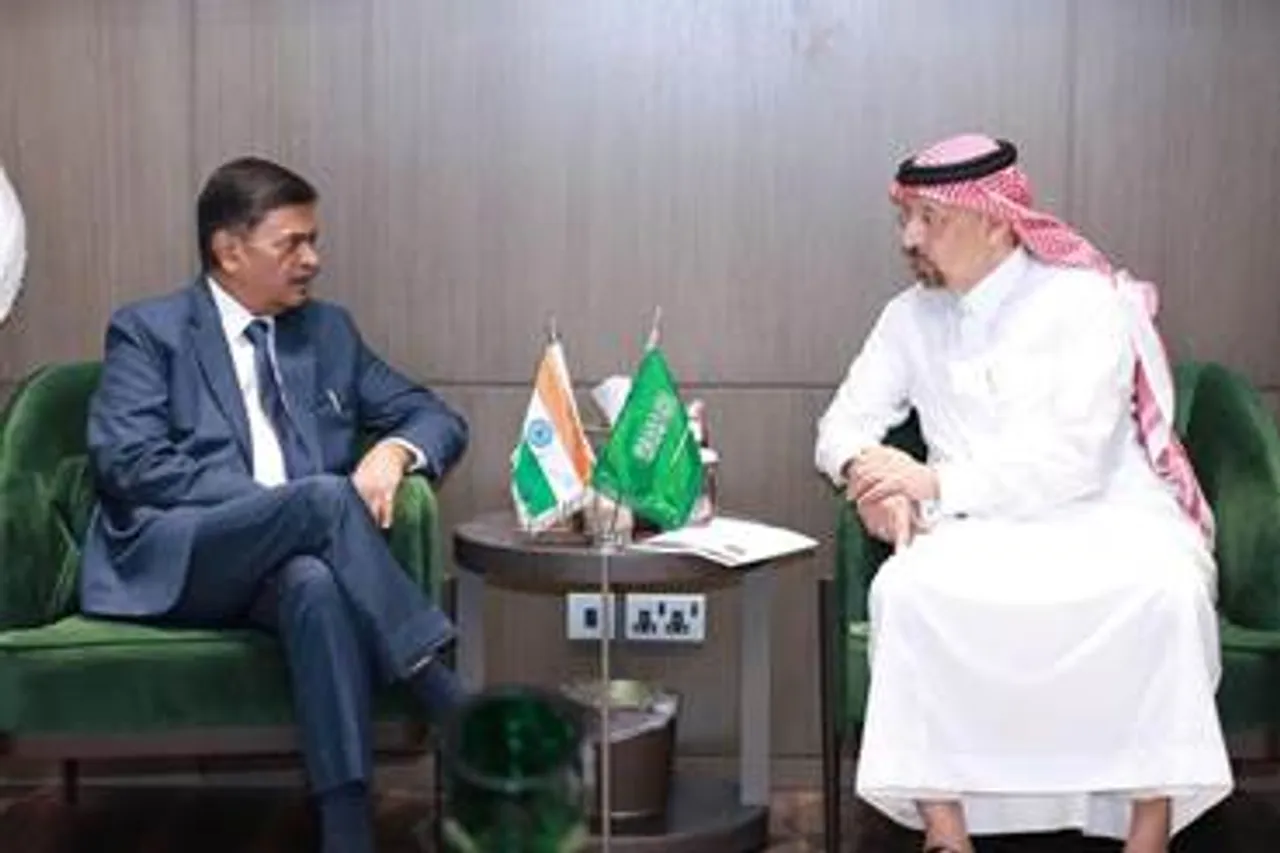 India and Saudi Arabia have agreed to promote investments in each other's country in the  new and renewable energy sector. On the 2nd day of his visit yesterday, Union Power & NRE Minister Shri. R.K. Singh held bilateral discussions with Saudi Minister of Investment H.E. Khalid Al-Falih. Later on, Shri Singh addressed a gathering of Saudi business personalities and investors and invited them to invest in India in the new and renewable energy sectors like solar energy, wind power, green hydrogen etc. All major business houses in Saudi Arabia including ACWA Power, Alfanar, AWJ Energy, Almajdouie, Abdulkarim, Aljomaih Energy and Water Company, Kanoo Industrial & Energy, L&T, Nesma Renewable Energy, Petromin, NextGen Infra participated in the meet.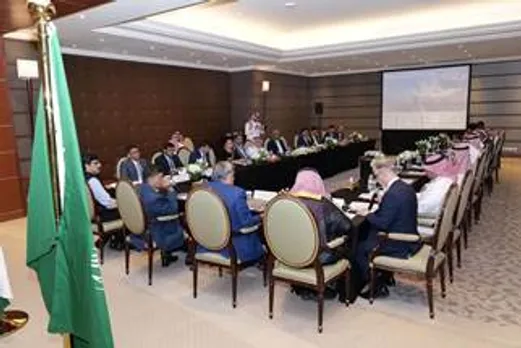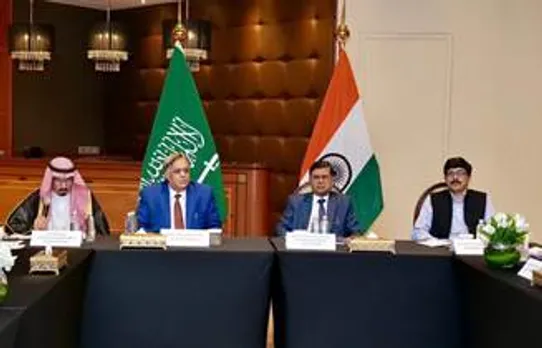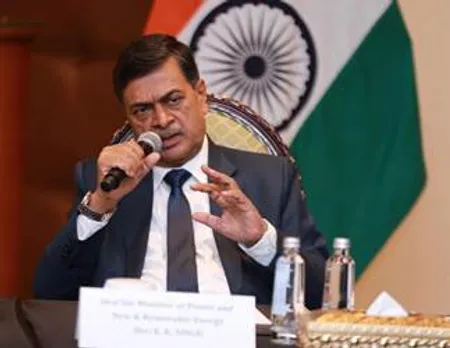 INVEST India made a brief presentation on the power sector areas where Saudi Arabian business houses could potentially invest in India. Investment opportunities in India in areas like RE Generation projects, Energy Storage, Electricity Transmission and Green Hydrogen were highlighted during the Meet.
Shri R. K. Singh along with the delegation also visited the Sudair Solar Power Plant in Riyadh. The plant is the largest Solar plant in the Kingdom and the work is executed by an Indian company. Saudi-India Business Council also hosted a dinner in honour of Hon'ble Minister.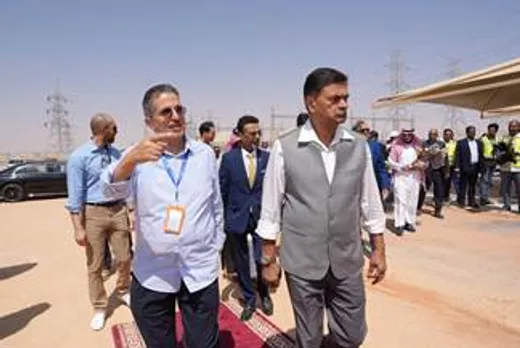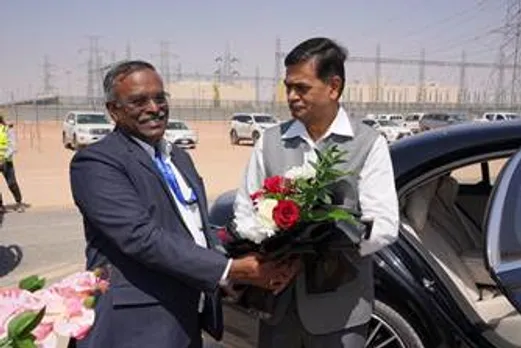 On the 1st day of visit on October 08, the Union Power & NRE Minister led the Indian delegation in the High-Level Segment of the Middle East and North Africa (MENA) Climate Week 2023, which is being held in Riyadh. Shri. R.K. Singh participated in the High Level Ministerial Panel on, "Advancing the Energy Transition in the MENA region: Advancing inclusivity and circularity for just and Equitable Energy Transitions", as part of the MENA Climate Week. Subsequently, he also addressed the gathering on the topic "GST Regional Dialogue: Riyadh Boulevard highlighting enablers and technologies for ambition and City inclusive transitions". During these addresses, the Union Minister touched upon multitude of pressing issues, ranging from climate change, affordable and reliable energy in achieving our Sustainable Development Goals and raised  several issues in light of the upcoming COP28 in UAE. 
An MoU between India and Saudi Arabia in the fields of Electrical Interconnections, Green / Clean Hydrogen and Supply Chains was signed between Union Minister for Power and New & Renewable Energy, Government of India, Shri R.K. Singh and the Minister of Energy, Government of Saudi Arabia, Mr. Abdulaziz bin Salman Al-Saud on the sidelines of the MENA Climate Week in Riyadh on 08 October 2023. This MoU aims to establish a general framework for cooperation between the two countries in the field of electrical interconnection; exchange of electricity during peak times and emergencies; co-development of projects; co-production of green / clean hydrogen and renewable energy; and also establishing secure, reliable and resilient supply chains of materials used in green / clean hydrogen and the renewable energy sector.
Subsequently, the Union Minister for Power and New & Renewable Energy had in-depth discussions on various areas of mutual interests with Saudi Minister of Energy  HRH Prince Abdulaziz bin Salman. It was decided between the two energy ministers that B2B Business Summits and regular B2B interactions between the two countries will be conducted to establish complete supply and value chains in the above-mentioned areas of energy sector cooperation. Hon'ble Minister also  met with Executive Secretary, UNFCCC Mr. Simon Stielln the sidelines of  MENA Climate Week in Riyadh. They discussed issues of mutual interests, specially in light of upcoming  COP28 in UAE.
The Indo-Saudi partnership has strengthened considerably in recent years due to sustained engagements at various levels. The visit further consolidated the strategic partnership between the two countries and opened doors for joint collaborations and investments in new and renewable energy sectors.