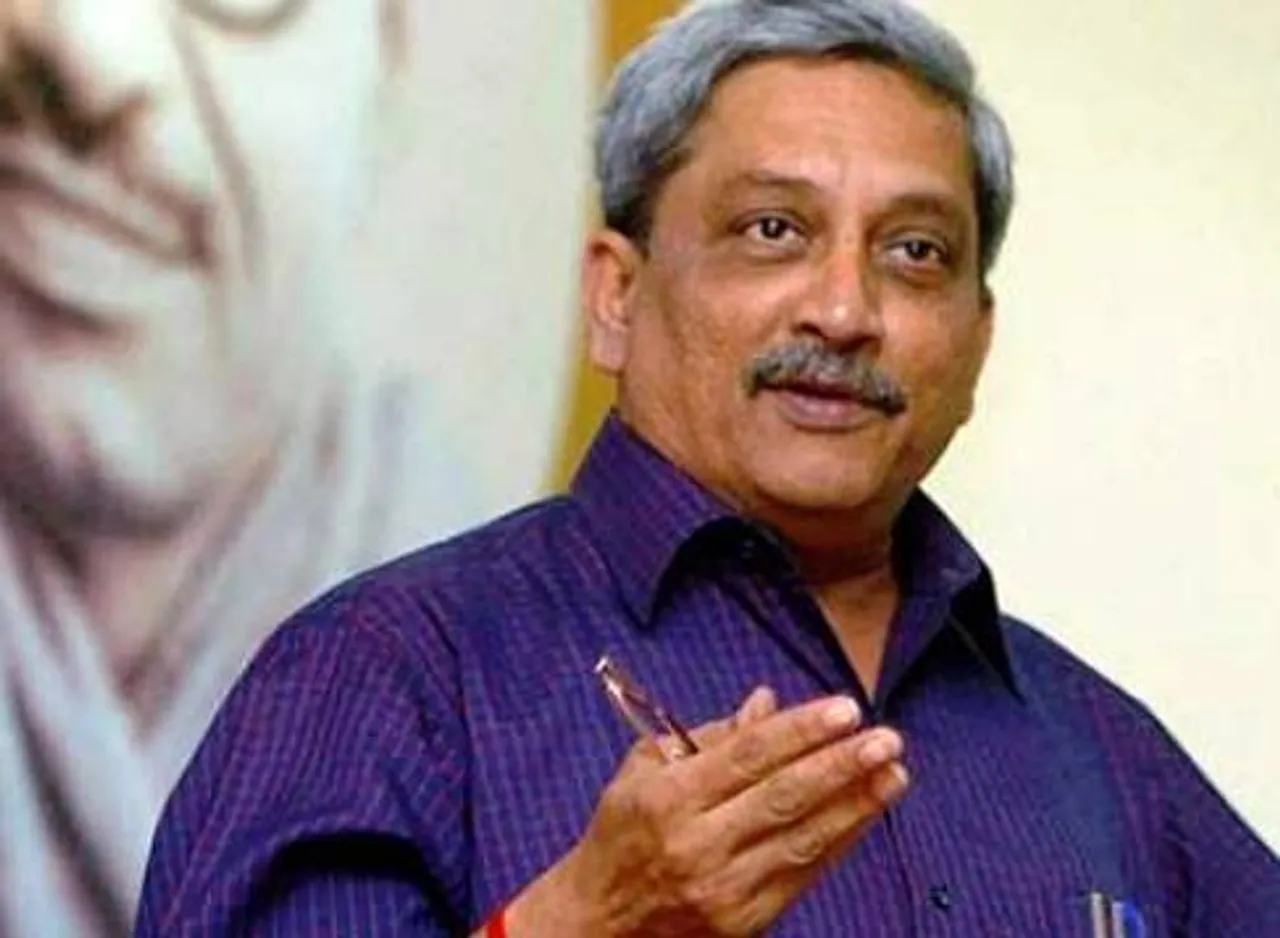 Reserve Bank of India, Financial Inclusion and Development Department will be conducting a Town Hall Meeting on Micro, Small & Medium Enterprises (MSME) related issues on January 19, 2018 at Verna. CHief Minister of Goa, Mr. Manohar Parikar has a strong vision and focus towards the MSME sector. Recently, he made a statement the state of Goa is going to be the most attractive destination for the MSME entrepreneurs.
According to a statement here, the meeting for the State of Goa would be chaired by Dr. S Rajagopal, Regional Director for Maharashtra and Goa.
Reserve Bank of India, Panaji has been organizing Town Hall Meetings with the objective of creating awareness of banking facilities among MSME entrepreneurs and also as a feedback mechanism for identifying the problems being faced by MSME enterprises in accessing bank finance, the statement said.
The meeting will be attended by Heads of banks, DITC officials, MSME-DI, Centre for Incubation & Business Acceleration (CIBA), Goa Chamber of Commerce and Industry (GCCI), Goa Small Industries Association (GSIA), Association Officials from Verna Industrial Estate, Goa Technology Association and other stakeholders connected with MSME and MSME entrepreneurs.