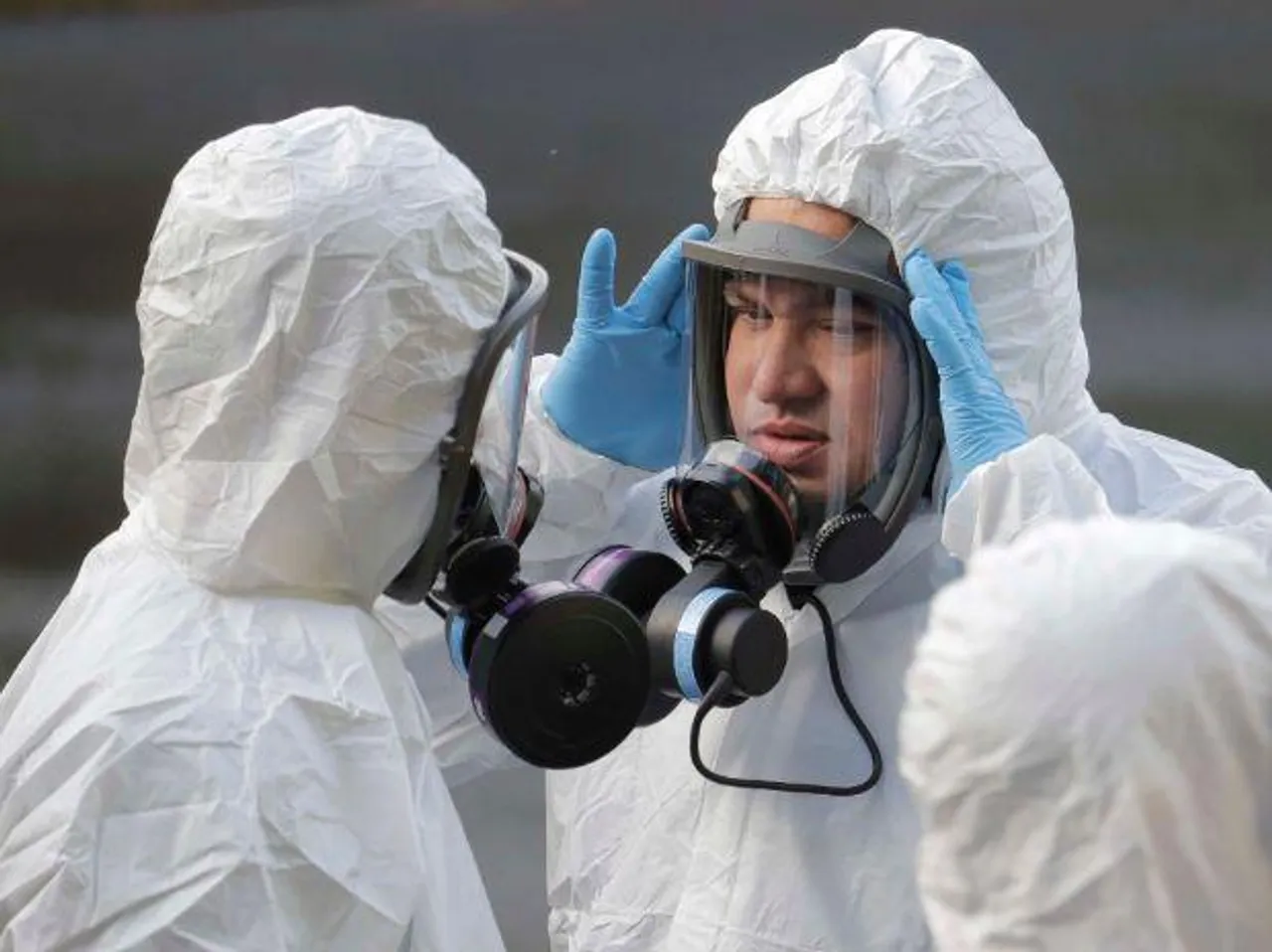 The total number of coronavirus positive cases crossed the 2000-mark in India on Friday. According to the most recent update from the Ministry of Health and Family Welfare, the complete number of cases has now arrived at 2301 in India, including 2088 dynamic cases, 156 restored/released/relocated individuals and 56 deaths.
Prime Minister Narendra Modi in a video message cheered the remarkable control and feeling of administration appeared by individuals during coronavirus lockdown. "We need to move towards light from the haziness made by coronavirus," PM stated, as he encouraged individuals to turn off the lights at their homes and light up lights, candles or cell phone lights for nine minutes at 9 pm on April 5 to show the nation's "collective determination" to vanquish coronavirus.
"Keep up social removing while at the same time illuminating lights; stay in your homes. There is no power more grounded than our soul and excitement," PM Modi further included.
In the mean time, on Thursday, the Delhi wellbeing office specialists kept in touch with the city police chief, looking for arrangement of sufficient security faculty at the emergency clinics assigned for COVID-19 treatment and the isolate offices in the national capital.
In a letter to the police boss, Delhi Health Secretary Padmini Singla said the coronavirus patients brought from the Markaz in the Nizamuddin territory and some different patients were setting off a "peace issue" and "uproars" in emergency clinics. It said the individuals who had congregated inside the mosque were brought out in a "gigantic exercise" held from March 30 to April 1, 536 of them were sent to different medical clinics after they indicated side effects and 1,810 were sent to isolate offices.