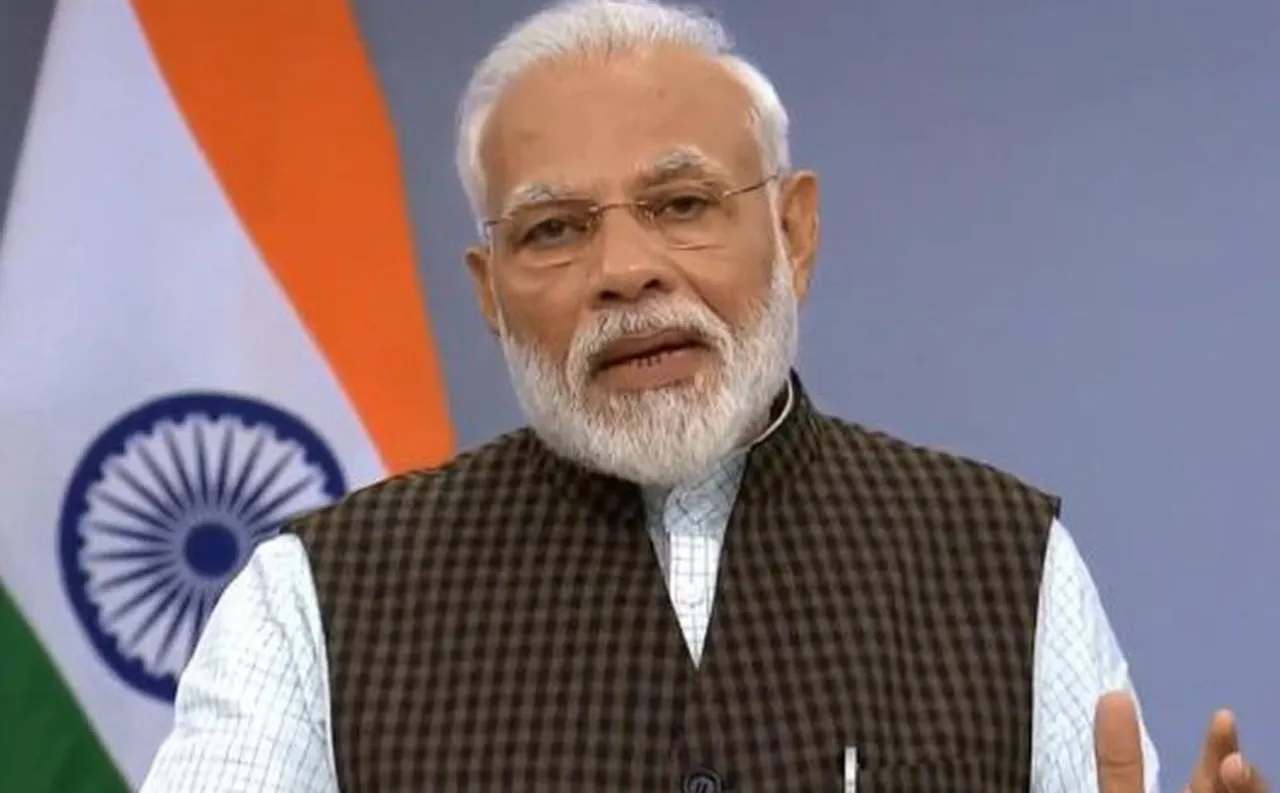 PM Narendra Modi Congratulated the nation for the support in making the Janta Curfew a great success. He emphasized on the importance of social distancing. he urged the nation to remain in the homes and practice social distancing in order to stop the cycle of coronavirus spread.
PM Modi clarified that social distancing is for everyone even for the fit people. So, any misconception in this regard can cause harm to society.
"In the last two days, in many of the cities, the condition of lockdown is implemented.  Now the entire country is going to be under Lockdown situation for 21 days." PM Narendra Modi.
PM said that the coming 21 days are very crucial for the entire nation and urged the entire nation to follow the nationwide curfew guidelines seriously and remain at home.
"To fight this global pandemic, we are working fastly on guidelines given by WHO and healthcare professionals. Govt has allotted 15000 Crore fund to upscale the healthcare infrastructure. Healthcare has become top priority for the country and policymakers. Private healthcare institutions are coming forward to support the government. we appreciate that gesture," says Prime Minister Modi during his nation address on national television.