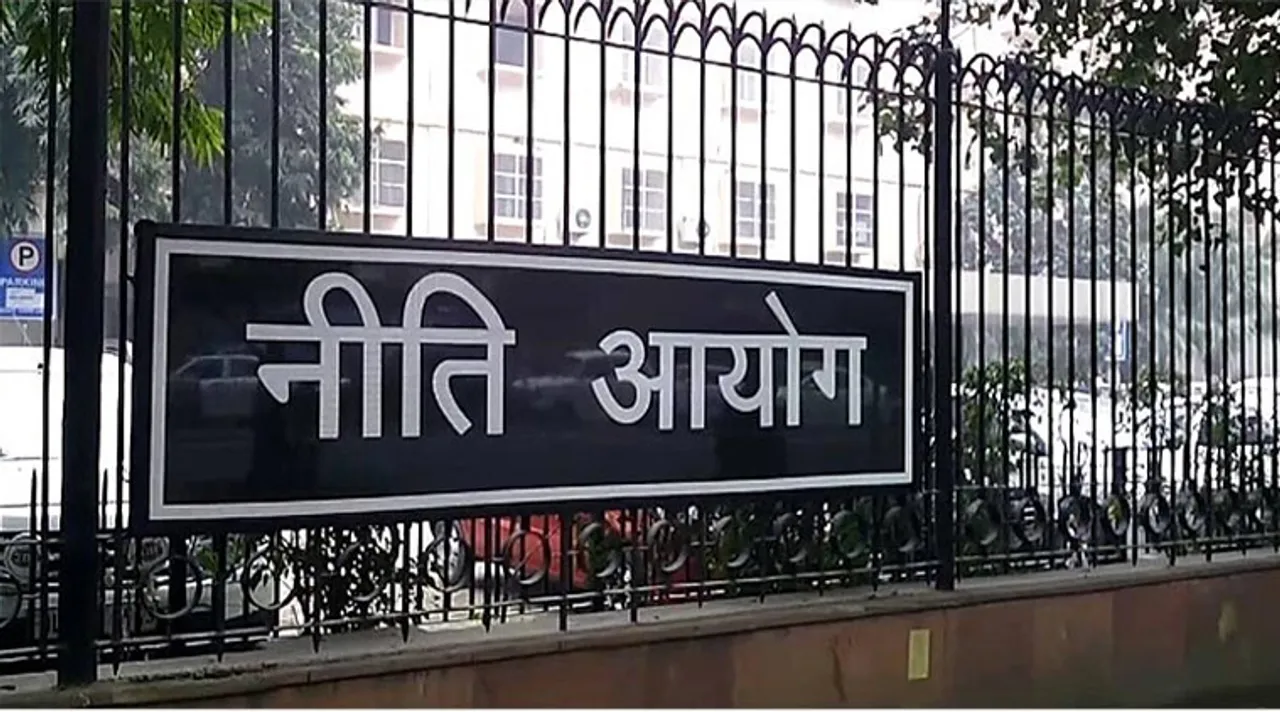 Key think tanks, academics and multilateral organizations came together in New Delhi to mark a successful discourse on the theme of - Harnessing Data for Development for Accelerating Progress on the SDGs, emanating from the New Delhi Leaders' Declaration 2023 (NDLD 2023). The Indira Gandhi Institute for Development Research (IGIDR) was the anchoring agency partnering with the NITI Aayog for this workshop. This workshop was part of the series thematic workshops steered and anchored by the NITI Aayog towards action items in the NDLD 2023. Other workshops include themes such as Tourism, Digital Public Infrastructure, SDGs, Indian Development model and more. Collectively, they are inputs to a national workshop being planned.
In the esteemed gathering at Taj Palace 4 key themes spanning the seven principles of Data for Development (D4D) were taken up in the discussion sessions. The interactions focused around the relevance, unique dimensions, and ways of implementing the G20 Principles of Harnessing Data for Development (D4D) in the Indian context.
The workshop began with the opening discussion by Dr. Arvind Virmani, Member NITI Aayog on data and their historical importance as well as gaps in aiding decisions and actions. He highlighted the importance of building robust data systems, incorporating ever-evolving data sources, and thinking about both data to decision as well as issues to data collection pathways. Shri S Krishnan, Secretary, Ministry of Electronics and Information Technology (MeitY), followed with a discussion of the various efforts of the government to collect and use data, the challenges their of, and the influence of constantly changing technological landscape. He highlighted the complexities in balancing centralized data analysis vs. decentralized use, and making effective decisions while addressing privacy and cybersecurity concerns. Dr. Ashutosh Ojha, DDG, Ministry of Statistics and Programme Implementation (MoSPI) discussed the specific concerns related to data and SDGs including the National Indicator Framework that is trying to address these issues.
The workshop uncovered a wide-range of topics that are relevant to India when it comes to harnessing D4D to accelerate our work towards meeting the SDGs. Several important themes emerged including, but not limited to, who is harnessing the data, whose development matters in designing D4D interventions, who does and is capable of interpreting the data today, why India must lead the way to help the world build balanced public data systems, why digital data systems need not be mere recasting of legacy paper-based systems, emergent data frameworks, challenges with data quality, challenges with under and over reliance on data, promise and limitations of AI/ML tools, and  how new technologies and systems are changing all of the above.
Leading voices from over twenty institutions of likes of the National Council of Applied Economic Research (NCAER), Bill and Malinda Gates Foundation (BMGF), Digital India Foundation, Center for Development Studies, Grant Thornton Bharat LLP, Pratham Infotech Foundation, FHM Engage, UN Women, UNDP, IT for Change, Digital Green, Indian Statistical Institute, Carnegie India, iSPIRT, Center for Communications Governance (NLU), Reliance Foundation, and more participated with valuable insights to make this a rich conversation.
From NITI Aayog, Dr. Chintan Vaishnav, Chair Start-Up 20 Engagement Group (G20) and Mission Director, Atal Innovation Mission, NITI Aayog, and Shri KS Rejimoj, Joint Secretary, NITI Aayog, chaired the sessions. They co-moderated the workshop along with Prof. Manisha Jain and Prof. Bharti Nandwani, both from the IGIDR, and Mr. Anirban Sarma, Deputy Director, Observer Research Foundation (ORF) Kolkata.
The workshop will produce an outcome document that discusses the way forward for Harnessing Data for Development for Accelerating Progress on the SDGs in India's context. This document serves as an input to the forthcoming national workshop.