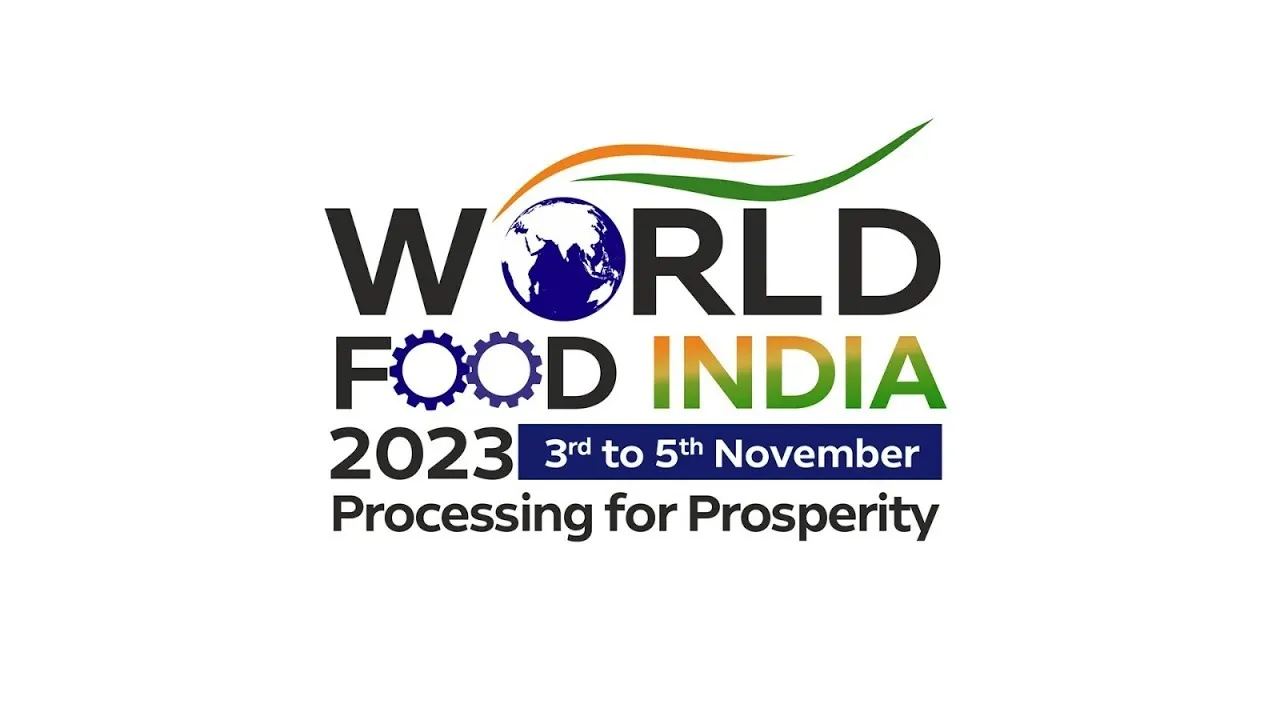 The World Food India 2023 event will showcase the innovative Ayush Aahar products of Ayush. Start-ups from across the country will present their products at the Ministry of Ayush pavilion at Pragati Maidan. A total of 18 start-ups will showcase more than 30 Ayush products at the exhibition.

At World Food India A special session on Ayush Aahar will also be organized. The session will discuss the importance of the Ayush diet, the health benefits of the Ayush diet, etc. The session will also discuss the efforts to make Ayurveda a part of the daily lives of common people across the globe. The efforts to promote innovation in the Ayush sector, consultations with unicorns, and new start-ups entering Ayush sector will be discussed in detail.

The Ministry of Ayush is making continuous efforts to promote global sales and marketing of Ayush products. The special session of World Food India will have in-depth discussions on identifying the global market for Ayush products, identifying the market, and strengthening the system of export of Ayush products from India.

The Ministry of AYUSH has appointed the Central Council for Research in Homoeopathy (CCRH) as the nodal agency for the event. All India Institute of Ayurveda (AIIA), National Institute of Ayurveda, Jaipur, National Institute of Naturopathy, Pune, CCRAS, Morarji Desai National Institute of Yoga, Ayushexcil (Ayush Export Promotion Council) and Invest India are contributing to World Food India event with efforts and resources.