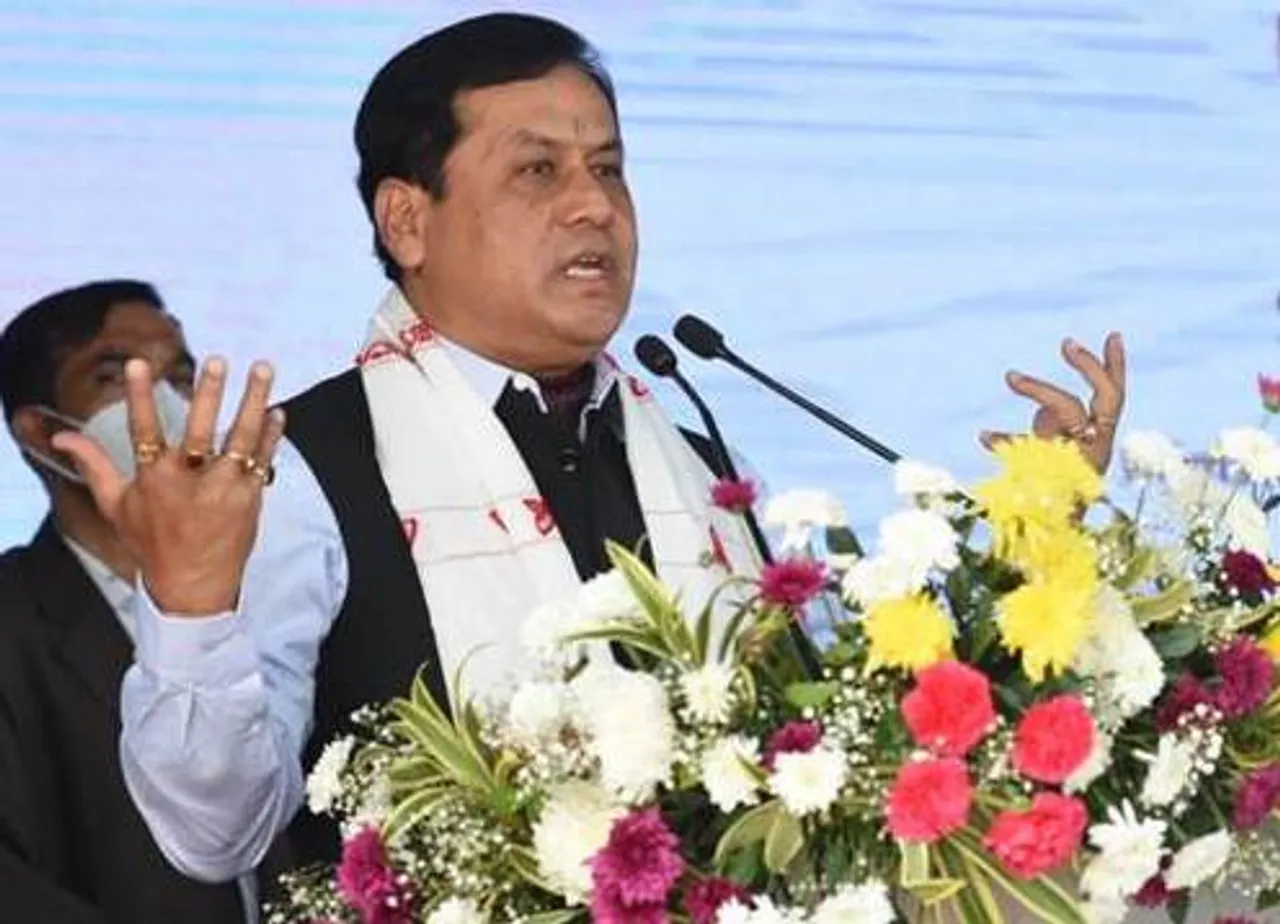 Ministry of Ayush is organizing a "Chintan Shivir" for Ayush at Kaziranga National Park, Assam from 27th - 28th  February, 2023. Union Minister of Ayush Shri Sarbananda Sonowal along with the MoS for Ayush Dr. Munjapara Mahendrabhai will grace the inaugural session. Eminent speakers, experts, officials from Ministry of Ayush and other dignitaries will also participate in the Chintan Shivir. The two-day intense dialogue is designed to discuss the futuristic improvements in the implementation of existing policies and programs relating to Ayush sectors & traditional medicine. It aims to chalk out a way forward—both for the Ministry and the Ayush sector as a whole.
The two-day dialogue will have panel discussions with eminent speakers and experts from the Ministry of Ayush, Ministry of Health and Family Welfare, Ministry of Education, Government of Assam, NITI-Aayog, Industry, Startups, Academia, etc. Also, there will be interactive sessions with the other Ayush stakeholders.
The 1st Session on 27 February will be on "Digital Health and Technology in Ayush." The 2nd Session of the same day will have deliberations around the theme "Ayush Research, Future Strategy, Challenges and Way Forward." In the 3rd Session Eminent speakers will talk about Ayush education 'Future Initiatives', Capacity building, Employment Generation and NEP.
The Second day of the conference will start on deliberations around the theme- Current Challenges and Way Forward in Ayush Drug Industries, Services and Standardization of Ayush Products. This Session is of utmost importance as India has grown faster in the Ayush Market in comparison to the world and accounts for about 2.8 percent of the Global Market. Next Session will be on Ayush in Public Health, Challenges and Way Forward.
This two-day dialogue also aims at identifying ways to incentivise Ayush startups and manufacturers to build a startup ecosystem in Ayush. It also focuses on working towards building a more robust research and development infrastructure for Ayush. The deliberations at "Chintan Shivir" are in accordance with the vision documents prepared by the Ayush Ministry keeping AmritKaal in mind and the two days event will have many other side activities, cultural performance amidst the serene surroundings of Kaziranga national park. The participants will have an added benefit of getting first-hand experience with the traditions, culture, wild life and biodiversity of Assam.
India at present is holding the presidency of G20 countries and also of SCO (Shanghai Corporation Organization). These two international events are occurring at a time when there has been a paradigm shift in health-seeking trends towards Ayush systems. Many people are opting for holistic healthcare. To build upon this scenario and to bring Ayush systems to the fore, the "Chintan Shivir" at Kaziranga is also being organized to build the road-map for the upgradation of Ayush institutions and their integration with the technological advancements, and the identification of ways to integrate Ayush with the New Education Policy, while also identifying current services with potential of improvements to take advantage of Ayush.
Road map to improve public health, maximizing the use of technological advancement along with other deliverable are the expected outcomes of the two days deliberation in the "Chintan Shivir."