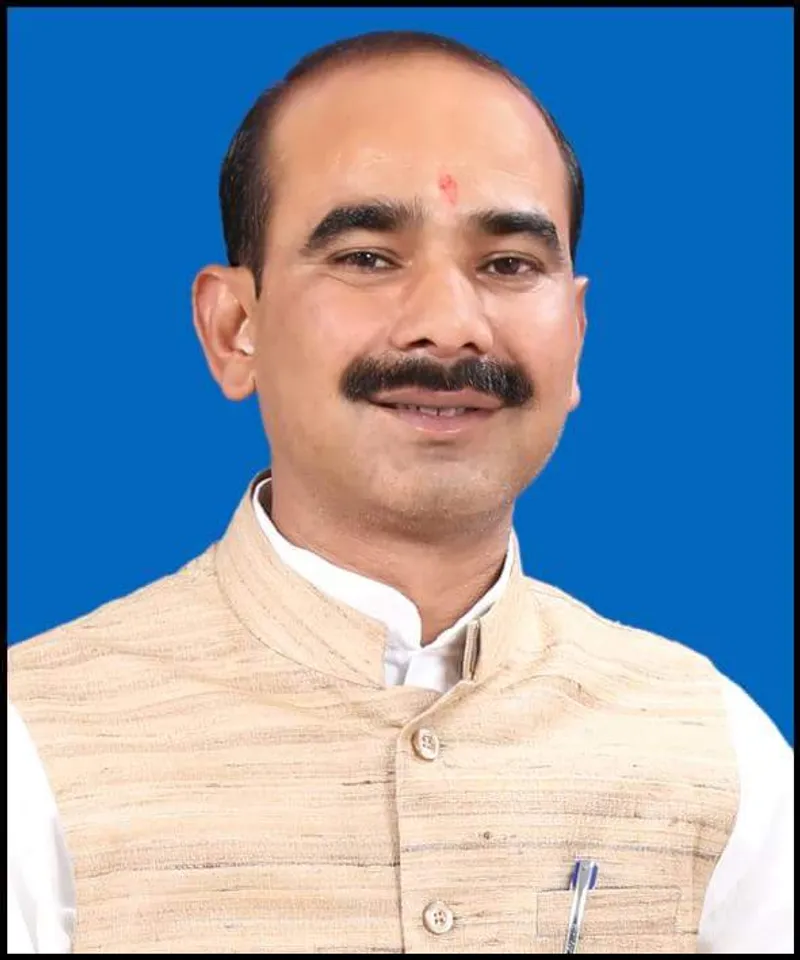 To organize and standardize the Indian Handicrafts, Government has registered approximately 22.85 lakhs artisans under Pahchan initiative, an official release said.
Moreover, 35 crafts have been identified as endangered crafts and 92 crafts have been registered under Geographical Indication Act, said state Textile Minister Ajay Tamta.
Handicraft is an unorganized and diversified sector with an estimated 70 lakh artisans practicing 32 broad crafts categories throughout the country.
For standardization of carpet, carpet rating scheme has been formulated, but handicraft items are mainly made by hands. 
Government has taken initiatives to establish authenticity of handmade products.  For this purpose, scheme of handicraft mark has been conceptualized and handicraft mark for wood craft is being formulated on pilot basis. 
Further to create awareness and celebrate success of GI registered crafts, commemorative postage-stamp on five crafts namely Kutch Embroidery, Karnataka Bronzeware, Maddalam of Palkkad, Sikki Grass Product of Bihar and Blue Pottery of Jaipur was released on 31.12.2018.
Direct marketing portal for handicraft artisans has been launched to provide direct market access facility to genuine handicraft artisans including tribal artisans working in the far flung areas.
Any handicraft artisan registered under Pachchan can utilize this portal for marketing their products. Till date 302 artisans have been registered on the portal.
India Handmade Bazaar portal has been established by the Department itself. Digital marketplace is also in place.