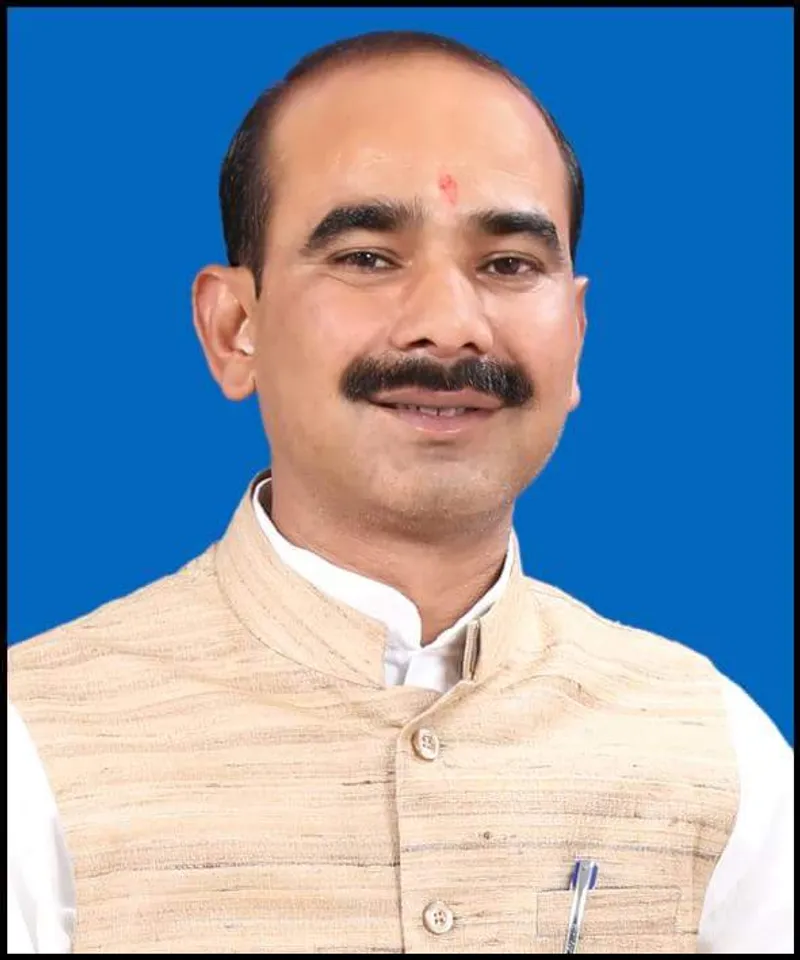 Informing of the progress made by the sector, Minister of State for Textiles Ajay Tamta informed production of raw silk in the country is estimated to be 33,840 MT in 2017-18 as against to 30,348 MT in the previous year, marking growth.
The Minister gave the information in Rajya Sabha. Tamta further said that the estimated cumulative annual growth rate of Silk sector is 6.40% based on the progress of silk sector during the last five years.
Highlighting the initiatives, Tamta informed that the Government of India has approved a project-based strategy for the North East Region under an umbrella scheme North East Region Textile Promotion Scheme (NERTPS) to boost the Silk sector in the region.
Under the scheme, among various projects of Textile sector, sericulture projects have been approved under two broad categories - Integrated Sericulture Development Project (ISDP) and Intensive Bivoltine Sericulture Development Project (IBSDP), the Minister said.
Tamta informed that with the projects in place, it is expected to contribute additional production of 2285 MT raw silk during the project period and 1100 MT silk per annum involving 46094 families, which will generate employment to about 2.30 lakh persons.
Informing of the disbursal of funds, the minister said till February 2018 the Government of India has released Rs.549.38 crore to North East States, against its share of Rs.690.01 crore. Balance amount of Rs.140.63 crore is earmarked for the remaining period of 2017-18 and 2018-19.