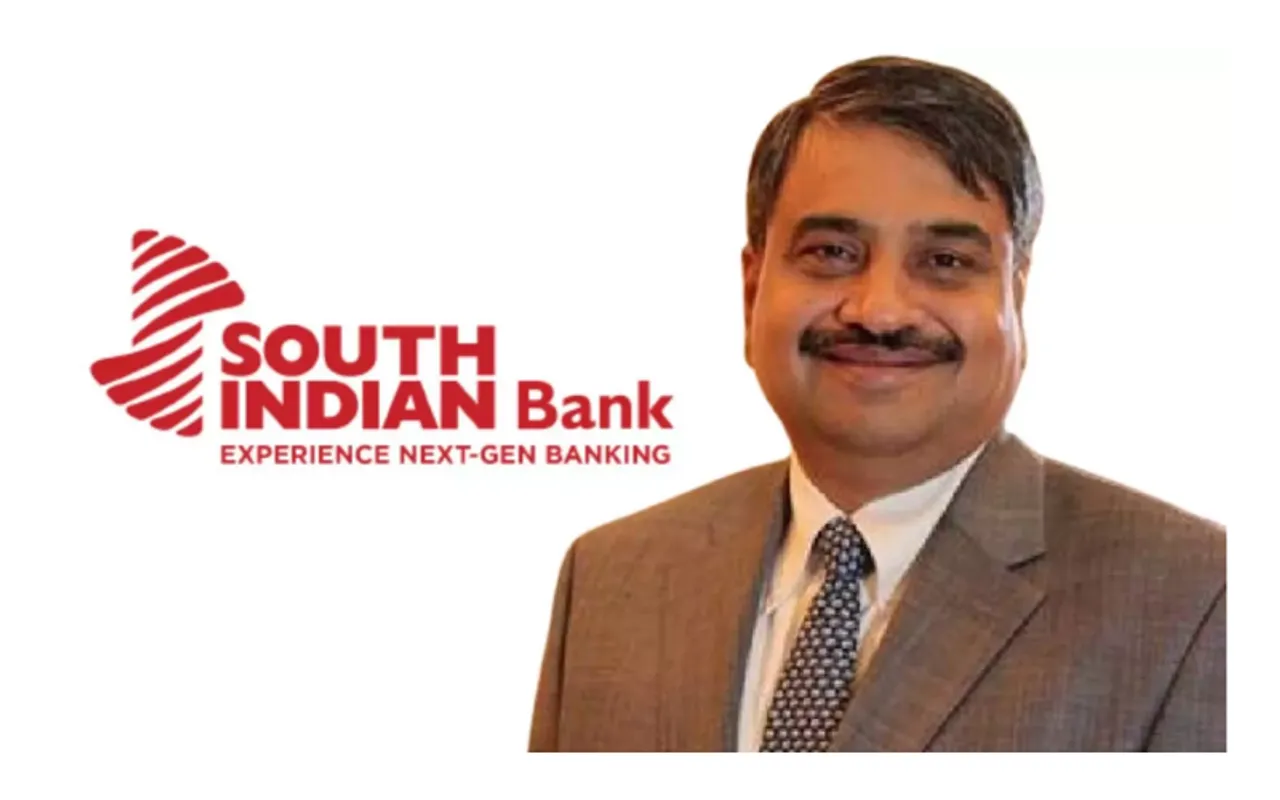 South Indian Bank (SIB), one of India's leading private sector banks with over nine-decade legacy has appointed P R Seshadri as its MD & CEO effective 1st of October 2023. He will succeed Mr. Murali Ramakrishnan who served a successful tenure from 1st October 2020 till 30th September 2023.
With nearly 25 years of banking experience spanning domestic and international markets, Mr. P R Seshadri has held senior leadership positions at prestigious institutions, including Karur Vysya Bank Limited and Citigroup. His leadership, marked by scaling, optimizing, growing, and transforming businesses, has earned him respect and acclaim within the industry. His career trajectory underscores his ability to drive sustained growth, emphasizing the adoption of digital operational frameworks and innovative solutions to meet the unique demands of the Indian market. Prior to joining SIB, Mr. Seshadri was associated with the Karur Vysya Bank (KVB) in a similar role.  
Welcoming the incoming Managing Director & CEO, Mr. Thomas Joseph K, Executive Vice President and Chief Business Officer said, "Embracing a new era of leadership, we proudly welcome Mr. Seshadri to lead our institution. With a proven track record and a visionary approach, he embodies the future of banking excellence. His expertise will guide us towards greater heights, paving the way for success and prosperity for our valued clients and stakeholders. Together, we anticipate exploring new frontiers in finance and redefining growth through a customer-centric ethos."
Commenting on his appointment, Mr. P R Seshadri, Managing Director and CEO, South Indian Bank said, "Leading South Indian Bank is a privilege as we embark on a growth journey, leveraging technology while upholding our business values and rich heritage. I am enthusiastic about collaborating with the Bank's talented professionals to build upon the legacy. Together, we will navigate the evolving financial landscape, delivering innovative solutions and unparalleled service to our clients."
Mr. P R Seshadri is an electrical engineer and holds a Post Graduate Diploma in management from IIM Bangalore. In his new role as MD & CEO, he is poised to lead South Indian Bank into an era of growth and innovation, while upholding its rich legacy and core values, promising an exciting journey ahead for the Bank and its stakeholders.