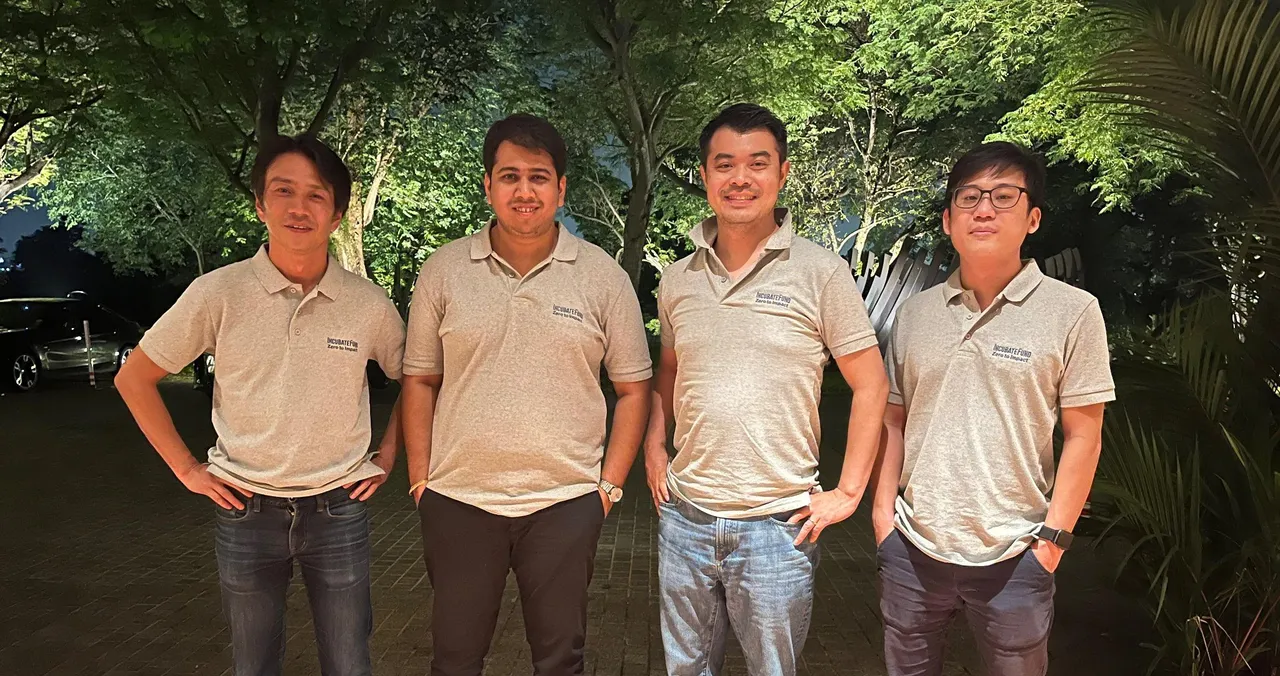 Incubate Fund Asia, a sector-agnostic Japanese venture capital fund specialising in seed-stage investment today announced the first close of their third fund which has a target corpus of $50 Million (around INR 416 crores). This accomplishment underscores their steadfast commitment to fostering the growth of startups and propelling them towards remarkable success. Incubate Fund's India-focused entity has now been rebranded as Incubate Fund Asia, to expand focus on supporting pre-seed and seed-stage startups in India and South East Asia (SEA). The proceeds of the fund will be used to make early-stage investments and also for follow-on investments in startups that have shown strong fundamental growth. The fund aims to build a portfolio of around 20 startups with the third fund. The fund will invest only 40 per cent of its total investible corpus to create the portfolio and then use the balance to back the 'winners' in its portfolio.
Incubate Fund has firmly established itself within India's dynamic startup investment landscape and since 2016, the fund has taken on a prominent role as a lead investor by setting up a dedicated fund for Indian startups. With a global presence, Incubate Fund Group maintains offices in key locations, including Tokyo, Singapore, Bangalore, Mumbai, São Paulo, and Mountain View. Some notable portfolio investments include Captain Fresh, Yulu, ShopKirana, Plum etc. Incubate Fund Asia has played a pivotal role in nurturing these startups, expertly guiding them towards achieving market leadership positions within India.
In a strategic and forward-thinking move, Incubate Fund India has undergone a significant transformation, emerging as Incubate Fund Asia. This rebranding initiative signifies a deliberate alignment of the organization's brand identity with its broader vision and extensive outreach within the Asian startup ecosystem. Positions itself to better encompass its regional ambitions and emphasize its commitment to fostering innovation and entrepreneurial endeavours throughout the Asian continent. Incubate Fund Asia was founded and has been led by Mr Nao Murakami, Founder and General Partner of the fund, with support from Incubate Fund's Japan team.
Nao Murakami, Founder and General Partner of Incubate Fund Asia, expressed his enthusiasm about the fund's focused objectives. "Our mission is to empower startups and fuel innovation across Asia. With the target fund closure of $50 million, we will be ready to significantly enhance our support to emerging ventures, driving sustainable growth and innovation. Incubate Fund Asia remains deeply committed to its vision of nurturing innovation and catalyzing the growth of startups, ultimately contributing to the development of a thriving entrepreneurial ecosystem across Asia."
Sumit Ghorawat, Co-Founder of ShopKirana, expressed how the Incubate Fund's support has been pivotal for ShopKirana's journey. He stated, "Incubate Fund Asia is everything that we look for in an investor and is definitely one of the top folks to have on your cap table and board. I feel proud to say ShopKirana was the first investment of Incubate Fund in India back in 2016, since then we have raised 4 rounds and they continue to back us in each of them. They have stuck with us during highs and lows, always pushing us to do better, giving us complete access to their rolodex and so much more. Over the years I have found the team at Incubate Fund to be one of the best to collaborate with and get perspectives from. Incubate Fund's team will move mountains for you to help you on your startup journey."
The fund has provided invaluable support to 27 Indian companies, including notable ventures like ShopKirana, the innovators behind a groundbreaking retail merchandise procurement app, and Captain Fresh, trailblazers in the B2B seafood trading sector. Their investments are broad in scope, encompassing B2B, B2C, Supply Chain, and consumer tech startups operating across both Tier 1 and Tier 2 markets. The contributions made by Incubate Fund Asia are pivotal in advancing business digitization and innovation, consistently investing in the $500K to $1.5 million range. In the year 2019, Incubate Fund launched a USD 18 million Fund II.