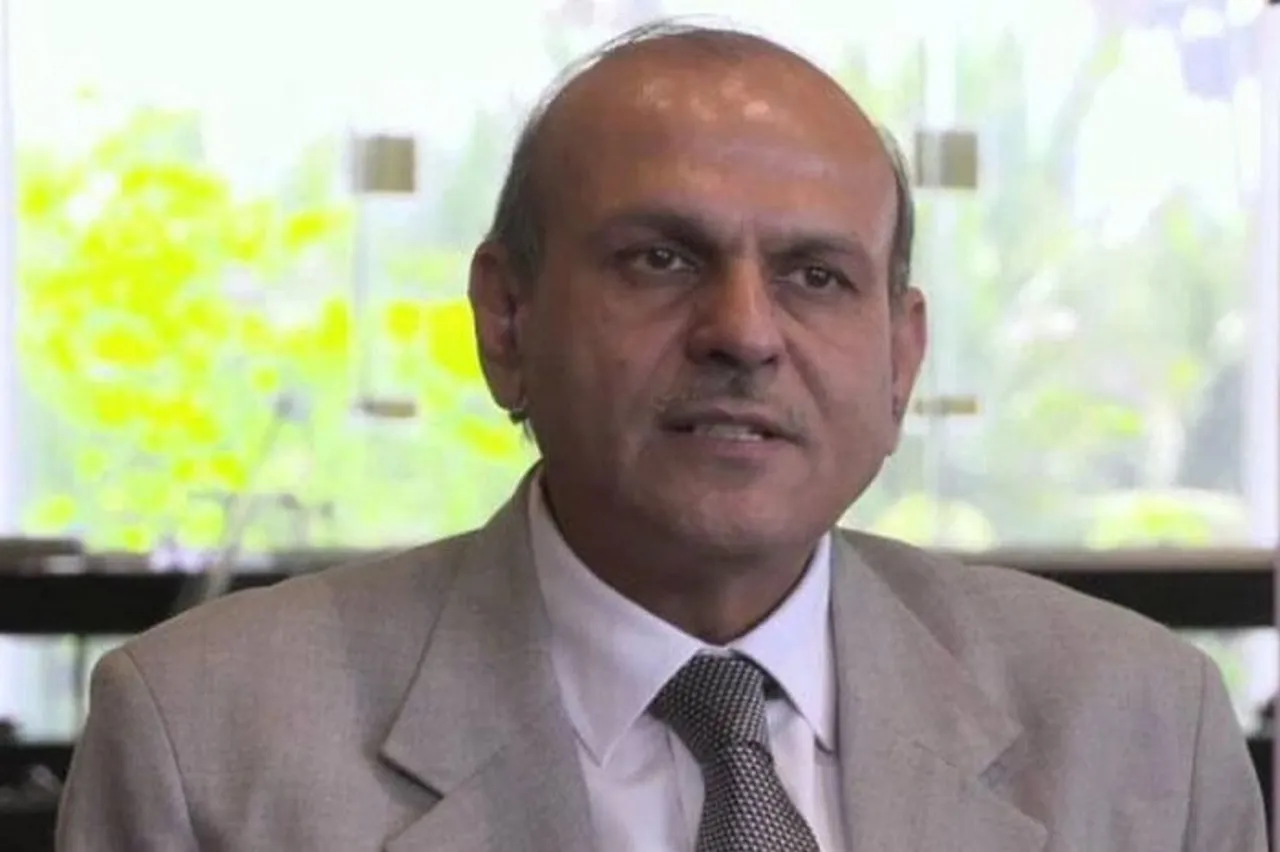 In the wake of the Rs 12,600 crore fraud on state-run Punjab National Bank (PNB) by accused diamantaire Nirav Modi and his uncle Mehul Choksi, the government set a deadline of 15 days for public sector banks (PSBs) to examine all non-performing assets above Rs 50 for possible fraud and to identify operational and technical gaps.
Announcing this through the Finance Ministry's Twitter handle, Financial Services Secretary Rajeev Kumar also said that executive directors and chief technological officers of the PSBs have to prepare a blueprint for combating increasing risks.
"15 day deadline for PSBs to take pre-emptive action and identify gaps/Weaknesses to gear up for rising Ops and Tech risks; To learn from best practices and pinpoint strategies including tech solutions; Clear accountability of senior functionaries," Kumar tweeted.
The Ministry has also directed government owned banks' managing directors to examine all non-performing assets (NPAs), or bad loans, above Rs 50 crore "for possible fraud" and if there are any violation of laws on money laundering and the Foreign Exchange Management Act, Kumar said.
"PSB MDs directed to detect bank frauds and consequential wilful default in time and refer cases to CBI. To examine all NPA accounts > Rs 50Cr for possible fraud. Involve ED/DRI for PMLA/FEMA/EXIM violations if any," he said in a separate tweet.
Late on Monday night, PNB informed stock exchanges that the amount of fraudulent transactions involving the Nirav Modi scam could go up by over Rs 1,300 crore.
"In continuation to our filing with stock exchanges on February 14, 2018, we have to inform that quantum of reported unauthorised transactions can increase by $204.25 million," PNB said in a Bombay Stock Exchange (BSE) filing.
In this connection, Indian industry has called for better and hi-tech control systems to check financial frauds as also a gradual decrease in government holding in PSBs.
"The three key solutions for the banking sector are better management and operational efficiencies, use of technology such as blockchain and big data analytics, and lowering government shareholding in public sector banks," CII President Shobana Kamineni said in a statement here on Sunday.
Last week, Finance Minister Arun Jaitley criticised regulators, as well as bank managements and auditors, for their failure to detect bank frauds saying "politicians are accountable but regulators are not".
Accumulated gross NPAs of state-run banks have crossed the staggering level of Rs 8.5 lakh crore.