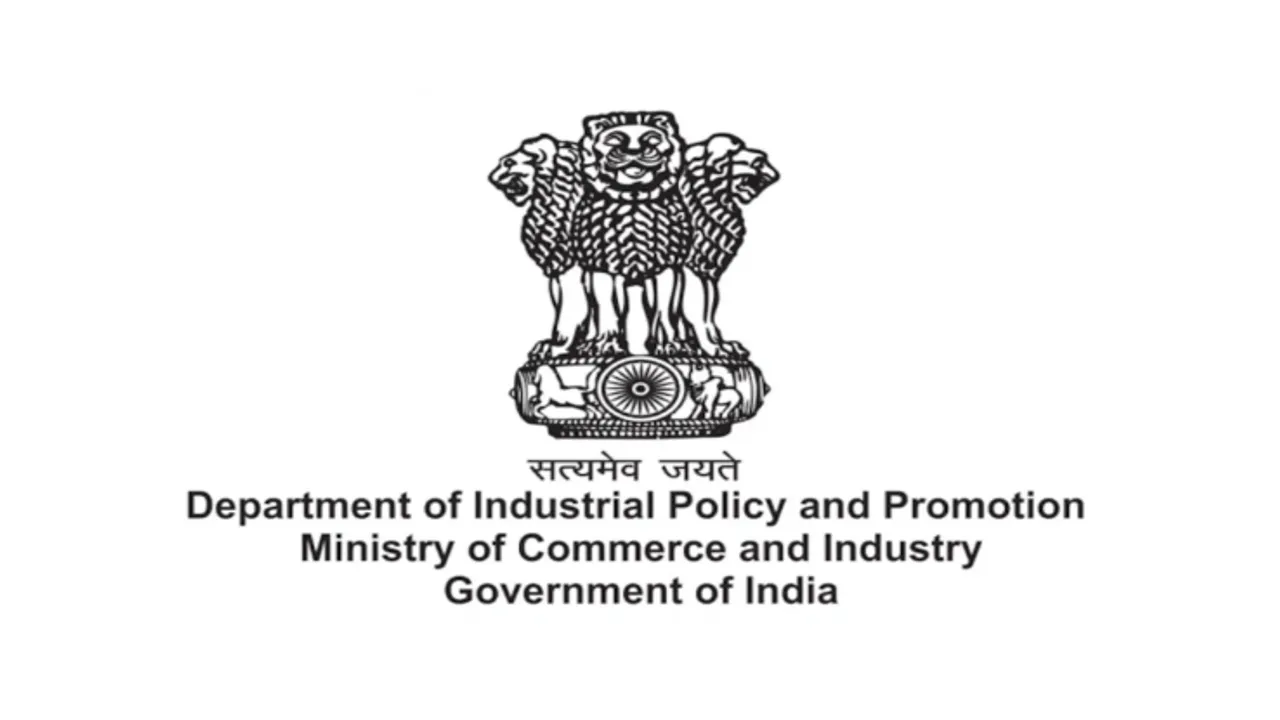 Department for Promotion of Industry & Internal Trade (DPIIT), Ministry of Commerce and Industry has successfully completed various activities under Special Campaign 3.0 for institutionalizing Swachhata and minimizing pendency in the Government. DPIIT and its 19 Attached/Subordinate/Autonomous Organizations spread across the country, participated in the Campaign and contributed to the cause of successful implementation of the Campaign.
During the campaign, DPIIT along with its Attached, Subordinate and Autonomous bodies have reduced the pendency in respect of the following parameters: a) 36 out of 39 MP references, b) 07 out of 09 State Govt. references, c) 29 out of 29 PMO references, d) 01 out of 01 Cabinet references, e) 218 out of 230 Public Grievances and f) 29 out of 32 Public Grievance Appeals have been disposed off.
During the campaign, attention was also paid to record management for overall improvement of working environment in the offices, 15055 physical files have been reviewed and 3468 files have been weeded out. The weeding out of physical files and scrap disposal has resulted in 15,363 Sqr. feet free space and Rs. 16,76,913/- of revenue generation. In the Petroleum and Explosives Safety Organization (PESO), Kolkata, unorganized files were reviewed and weeded out making record room neat and clean with more space.
A total of 240 cleanliness drives were conducted by DPIIT at 70 locations across the country. In the Footwear Design and Development Institute, Hyderabad, outdoor cleanliness drive created more neat and clean space on the campus of FDDI.
The Special Campaign 3.0 has helped in changing the very outlook of the government officials in bringing swachhata in work places and institutionalising it.