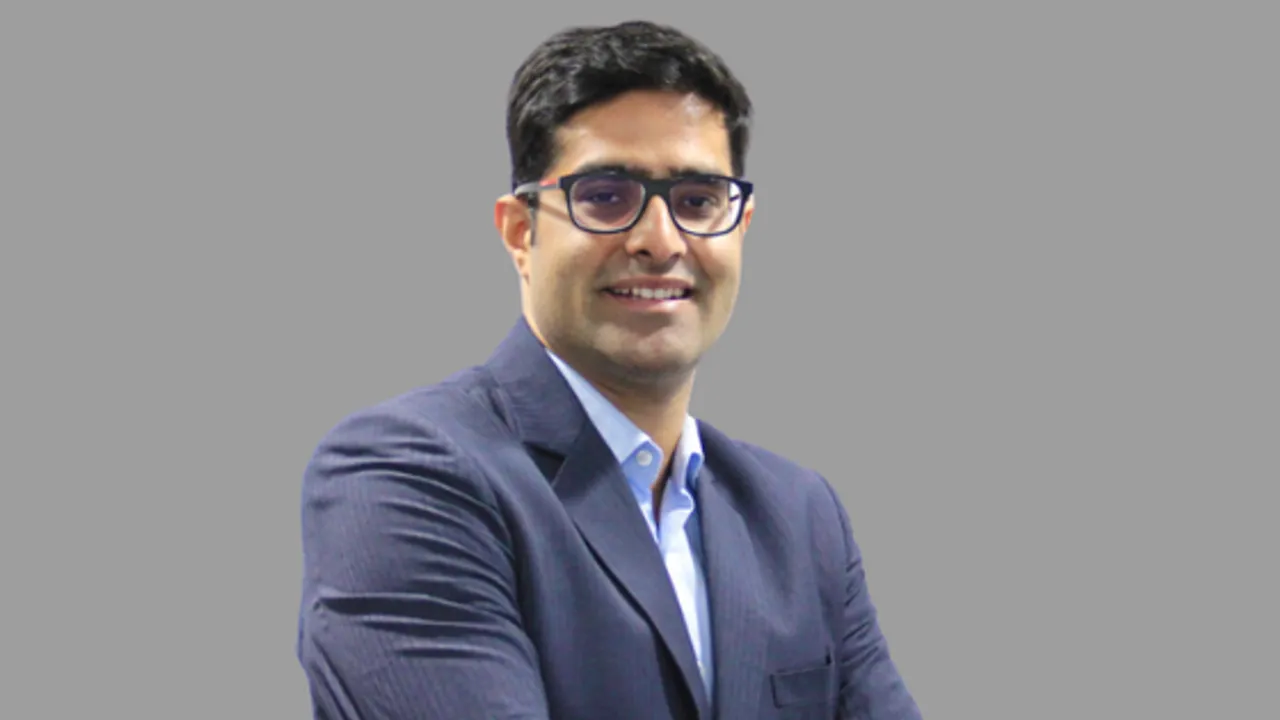 Canara HSBC Life Insurance has launched a non-linked and non participating product Guaranteed Assured INcome (GAIN) – a life insurance cum savings plan designed to provide financial stability and security to the customers with the flexibility to tailor their coverage period basis the financial requirements and aspirations.
Guaranteed Assured INcome is a new age solution that empowers individuals to secure their alternate income or long term savings and achieve their dreams. Insurance plan comes with three flexible income options, allowing customers to select a period that aligns best with their financial goals.
Guaranteed Assured INcome is a guaranteed regular income stream, ensuring policyholders maintain a stable financial condition. Customers opting for GAIN enjoy flexibility of choosing an income period between 5 to 39 years, aligning with different life stages and income requirements. The plan further accommodates to various budgets of the customers with flexible premium payment terms.
The flexible Option offers three distinct plans to meet customer requirements. Short Term and Long Term Income Options provide parallel income and a lump sum at maturity. The Early Income Option offers immediate income with a final benefit equal to 100% of total premiums.
The plan provides life insurance for family's financial stability, an alternate savings source for one's goals, and guarantees a regular income stream with premium return flexibility. GAIN seamlessly combines life insurance and wealth creation, ensuring a family's financial well-being and a secure investment with benefits.
Commenting on the launch of the product, Mr. Akshay Dhand, Appointed Actuary, Canara HSBC Life Insurance says, "Canara HSBC Life Insurance is proud to launch "Guaranteed Assured INcome - GAIN", the name itself  affirms that a customer while opting for the policy stands assured of the guaranteed returns basis their purchase and desired requirements.  The life insurance plan is thoroughly designed to provide families with unmatched financial stability and security in a longer run. GAIN offers guaranteed regular income stream with the flexibility to get the premiums back at the end of policy term."