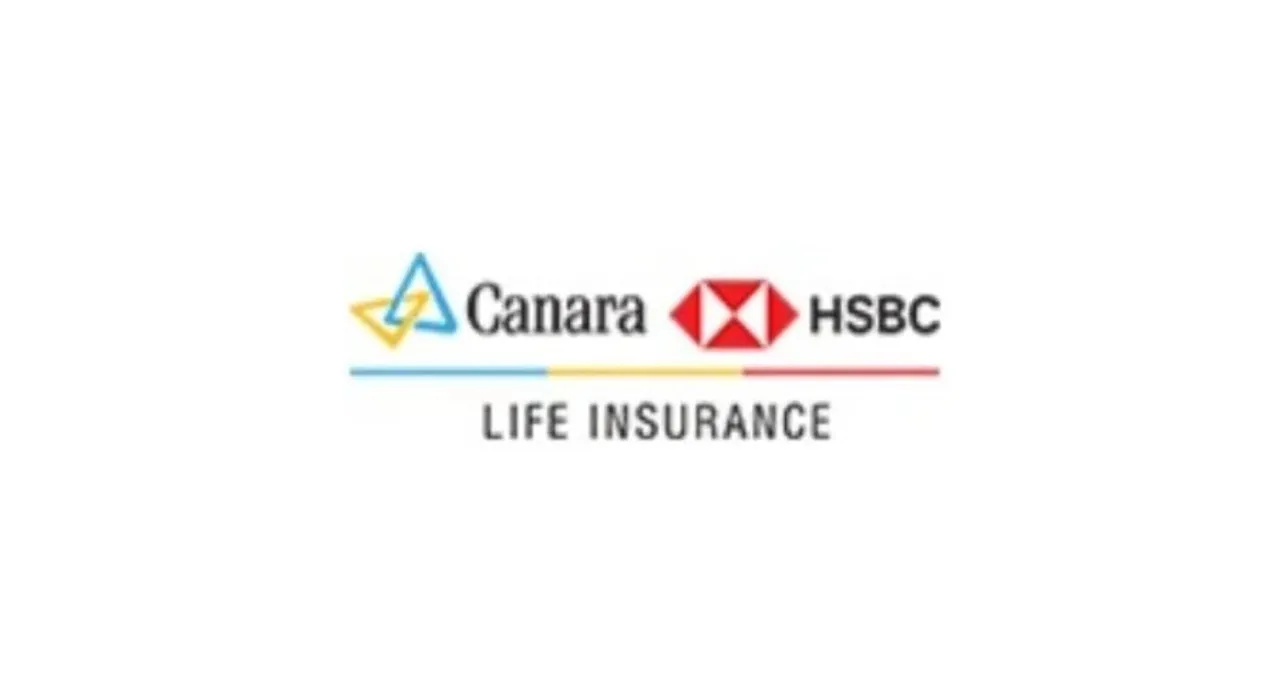 Canara HSBC Life Insurance, a leading life insurance company, unveiled health and wellness benefits for their policyholders on its customer servicing app - Canara HSBC Life Insurance app.  The Company is one of the first among life insurers to offer a virtual health concierge with benefits like tracking of fitness goals, access to experienced doctors over call or chat, maintaining repository of health documents including prescriptions and health records, set up appointments for medical tests and quick support for chronic disease management. The unveiling of these digital services is a strong reiteration of the Company's core commitment to deliver incremental value to customers at each stage of their insurance journey.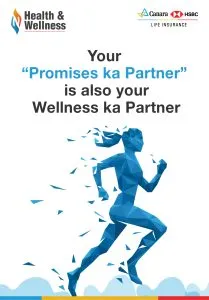 Conceived as a virtual health concierge, the Health & Wellness functionality delivers Value Added Services (VAS) to Canara HSBC Life Insurance customers under 3 well-defined categories, namely 'Vitality', 'Care' and 'Recovery'.
Commenting on the launch, Mr. Sachin Dutta, Chief Operating Officer, Canara HSBC Life Insurance said "As an organization focused on protecting the interests of their policyholders, Canara HSBC Life Insurance strongly believes in empowering and equipping its patrons with the digital tools needed to take control of the real wealth - health and wellness of an individual. Apart from helping them maintain a strong focus on their well-being, this functionality will also enable critical checks-and-balances that will touch the lives of many in more ways than one – including an increase in overall longevity, driven by a healthy and positive outlook towards life".
Last year, the Company launched its dedicated mobile app to promote its Do-it-Yourself (DIY) service suite, enable easy and seamless access to its information repository, and ultimately drive customer engagement by delivering a significantly superior service experience. More than 1 lakh customers have already availed the services since the launch of the app.
With an unwavering focus on becoming a digitally-driven insurance organization – powered by an empathy-first, customer-centric approach, the Company will continue to explore, evaluate and implement functionalities aimed at creating impeccable customer experience.