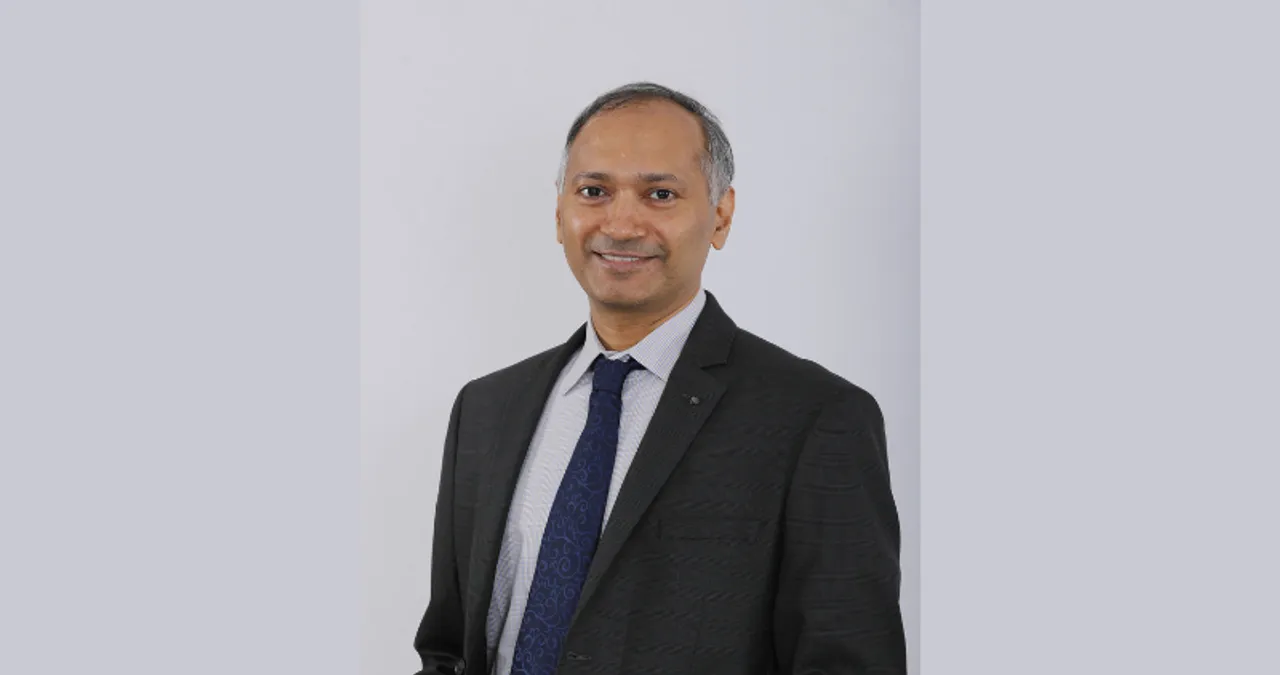 NetApp® a global cloud-led, data-centric software company, today reiterated its commitment to its partners through its updated Partner Sphere Program.  This program further solidifies NetApp's commitment to driving a partner-first culture that creates an ecosystem of collaboration and innovation to capture greater market share by growing flash revenue, accelerating cloud adoption, and leveraging partner-led solutions and services.
The program brings in new engagement models and tiering systems that incentivise and accelerate their reach in flash and cloud with reciprocal value that increases as partners move up the program tiers. In addition, the program offers 11 Services Certified tracks and 19 Solution Competencies aligned to three key focus areas that enable them to expand their services portfolio and become trusted advisors to their customers - unlocking greater value, and accelerating revenue growth through ongoing service engagements. 
"NetApp delivers innovative solutions that are accelerating the journey towards increased cloud adoption. Their cutting-edge technology and expertise have enabled us to deliver unparalleled value to our customers, empowering them to seamlessly migrate, manage, and optimise their data in the cloud. With the upgraded NetApp Partner Sphere Program, we look forward to taking our association to new heights and pave the way for businesses to embrace the future of digital transformation with confidence", said, R.Venkatesh, President, Enterprise Business Group, Redington India Ltd.
"NetApp's commitment to driving innovation demonstrates their expertise in redefining how data is managed and leveraged in the digital age. Together, we are confident that we will be able to deliver strong value to our customers, and push the boundaries of what is possible in a hybrid cloud environment", added Prabhav Kodial, Director - ESM & Software Solutions at ESS.
Commenting on the program, Ganesan Arumugam, Director - Channel Sales, NetApp India, said, "The upgrades to the NetApp Partner Sphere Program reflects our commitment to addressing the evolving needs of our partners and customers. With our latest offerings we will be able to drive value to our customers across their cloud journeys. Our aim is to help them navigate challenges that come with the adoption of flash and cloud solutions. We are confident that through our associates, we will be able to achieve our goals of accelerating cloud adoption across enterprises."  
NetApp's strategic emphasis on fostering a robust channel network aligns seamlessly with its forward-looking vision. Over the course of FY24, NetApp will focus its attention on empowering partners to build proficiencies through solution-based expertise. These proficiencies will seamlessly align with NetApp's focus areas: hybrid cloud, flash, AI and data analytics.