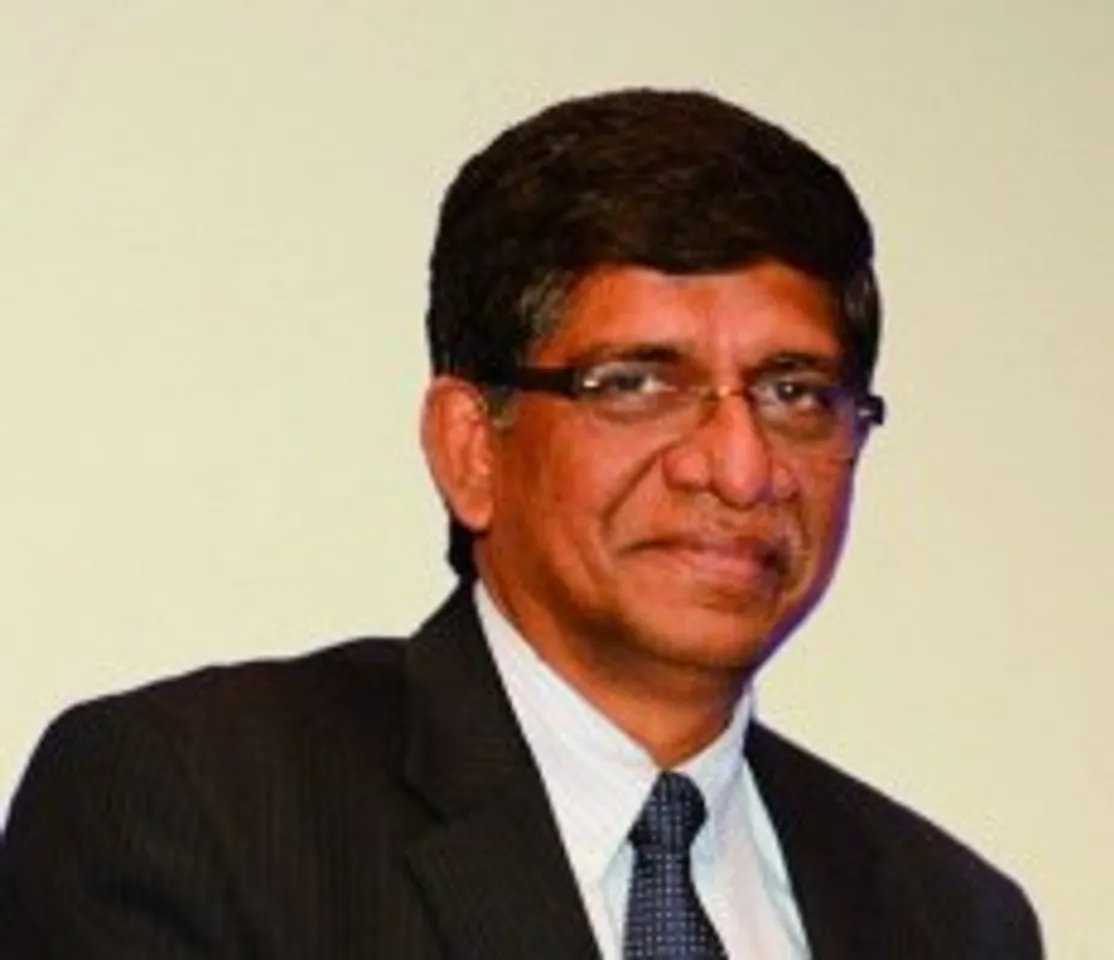 Haier, global leader in Home Appliances & Consumer Electronics, launched its all-new HWM85-678GNZP Top Load Washing Machine with innovative Oceanus Wave Technology in India. The launch will help Haier augment its existing range of washing machines and strengthen its presence in the Indian market.
Haier's new washing machine has been introduced keeping in mind the evolving lifestyles and usage patterns of the Indian consumers. The new Top Load washing machine comes in 8.5 KG capacity and is available in champagne gold colour. With a premium design and cutting-edge technological prowess, the new washing machine is a perfect laundry solution for consumers this festive season. It comes equipped with Oceanus Wave Technology, which aims to enhance the laundry process and provide a deeper cleaning experience. The unique Oceanus Wave Drum is a cube-shaped drum for a stronger water flow allowing effective and gentle cleaning of clothes with reduced abrasion.
This innovative 8.5 KG Top Load washing machine comes equipped with some exceptional features such as storm wash technology and two enlarged magic filters and back panel control to address various laundry needs of the modern families. The magic filters and pulsators have an enlarged touch surface to ensure effective collecting of lint, whereas, the drum enables a cleaner wash with more care.
Moreover, the new Haier HWM85-678GNZP washing machine comes with Soft Fall technology for a slow and smooth closing of the windows. The shockproof window and lid protection ensures user safety during the washing process. The new washing machine also comes with Haier's revolutionary Near Zero Pressure (NZP) technology that enables efficient functioning even in extremely low water pressure conditions. With all top-notch features and abilities, the new Haier top load washing machine provides consumers with a great user experience.
Commenting on the launch Mr. Eric Braganza, President, Haier India, said: "India is one of the key strategic markets for Haier, and we are duly committed towards our growth and development in the country by providing the best in class products to our Indian consumers. Our new Top Load washing machine is armed with highly advanced features and is designed to serve customers with improved and better technology. With this launch, we're augmenting our range of washing machines in the country to address the needs of urban families and further aim to reiterate our brand philosophy "customer-inspired innovation".
The new HWM85-678GNZP 8.5 Kg Top Load washing machine is available across India priced at an MRP of INR 34,750.