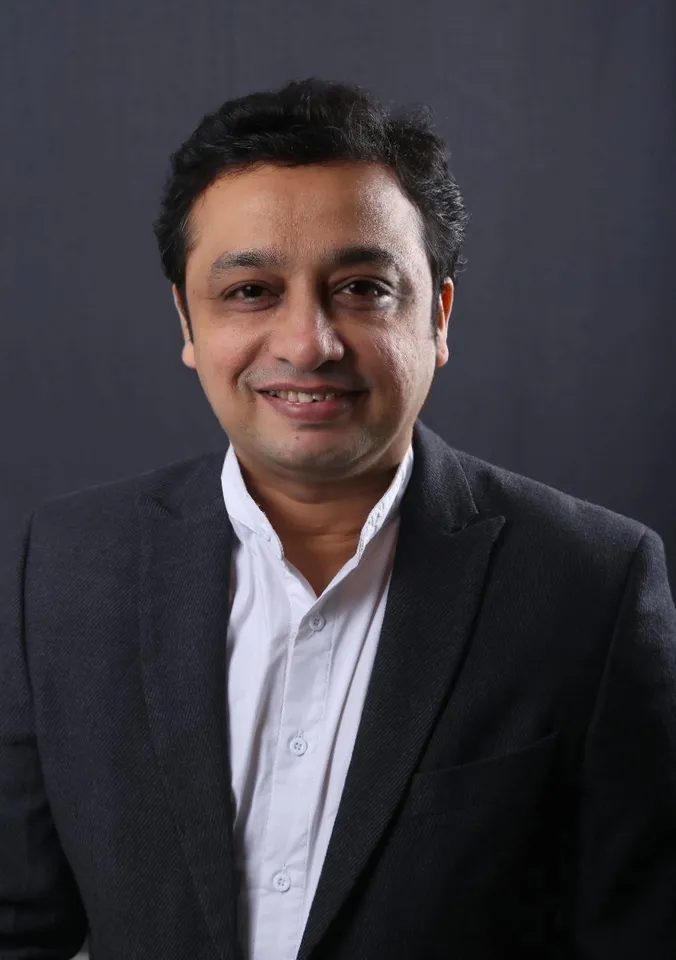 Zenlayer a massively distributed edge cloud services provider, recently announced that it has achieved the Amazon CloudFront Ready designation in the Amazon Web Services (AWS) Service Ready Program. This designation recognizes that Zenlayer's cutting-edge network service has demonstrated successful integration with Amazon CloudFront.
Amazon CloudFront Ready is part of the AWS Service Ready Program, which is designed to validate software products built by AWS Partners that work with specific AWS services. Zenlayer's global acceleration service has passed rigorous technical validation and achieved the Amazon CloudFront Ready designation, offering developers and businesses an easy way to optimize network performance, improve user experience, and reduce costs on a global scale.
The designation differentiates Zenlayer as an AWS Partner Network (APN) member with a product that integrates seamlessly with Amazon CloudFront and is generally available and fully supported for AWS customers, helping them evaluate and use their technology productively, at scale, and with varying levels of complexity.
"Zenlayer is proud to achieve Amazon CloudFront Ready status," said David Xie, Chief Product Officer of Zenlayer." By integrating our application acceleration service with Amazon CloudFront, we will enable AWS customers to deliver ultra-low latency, real-time digital experiences for their end users worldwide, especially in emerging markets."
Amit Singh, Zenlayer's Managing Director of India, said "Zenlayer is looking forward to a rapid expansion in India. Zenlayer's recent Amazon CloudFront Ready accreditation from Amazon Web Services (AWS) demonstrates the Indian market's growth potential and also serves as a testament to Zenlayer's industry credibility. AWS caters to enterprise customers and our AWS partnership can assist us in developing new products and services, reaching new clients, and expanding into new markets. We would use insights to increase corporate sustainability and transparency"
Zenlayer's proprietary application acceleration platform, Zenlayer Global Accelerator (ZGA), helps businesses achieve end-to-end dynamic acceleration without deploying infrastructure. Built on Zenlayer's vast global private backbone, this API-driven, instant-on service provides stable and secure connectivity required by businesses to access new markets quickly.