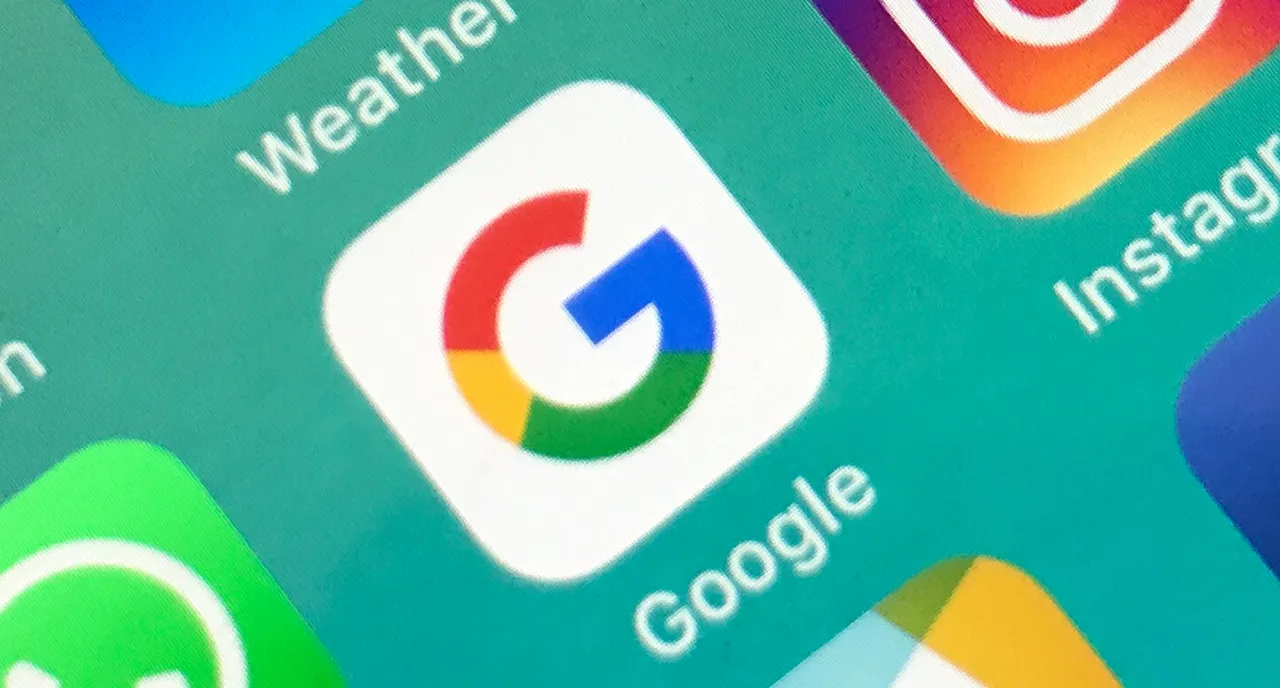 Google announced that users in the US would be able to send or request money from the contacts on their Android device or iPhone just by giving Google Assistant a voice command that starts with "Hey Google". "You can ask your Google Assistant to pay your friends back with Google Pay. You can easily send or request money from your contacts for free - using the Assistant on Android and iOS phones in the US," Sam Kansara, Product Manager, Google Pay, wrote in a blog post.
"To get started, just say `Hey Google, request $20 from Sam for the show tonight` or 'Hey Google, send Jane $15 for lunch today` and let your Google Assistant do the rest," Kansara added.
Users who do not have a Google Pay account would be prompted to set one up the first time they want to send money.
Google said that in the coming months, users will be able to send money on voice-activated speakers like Google Home as well.
Transactions made via Google Assistant would require authentication beyond just your voiceprint to send money, either with their Google password or fingerprint, according to The Verge.
The tech giant has not made clear if the the new feature would be rolled to other countries, including India.