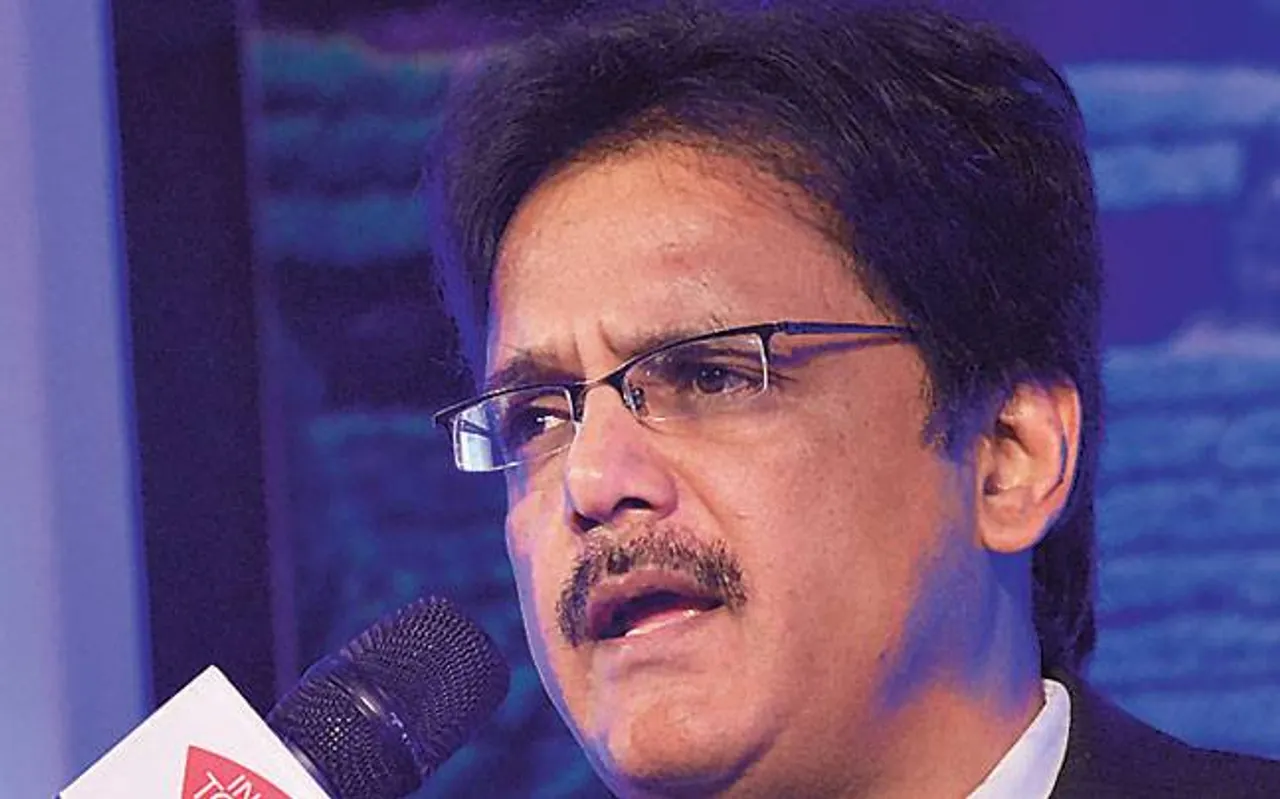 In partnership with state-owned firm BSNL, Telecom company Veecon Rok Pvt. Ltd., has announced to roll out the City Wide Wi-Fi Network in 25 cities across India. The investment for the landmark initiative amounts to Rs 36,000 crore for a period of five years. The plan is to provide internet access to every citizen and is quite in sync with the Indian Government's digitisation efforts.
During the launch of the City Wide Wi-Fi Network, BSNL MD, Anupam Shrivastava said, "In the wake of arguably cutting edge technology and government initiatives, we are also pleased to associate with an emerging player like VEECON ROKiT and roll out this new range of mobile handsets".
Through this project, internet facility will be made available across a major portion of the country in cities including Vijayawada, Navi Mumbai, Bangalore, Chennai, Hyderabad, Kolkata, Varanasi, Ghazipur, Panaji, Pune, Lucknow, Ahmedabad, Bhopal, Jaipur, Patna, Cochin, Guwahati, Tirupati, Shimla, Chandigarh, Noida, Gurugram, Dehradun, Indore and Agra.
The partnership with US space body NASA will help Veecon Rok obtain the much-needed communications technology which includes wifi and mobile handsets.
"The ROKiT range of phones are going to revolutionise the smartphone business in the country as these are backed by the rich technological prowess of NASA Engineering. The unique feature of the 3D mobile phone is you don't need to wear 3D eyeglasses to use it," commented Gaurav Kumar Srivastava, the chairman of Veecon Rok during the launch ceremony.
The company has also announced a new line of Veecon ROKiT with five versions. The ROKiT One and ROKiT F-One are classic devices with the special WiFi calling feature. The ROKiT IO Light is a lightweight smartphone that comes with an excellent processing power. ROKiT IO 3D and ROKiT IO Pro 3D are the first-ever glasses-free 3D mobile phone in India.