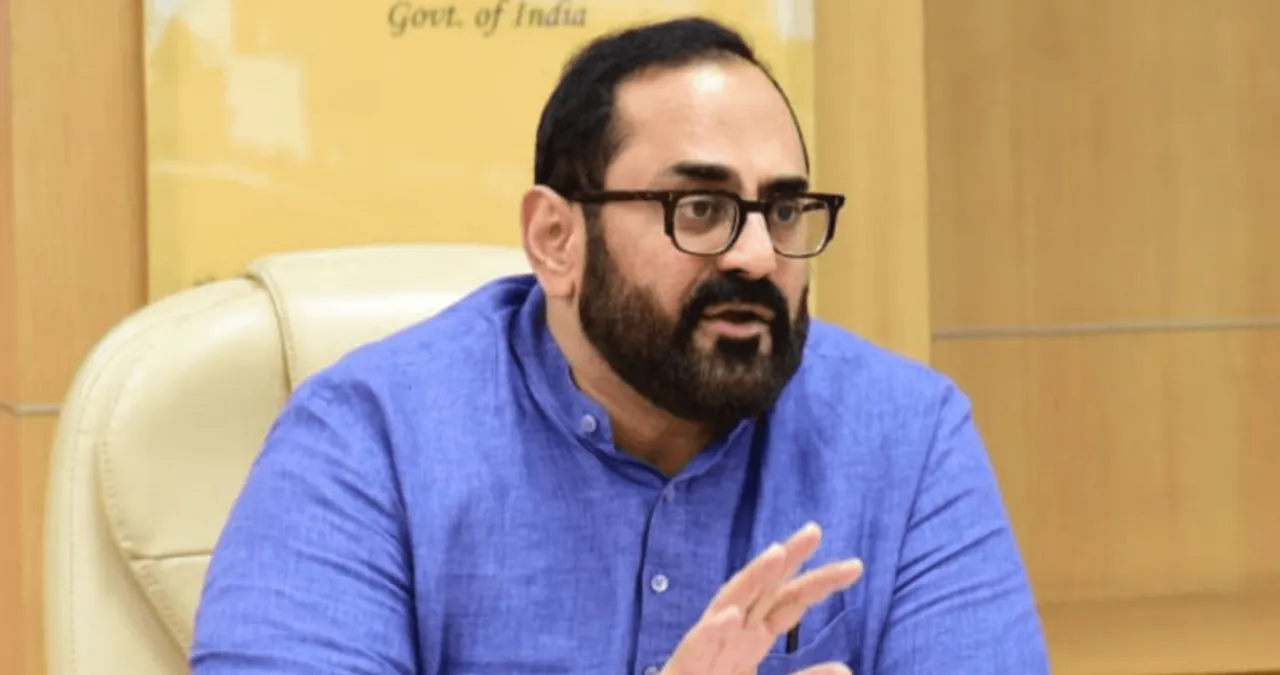 Union Minister of State for Skill Development & Entrepreneurship and Electronics & IT Shri Rajeev Chandrasekhar is all set to visit his alma mater Manipal Institute of Technology tomorrow. He will be the Chief Guest at the inauguration of the annual TechTatva Festival 2023, where he will interact with students in a fireside chat. He will also be inaugurating a Skill development lab for Robotics
In accordance with the festival's theme, the Minister is also likely to speak about the tremendous opportunities available to young Indians today, in the ever-evolving tech landscape of a "New India". A staunch advocate for the nation's youth, the Minister has consistently highlighted the unprecedented potential for the current generation, particularly in the field of technology.
In his previous statements, MoS Shri Rajeev Chandrasekhar expressed his belief that today's generation is the most fortunate in modern India's history, highlighting how their contributions can propel India towards achieving its goal of becoming a developed nation by 2047.
In 1981, MoS Shri Rajeev Chandrasekhar joined Manipal Institute of Technology where he earned a Bachelor's degree in Electrical Engineering. Subsequently, in 1986, he obtained a Master's degree in Computer Science from the Illinois Institute of Chicago. The Minister was personally handpicked by Vinod Dham, who is known to be the 'Father of the Pentium Chip', to join Intel, where he worked from 1988 to 1991. During his tenure at Intel, the Minister worked as a Senior Design Engineer and played a pivotal part in the architectural team responsible for designing the i486 processor.
As an entrepreneur, the Minister established BPL Mobile in 1994, which was one of the biggest telecom companies in India. He has also been a philanthropist with a steadfast commitment to the Indian armed forces.
TechTatva Festival 2023, spanning four days, is renowned as one of the country's most popular technical festivals and is notably Karnataka's largest such event for students. During his visit, Minister Shri Rajeev Chandrasekhar will shed light on where and how young Indians can contribute to India's GDP. He will share his thoughts on ways to explore innovative ideas, start individual ventures, and delve into emerging technologies, emphasizing the potential of the digital economy.