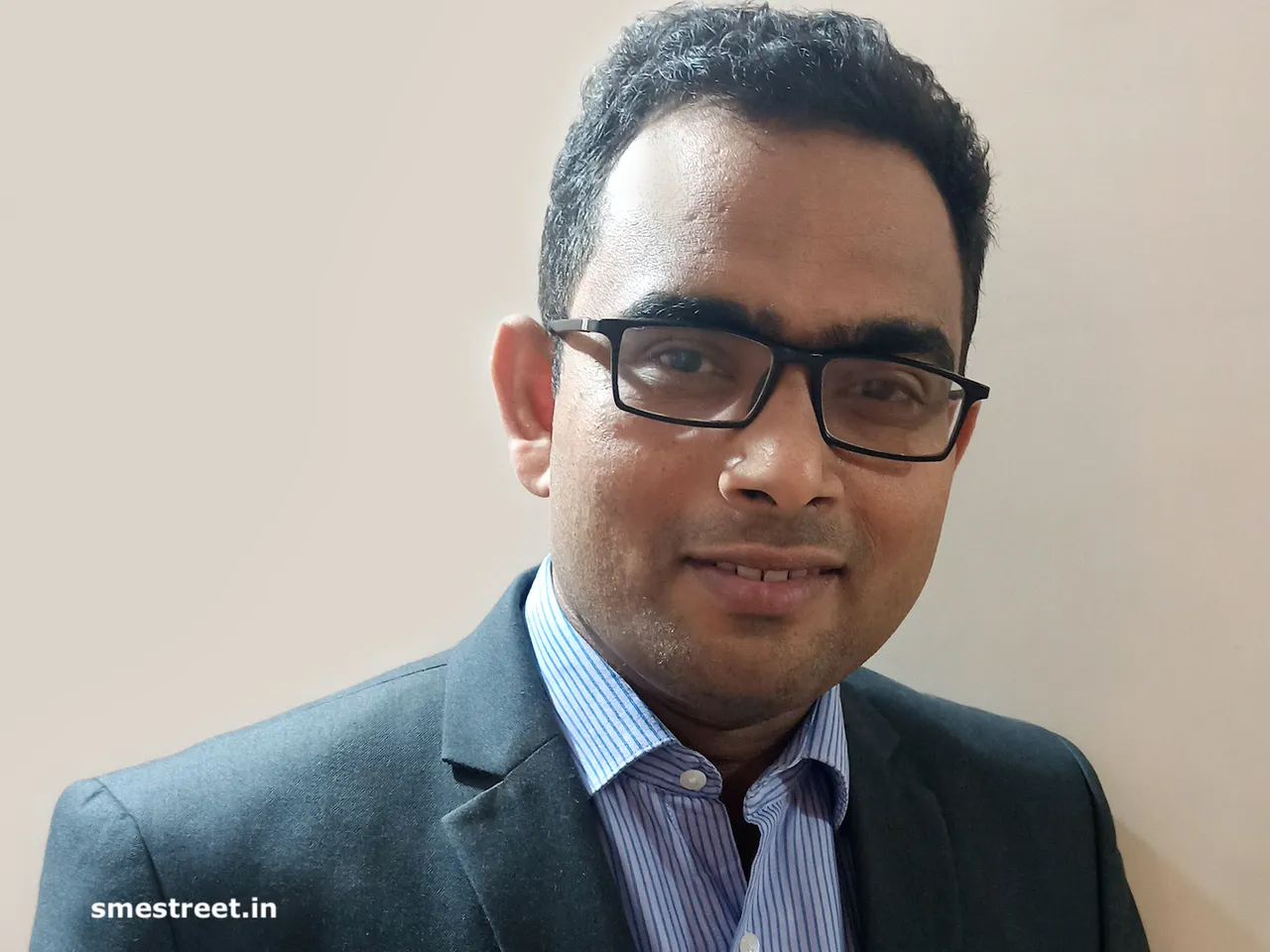 Small and Medium Enterprises (SMEs) are a very important ingredient of a country and its business ecosystem. They contribute to the economy, employment and complement the larger companies and conglomerates to operate seamlessly. For any country, it is critical for its SMEs to perform optimally. The governments, in countries such as India, have taken a keen interest in encouraging entrepreneurship across sectors so that many SMEs are created across the length and breadth of the country. Well-functioning SME ecosystem enables a nation to enhance productivity, and output across sectors, as well as accelerate the pace of exports. It enables the development of the business landscape across Tier 2, Tier 3 cities, and beyond. 
It is important to note that sectors such as manufacturing and services adopt technology slower than the other sectors. However, the digital era that we live in today enables every sector to undergo a radical transformation across areas such as sales, marketing, financial management and customer engagement by leveraging the power of digital technologies. Digital Transformation creates a democratic level playing field for SMEs. 
However, there are challenges that the SMEs must overcome to embrace technology and embark on the path of digital transformation. Let us look at a few of these challenges. 
Insufficient Growth Capital 
SMEs comprise a few proprietors who bring in limited capital with respect to their equity. They work with cost and margin pressures and focus more on sales and sustenance. Hence, they often do not seem to have sufficient growth capital and hence, technology adoption and digital transformation is often put on the backburner. 
Lack of Awareness of "Digital Transformation Impact"
There are SMEs who are not aware of the impact that Digital Transformation can have on business enablement and acceleration as well as customer retention and loyalty. Hence, the decision to embrace a Digital Transformation roadmap is often delayed or not taken at all. 
Lack of Inherent Technology Expertise
SMEs do not often come with inherent technology expertise and it becomes difficult for them to create a Digital Transformation Roadmap all by themselves. The inertia to get an external consultant or even consider it important might be high too. 
Dynamic Nature of Digital Technologies
Digital Technologies keep evolving to empower customers with newer, faster, and more convenient ways of doing business. SMEs often dread such a pace of change and hence, the resistance with respect to adopting digital technologies to augment business. It also puts a lot of strain on their capital with respect to purchasing latest smart devices, availing the services of the best internet and cloud service providers, and hiring skilled employees to manage this transformation. 
Managing the Data and creating a Back-Up Plan
With digital technologies, companies tend to create and store critical data – structured as well as unstructured. It is difficult for SMEs to store, manage, analyse, and transform data into insights for business decision making. Managing the data, the systems, the cloud and training the resources required to handle these make SMEs apprehensive when it comes to embracing digital technologies. 
Can these challenges be overcome?
SMEs can reap rich benefits if they can approach digital transformation with a positive mindset. SMEs often look for a guide or a roadmap that can help them to understand and plan their first steps towards digital transformation. We believe that these challenges can be overcome, and the result of a successful digital transformation by an SME could be sustainable growth and value creation. We have crafted a White Paper to empower SMEs – the true growth engines of our economy - to take their first steps towards Digital Transformation.