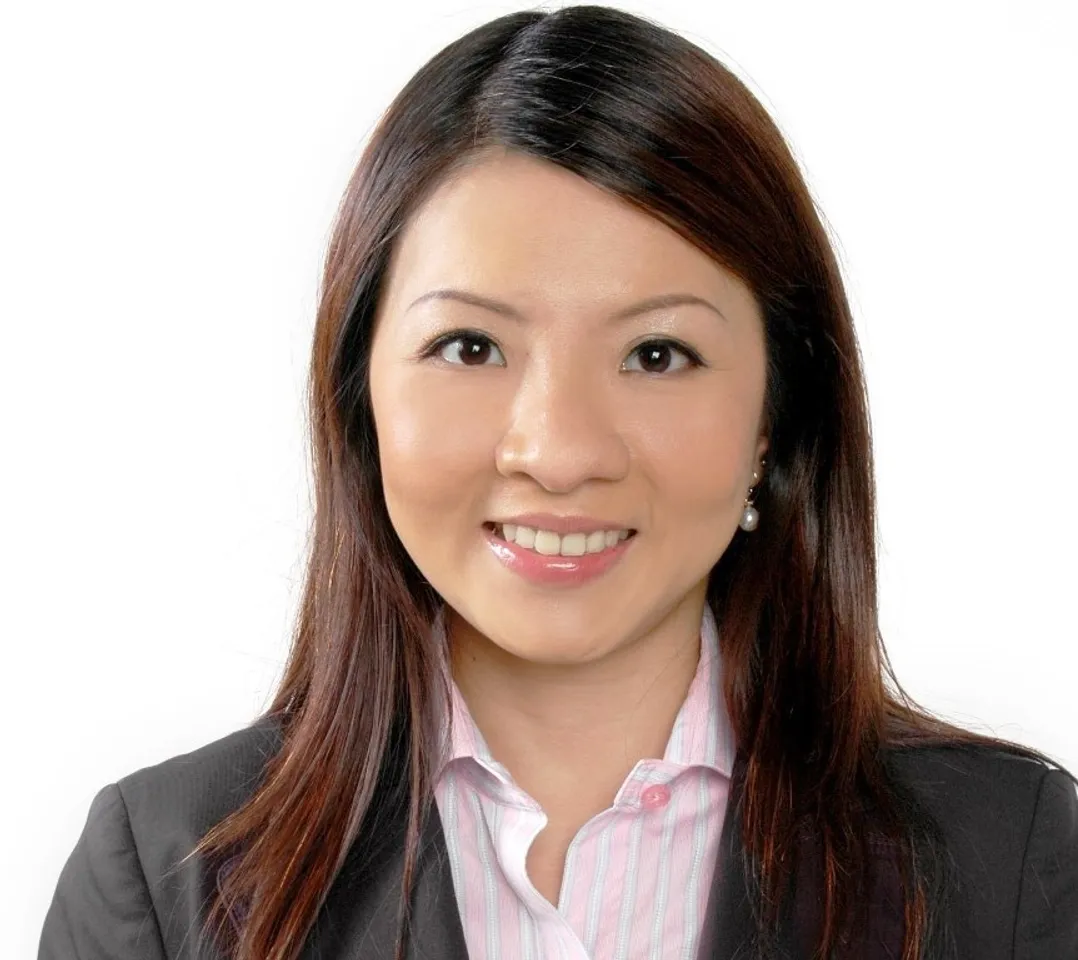 Kaspersky Lab appointed Sandra Lee to the position of head of channel sales for Asia Pacific. Lee officially assumed her new role in February 2019.
Sandra Lee joins Kaspersky Lab from Plantronics where she was the director for alliances and channels for the APAC region. During her tenure, her successful business relationship with channels has been instrumental in the strategy , execution of new reseller partner programs as well as distribution framework across the enterprise and consumer businesses. She has also held various positions with Blue Coat, Microsoft, Motorola, Ilog , and Citrix.
Lee has a strong background in channels strategy and partner business management drawing from her over 20 years of experience in the ICT industry across Asia Pacific markets.
"I'm pleased to be joining one of the top cybersecurity company which doesn't seem to rest on its laurels. The continuous innovation within Kaspersky Lab's technology portfolio presents tremendous growth opportunities for our customers and partners and I'm ready to help further boost the partner program and create even more fruitful relationships with our business partners," said Lee.
At Kaspersky Lab, she will be responsible in leading the global vision for its channel partners which aims to drive higher levels of success for the entire partner community, with focus on both SMB and Enterprise channels.
With the addition of distribution partners across Asia Pacific and our new partner program, the channel is being transformed to meet customers' expectations, with new service offerings and business models emerging. These steps are made to further support the SMB and Enterprise market.
"Kaspersky Lab has just rolled out its business strategy for the year. The development of our enterprise sales team have become more and more strategic for the company so it is now fundamental to identify the right talents to help us build a topnotch Enterprise and SMB Channel ," said Stephan Neumeier, Managing Director at Kaspersky Lab APAC.
"Sandra's rich leadership experience in building high-performance channels organizations is a big win for the company and we are excited to expand our capabilities even more with her at the helm of our channels," said Neumeier.
Lee replaces NainaParhar who held the position since January 2018 and is now taking on the newly-created role as APAC Enterprise Partner Account Manager. Parhar has driven and restructured the channel distribution landscape of the company and has successfully set up the SMB telesales business.
Lee has an Executive Masters in Business Administration from the Helsinki School of Economics.