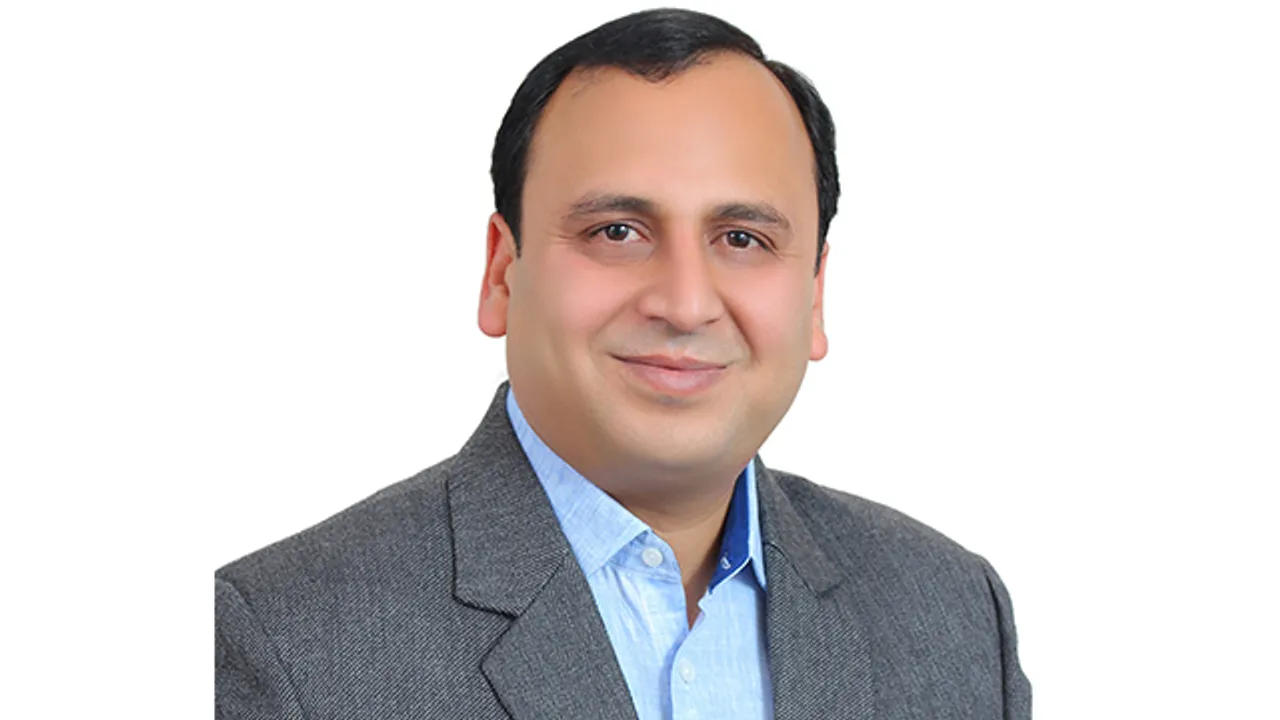 Gizmore, a pioneering accessories brand, is all set for its entry to the Indian market with a range of accessories for home, mobile, laptop, IoT, etc. Designed with both aesthetics and functionality in mind, these accessories are attractively priced, in the price band Rs. 200 to Rs. 2000.
Committed to bringing technology within the reach of the masses, Gizmore is all set to launch their products in these categories: music, power, wireless and fitness.
All these products exhibit a sophisticated design language and offer highly sought- after features. The range will be available in North and West India from November 2018, and pan India from April 2019. The products will also be present in leading online portals like Amazon, Flipkart, etc.
Mr. Manish Gupta, Vice President - Gizmore said, "India is a growing market with huge potential and infinite possibilities. We are thrilled to bring to our customers our latest offerings – power banks, headphones, micro USB wire, earphones, adaptors, car chargers, Bluetooth speakers, and fitness products at reasonable prices. This will be our first set of offerings and we promise to keep adding more innovative products in our portfolio. Gizmore believes in delivering unrivaled products that offer unbeatable value to all consumers."
The products are designed and produced keeping in the mind consumer needs. Gizmore offers 365 days of table replacement warranty on most of their products. Apart from this, the company plans to recruit 250 distributors in its first phase and intends to double this to 500 distributors in the next twelve months. With this strong distribution network, the company is focusing not just metros but tier II/III markets. The idea is to be available in every nook and corner within the first six months of operation.