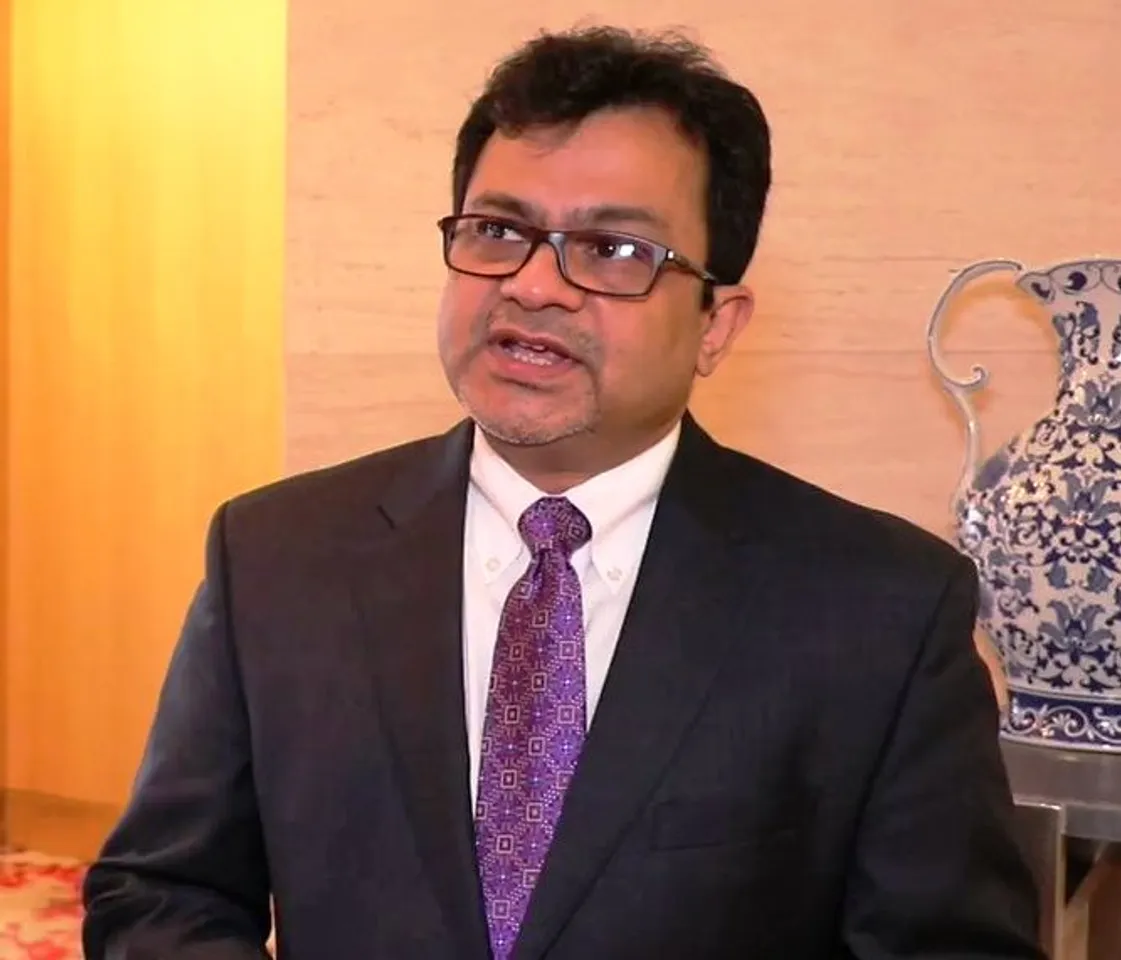 Tata Consultancy Services (TCS), (BSE: 532540, NSE: TCS) has received the Thomas Bata award for Company of the Year from the Canada-India Business Council, an organization committed to advancing business, investment and trade opportunities between the two nations.
TCS was recognized for its exemplary achievements in Canada, most notably the company's stellar business growth and impressive corporate social responsibility initiatives. With Canadian roots reaching back over 27 years, TCS has developed its solid reputation by partnering with many of the country's most innovative and influential companies. TCS is also among the top ten IT service providers in Canada and the number one job creator in the sector – having added almost 1,500 net new jobs to the Canadian economy over a five-year period.
"We are incredibly proud of the role we play in making companies in Canada more competitive on the global stage," said Soumen Roy, Country Head, TCS Canada. "TCS is stewarding the Business 4.0™ digital transformations of leading Canadian brands across industries."
TCS has invested more than one billion dollars in Canada over the last three years through the creation of innovation labs, growing and reskilling its workforce, and its ongoing work with schools to promote STEM (science, technology, engineering and mathematics) education. Its country-wide flagship program, goIT exposes students to icon-based programming languages and hands-on design thinking projects, and helps them develop critical thinking and problem-solving skills. goIT is provided at no cost and also includes focused programming for girls and First Nations communities.
TCS has continued to evolve its collaboration with the Toronto District School Board and has partnered with several other organizations across the country to bring STEM education to more than 7,000 students in 20 cities. More than 70 percent of participating students have expressed an interest in pursuing STEM related studies.
"The future competitiveness of the Canadian economy hinges on building a deep pool of technology talent here. TCS is playing a key role in helping to bridge the skills gap and prepare today's students for technology careers in the future," added Roy.