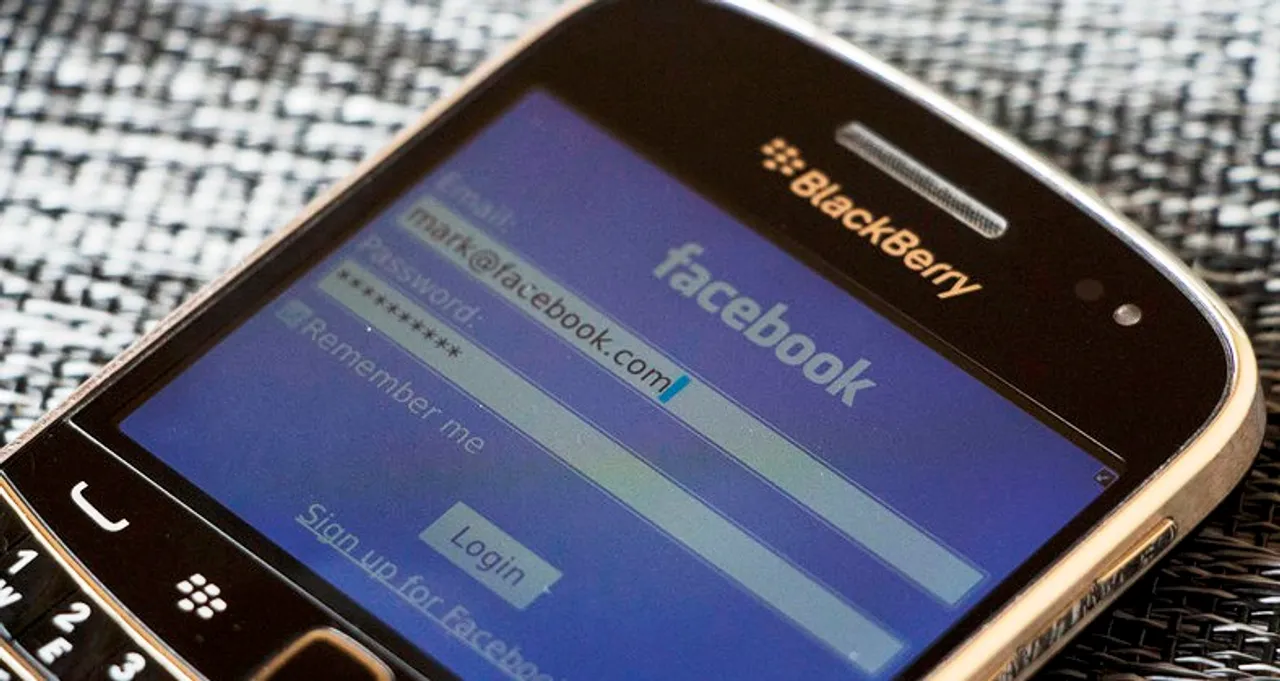 With India becoming a mobile-first country, smartphones will decide nearly 8 in 10 four-wheeler purchases and approximately 7 in 10 two-wheeler sales by 2022, a new Facebook-KPMG report said.
Approximately one in two four-wheeler purchases (47 per cent) and two-wheeler purchases (45 per cent) will be influenced by Facebook, said the latest "Zero Friction Future" report.
The findings showed that media friction causes one-third of the total friction loss in four-wheeler purchase and almost half of friction loss in two-wheeler sales.
"We aim to help automotive brands reduce friction in the consumer journey and suggest relevant mobile marketing strategies to offer seamless purchase experiences to help them win consumers and increase sales," said Sandeep Bhushan, Director, Facebook India and South Asia.
The Indian automobile market is expected to sell 5.6 million and 30.9 million four-wheeler and two-wheeler units, respectively, by 2022.
Optimising mobile in auto marketing media mix can help create a potential sales opportunity of over 3.6 million vehicles between brands by 2022, the report noted.
Launched in May, the "Zero Friction Future" programme aims to define, understand and mitigate friction in consumer purchase journeys to unlock business growth with mobile use.
Titled "Eliminating friction in automobile path to purchase," the new report on auto industry highlighted the role mobile can play to influence consumer purchase while buying a four-wheeler or a two-wheeler.
"The reports aims at assisting automobile original equipment manufacturers (OEMs) and marketers in designing mobile or digital driven marketing strategies which could help them in winning a greater share of automobile buyers, at an improved RoI on marketing spend," informed Mritunjay Kapur, Partner and Head-Technology, Media and Telecom, KPMG in India.
In the four-wheeler category, the report said, increased role of mobile in media mix can help increase 1.2 percentage points of purchase conversion contributing to approximately 1 million units of potential market by 2022 -- at a 14.7 lower customer acquisition cost.
"Similarly, in the two-wheeler category, it can help increase 1.6 percentage points of purchase conversion, adding to 2.6 million units of potential market by 2022 -- at 7.8 per cent lower customer acquisition cost," the report said.
The report is based on primary research and insights survey conducted by Nielsen.
"This study will give a strategic view on the opportunities being missed by marketers due to media friction and bring in further optimzation," said Ashish Karnad, Executive Director-Marketing Effectiveness, Nielsen India.