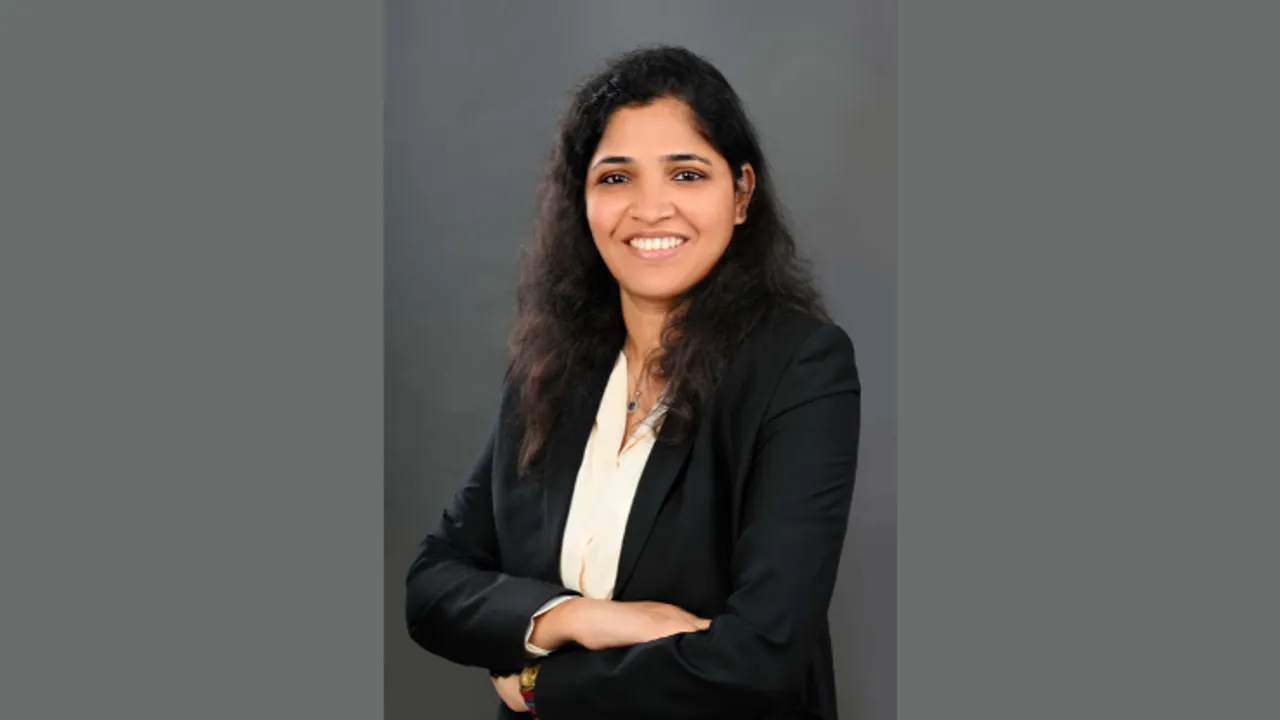 In an impressive convergence of legal minds, Saraf and Partners celebrated its Annual Day coupled with Diwali festivities in a grand manner, gathering lawyers, staff, and their families from its Delhi NCR, Mumbai, and Bengaluru locations.
The Firm's Founder and Managing Partner, Mr. Mohit Saraf, delivered an impassioned address, acknowledging the vital support of family members which has fuelled the Firm's remarkable ascent from fewer than 100 to an impressive cadre of 235 members rapidly. Mr. Saraf elucidated the Firm's forward-looking vision, emphasizing mentorship and relationship-building as cornerstones for cultivating the next leadership echelon. He also highlighted the transformative impact of Artificial Intelligence on the legal sector and reaffirmed the Firm's commitment to leveraging such advancements for increased efficiency and client service.
The celebration doubled with the announcement of the Firm's strategic expansion, marked by the establishment of a new office in Hyderabad. This significant move underscores the Firm's steadfast commitment to delivering top-tier legal services in the region. The Hyderabad office will be headed by two distinguished partners, Mr. Durga Bose Gandham and Ms. Altaf Fatima.
Durga Bose Gandham, an alumnus of NALSAR and a seasoned legal professional, joins Saraf and Partners with over two decades of experience in Litigation & Dispute Resolution. His practice spans insolvency laws, general corporate matters, arbitration, and banking issues. Durga has an outstanding track record of successfully representing Indian, U.S., Asia-Pacific, and European companies in various legal domains.
Altaf Fatima, a NALSAR graduate with over two decades of extensive legal experience, also joins as a partner in the Hyderabad office. She is also an Advocate on record at the Supreme Court of India, specializing in General and Commercial litigation, Real Estate, Consumer laws, Employment and Labor disputes, Enforcement Directorate matters, and criminal law-related litigation and advisory.
Speaking about the expansion, Mohit Saraf, Founder & Managing Partner of Saraf and Partners, said, "We're pleased to welcome Durga & Altaf along with their team to the Firm. They have worked very closely with me for 4 years. We have a strong and growing client base in Hyderabad, and this expansion will significantly enhance our ability to serve our clients in the region."
In a joint statement, Durga Bose Gandham and Altaf Fatima announced, "We are excited to bring the entire DSK Legal Hyderabad team to Saraf and Partners. This move is a testament to our belief in Mr. Saraf & Firms' vision and our commitment to our clients."
The addition of the Hyderabad office, led by Durga Bose Gandham and Altaf Fatima, marks a significant milestone in the Firm's mission to provide top-notch legal representation. With this announcement, Saraf and Partners now proudly boasts a team of 235 including 37 partners across its 4 offices in Delhi NCR, Mumbai, Bengaluru, and Hyderabad.
Following the Annual Day celebration, the Partners convened in an extensive one-day deliberation on how to propel the Firm to the next level of growth.