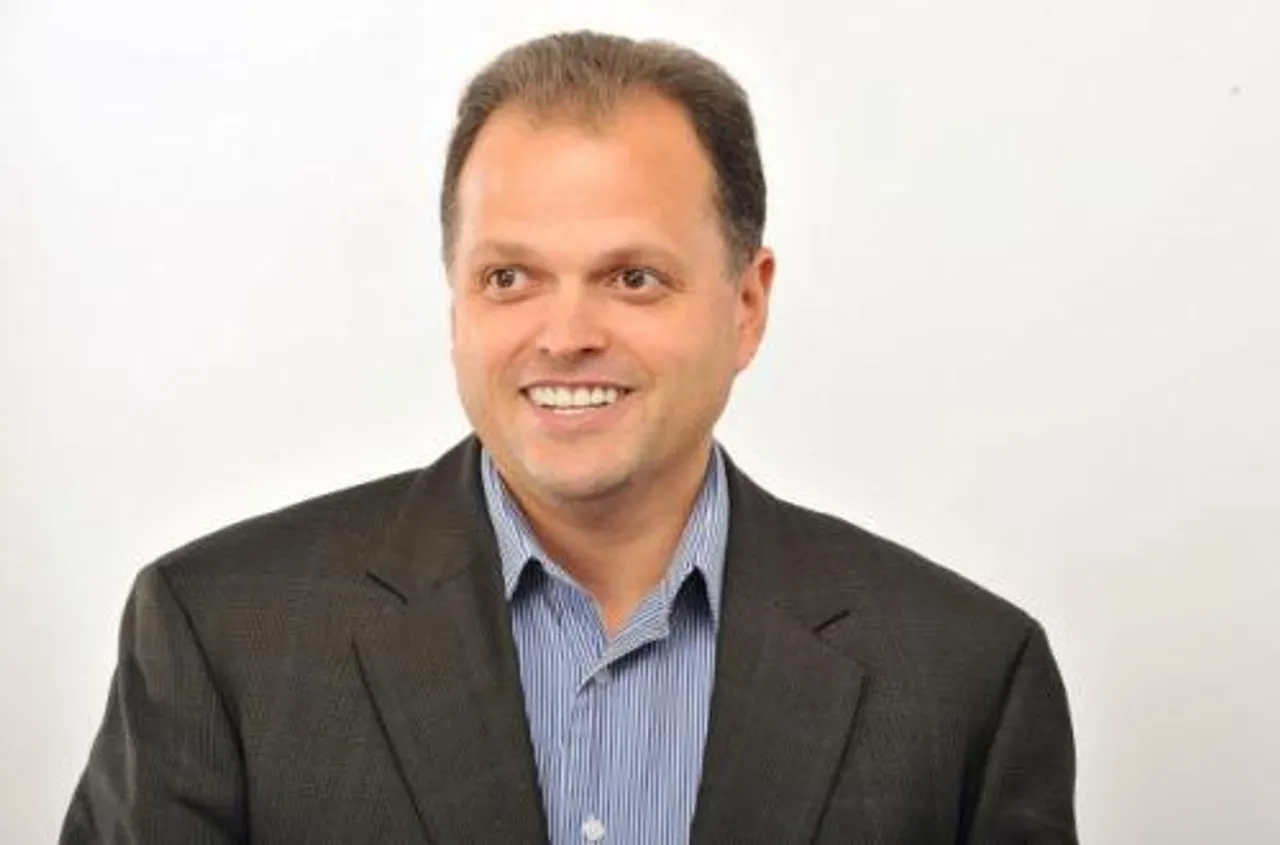 SAP SE announced plans to build new capabilities within its SAP SuccessFactors HCM Suite to help improve workplace diversity. Using text mining and machine learning based on the SAP HANA platform, the initiative aims to help companies review job descriptions, performance reviews and similar people processes for potential bias and suggest changes to encourage equity. The announcement was made at the 28th annual SAPPHIRE® NOW conference.
These new capabilities will complement existing SAP SuccessFactors offerings that already help address inequity. Analytics and reports focused on diversity and inclusion are available to help organizations identify and track where biases exist in talent acquisition and management processes — recruiting, compensation, succession and the like — coupled with guidance on actions to take to address those biases. SAP is also exploring applications for mentoring programs that will help people from historically disadvantaged groups more effectively navigate and develop their careers, as well as tools for balancing family and work that will integrate elements of benefits, scheduling and management into a single process.
"Diverse teams are high performing teams," said Mike Ettling, president of SAP SuccessFactors.* "We're always looking at how innovative HR technology can improve people's work lives. Our HCM solutions simplify and standardize HR processes for organizations across the globe. Addressing inequity fits into our focus on built-in intelligent services and recommendations. Today's innovations, and those to come, are designed to help companies find and address opportunities to build inclusive cultures, prompting managers and HR professionals to make intentional decisions as they attract, hire, develop, reward and promote people."
The use of technology to tackle workplace issues like gender inequity has not grown at the same pace as that of the digital economy. According to a McKinsey Global Institute report, $12 trillion could be added to global GDP by 2025 by advancing women's equality.** Diversity and inclusion are critical to competitiveness in a market characterized by increased competition and a shortage of skilled labor in many roles. Organizations must fully utilize the talents of the entire workforce, and SAP SuccessFactors solutions are focused on helping companies make equitable decisions for all employees throughout the entire employee lifecycle.
With the launch of a new SAP Diversity and Inclusion Customer Advisory Group earlier this month, SAP will work with customers and diversity and inclusion experts to identify how technology can be utilized to support inclusiveness, with an initial focus on gender equity. Several global customers from a range of industries, including Erste Group Bank, McCormick & Company, New York Life, Royal Bank of Canada and Varian Medical Systems, will contribute to the development of new SAP SuccessFactors products and features focused on addressing inequity.
The group will be aided by the expertise of diversity and inclusion specialists like Elisabeth Kelan, Ph.D., professor of leadership at Cranfield School of Management; Tinna Nielsen, founder of Move the Elephant for Inclusiveness and young global leader at the World Economic Forum; and Tanya M. Odom, Ed.M., director of innovation and executive coach at The FutureWork Institute.
"I am excited about the learning and sharing that will happen with the SAP Diversity and Inclusion Customer Advisory Group," said FutureWork Institute's Odom. "Diversity, innovation and technology are very important topics for today's changing workforce and workplace. I am grateful to be a part of mindful and intentional conversations and experimentation that look to further the conversation about diversity and inclusion globally."
"Embracing our employees' unique perspectives and fostering an inclusive environment regardless of culture, race, ethnicity, age, gender, sexual orientation or mental and physical ability provides SAP with a rich source of innovation and allows us to better understand the needs of our customers," said Anka Wittenberg, chief diversity and inclusion officer at SAP. "We are continuously implementing new initiatives to promote diversity within our own workforce, and I'm excited for the coming SAP SuccessFactors solutions. With our technology, we can help impact societal change and truly improve people's lives."
Gender bias is a starting point in SAP's larger initiative to move the needle on all areas of diversity and inclusion. The company recognizes it will take a comprehensive approach and a commitment of resources to make concrete progress. SAP SuccessFactors solutions are focusing first on gender bias as it affects the largest part of the labor market worldwide, and many of the solutions that help manage issues causing gender bias can be generalized to other areas such as ethnicity, age and sexual orientation in the future. SAP will provide an update on this initiative at the SuccessConnect Las Vegas event taking place August 29–31.