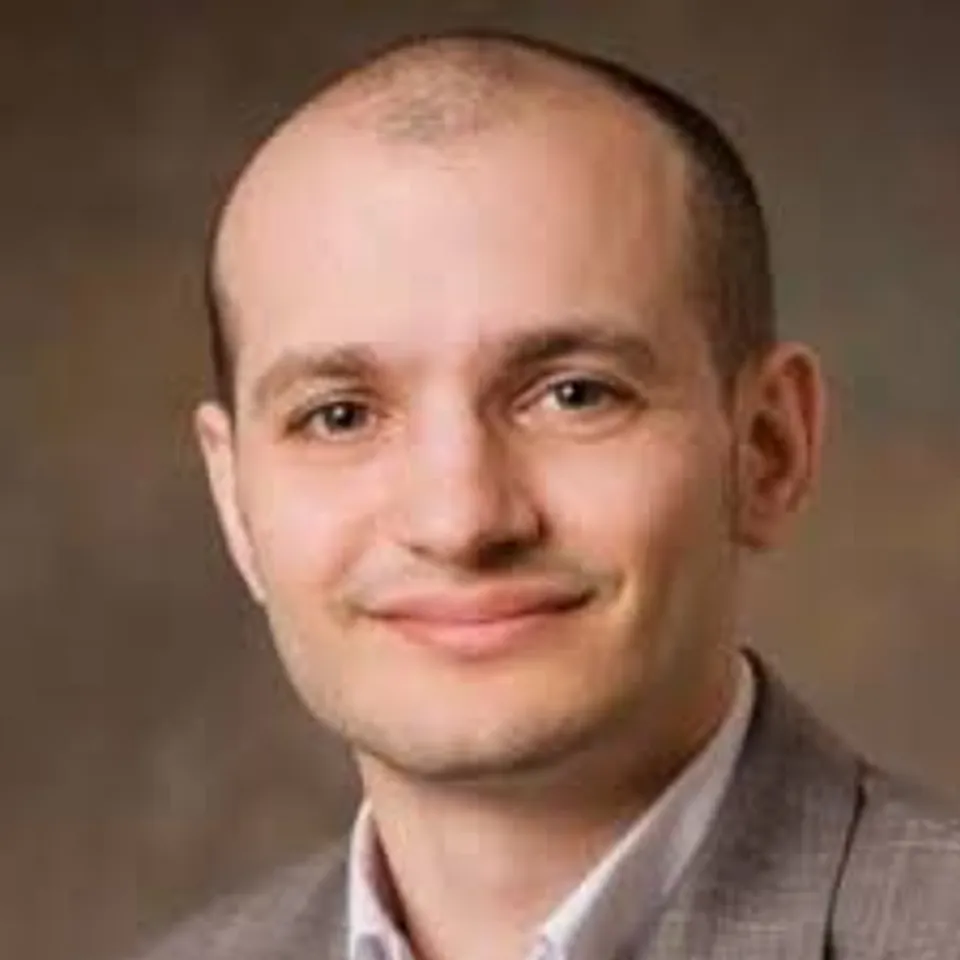 Salesforce <NYSE: CRM>, the global leader in CRM, announced advancements to the Sales Cloud platform, delivering a faster, smarter and more integrated sales process from lead-to-cash. Now, companies can complete the entire sales process, from marketing to sales to billing, right within Salesforce.
"Automation, integration and speed are essential to business success in the Fourth Industrial Revolution," said Adam Blitzer, EVP & GM, Salesforce Sales Cloud. "By extending our Sales Cloud platform with faster prospecting, flexible billing, and intelligent marketing automation, we're providing our customers with a comprehensive and unparalleled lead-to-cash platform."
Arming Inside Sales Teams with High-Velocity Sales
Time lost on manual tasks like researching prospects leaves the average inside sales rep spending a mere 32 percent of their day selling. High-Velocity Sales arms insides sales reps with the insights and tools needed to identify the best leads, eliminate busy work and boost pipeline. Updates to High-Velocity Sales now deliver new levels of automation and intelligence, making it easier than ever to prospect faster and manage leads more effectively. New innovations include:
Sales Cadences enable managers to create customized, pre-built activity sequences for their sales teams. With Sales Cadences, best practices can be built right into the CRM, guiding new and veteran inside sales reps through the prospecting process—including when to email a prospect, when to call and even what to say, with call scripts and email templates.
Work Queues create a prioritized email and call list right inside Sales Cloud. Based on insights from Sales Cadences and Einstein Lead Scoring—which uses machine learning to automatically analyze which leads are most likely to convert into opportunities—Work Queues ensure that inside sales reps know exactly what next steps to take, in order to build the strongest pipeline.
Connecting Finance and Sales with Salesforce Billing 
Billing processes are often the last and most difficult mile in completing the sales cycle, particularly as new recurring business models emerge. Powered by Lightning, new Salesforce Billing is the latest addition to Salesforce CPQ, enabling businesses to build deeper, recurring relationships with their customers. Now, it is easier than ever to automate renewals and adjustments, and streamline the revenue lifecycle without ever leaving Salesforce. Salesforce Billing includes:
Usage-Based Pricing allows companies to deliver more purchase flexibility to their customers. Companies are now able to deliver quotes, contracts and orders based on the consumption of goods and services. Because it is built on the Sales Cloud Platform, all usage information, renewals, order changes and more are automatically updated and applied to the customer account—removing the need to toggle between systems.
Evergreen Subscriptions automatically renew customer contracts. Now, customer opportunities, quotes, payments and revenue reports seamlessly update at set intervals—enabling companies to complete orders faster and generate accurate and timely revenue reports.
Flexible Invoicing enables companies to automatically bill customers when predetermined intervals and milestones are achieved. With Flexible Invoicing, now any company has the agility required to invoice based upon the delivery of goods and services. For example if a roofing company is re-roofing a commercial building, they are able to send invoices to the building owner monthly or quarterly, or as each stage of the project is completed.
Arming Marketers with Pardot, Now Powered by Einstein and Lightning 
Collaboration between sales and marketing teams is notoriously difficult to accomplish, because their systems and processes tend to be disconnected. Pardot makes collaboration between marketing and sales seamless—enabling marketers to create more leads, increase pipeline and arm sales with personalized content at the right time. With Pardot now on Lightning and Einstein, sales and marketing teams are even more closely aligned on a single platform and able to work from the same data sets, campaign insights and customer engagement history. New features for Pardot include:
Einstein Campaign Insights enables marketers to drill down into what drives campaign engagement. Powered by machine learning, Einstein Campaign Insights uncovers which marketing campaigns are most successful based on content and subject line engagement. Now, marketers can use those insights to create even more tailored campaigns that resonate with prospects.
Einstein Behavior Scoring identifies prospects most likely to convert, based on their engagement behavior. Einstein is able to leverage engagement history within Pardot to determine which prospects are most likely to turn into a customer, based on how they interact with website and email campaigns.
Availability and Pricing
High Velocity Sales, including Sales Cadences and Work Queues will be generally available in February 2019.
Salesforce Billing, including Flexible Invoicing, is generally available today. Evergreen Subscriptions for Salesforce Billing is currently in beta and will be generally available in October 2018. Usage-Based Pricing for Salesforce Billing will be available in beta in October 2018 and generally available in February 2019.
Pardot in Lightning will be generally available in October 2018. Einstein Campaign Insights and Einstein Behavior Scoring for Pardot Einstein are currently in pilot and are expected to be generally available in February 2019.
For pricing information on High Velocity Sales, Salesforce Billing, Pardot in Lightning and Pardot Einstein, please visit: https://www.salesforce.com/form/contact/contactme/?d=70130000000lwA8