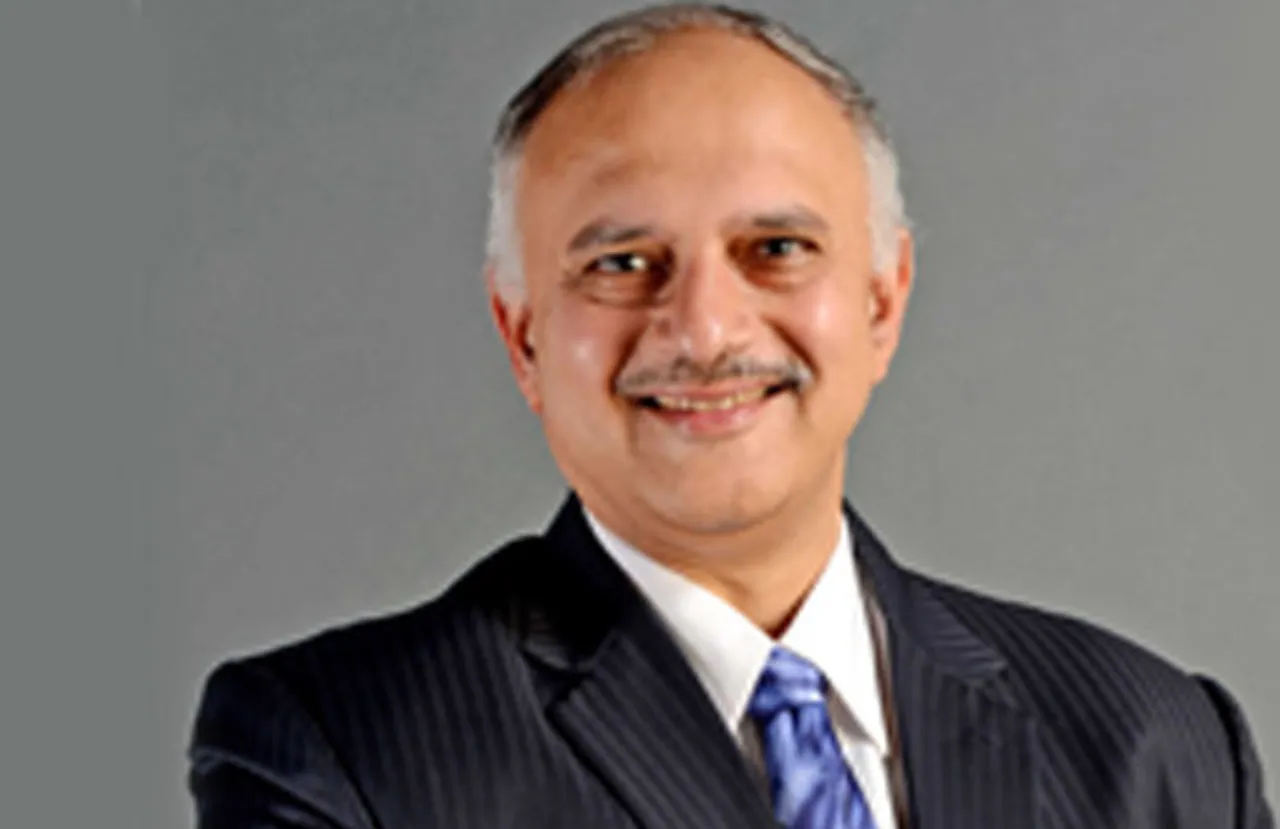 Persistent Systems (BSE & NSE: PERSISTENT) announced the Company's audited financial results for the quarter ended December 31, 2022, as approved by the Board of Directors.
Consolidated Financial Highlights for the Quarter ended December 31, 2022
| | | | | |
| --- | --- | --- | --- | --- |
| | Q3FY23 | Margin% | Q-o-Q Growth | Y-o-Y Growth |
| Revenue (USD Million) | 264.35 |   | 3.4% | 32.8% |
| Revenue (INR Million) | 21,693.68 |   | 5.9% | 45.4% |
| EBITDA (INR Million) | 4,015.55 | 18.5% | 9.1% | 59.9% |
| PBT (INR Million)* | 3,227.88 | 14.9% | 9.2% | 36.5% |
| PAT (INR Million)* | 2,379.54 | 11.0% | 8.2% | 34.9% |
*after reversal of export incentive
The Board of Directors declared an Interim Dividend of ₹28 per share on the face value of ₹10 each for the Financial Year 2022-2023.
Sandeep Kalra, Chief Executive Officer and Executive Director, Persistent:
"We are delighted to announce the 11th sequential quarter of revenue growth, fueled by our continued investments in innovative technologies and our differentiated Digital Engineering expertise. In this dynamic macro-economic environment, we are closely collaborating with our clients and partner ecosystem to create competitive advantage and drive business value. As a result, we won several large deals across industries and service lines, driving 20% sequential growth in total contract value (TCV) bookings.
In addition, we received multiple analyst and advisor accolades ranking us as a Leader, including in the Everest Group Software Product Engineering Services PEAK Matrix®, the Zinnov Zones Engineering Research & Development Services 2022 report, and the ISG Provider Lens™ Next-Gen ADM Services U.S. 2022."
Third Quarter FY23 Client Wins and Outcomes
The order booking for the quarter ended on December 31, 2022, was at $440.2 million in Total Contract Value (TCV) and at $326.3 million in Annual Contract Value (ACV) terms.
Some of the key wins for the quarter include:
Software, Hi-Tech & Emerging Industries
\        Establishing a dedicated Global Technology Center to drive operational cost optimization for one of the largest e-commerce companies.
\        Supporting software migration and setting up IT operations processes for a recently acquired benefits administration software provider.
\        Providing end-to-end product development in virtualization domain for a Canadian software company.
Banking, Financial Services & Insurance
\        Transforming legacy check platform and enabling cloud readiness to future-proof the business for one of the largest US banks.
\        Revamping existing applications to improve customer experience and scaling business growth for one of the leading banks.
\        Providing HR application development support to build new and enhance existing features for a payroll services company.
Healthcare & Life Sciences
\        Enabling the cloud migration journey and automating processes to reduce complexity and operational challenges for a health tech company.
\        Leveraging enterprise integration expertise to improve the quality and delivery of service to business users for a multinational medical devices and healthcare company.
\        Modernizing the technology stack to streamline operations and enhance customer service for a laboratory equipment provider.