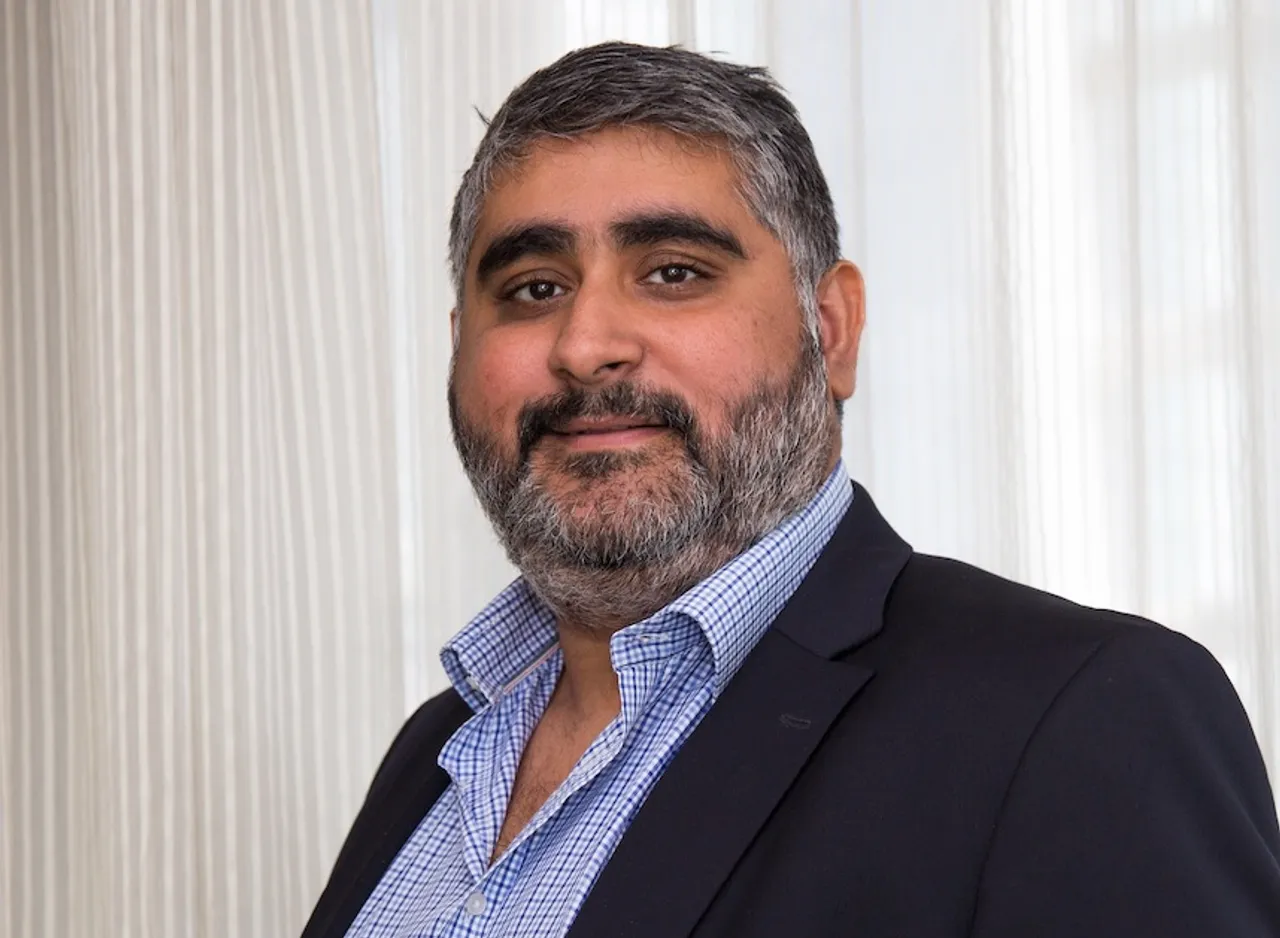 If you own a number of properties and want to explore the option of holiday rentals, doing it all by yourself can be overwhelming. In addition, being involved on a day-to-day basis can be a complex and time-consuming process.  Also, if you live away from your property it is best to seek help of holiday home management companies who can offer tailored holiday home management solutions to suit your property.
In lieu of the same, Vinayak Mahtani, CEO of bnbme – a holiday home management company shares a few tips on things to consider when choosing a holiday home management company -
What do they charge you?  Don't always be fooled by a low management fee.  Are they also charging the guest a service charge which is eating away from your revenue?   When a company charges both the guest and the property owner you need to question who their loyalty to is.  In our humble opinion its not fair to double dip, especially when this is not disclosed to the owners.  You need in this case question what else is not being disclosed to you.
What is their guest experience policy?  With so many holiday home management companies on the block, the guests are spoilt for choice in terms of whom to stay with.  It is the ones who focus on giving the guest that experience that can end up earning you more money for your asset.  Do they have an adequate guest services and reservations team that can deal with guest requests 24 hours a day?  Do they actually check the guests into the property and get to know who they are?  Do they offer the guest during their trip an itinerary or support service?  Or is it a simple reservation / thank you ma'am type of service.
Do they have their own inhouse maintenance and housekeeping team?  Yes, this is more expensive than outsourcing, but running a holiday home business is already far more complicated than running an individual hotel why add to that with untrained and rotating staff?   How do you train an outsource team to manage different villas or apartments on a daily basis?  You can't and that is where corners get cut and not only the guest but where your asset starts to deteriorate in condition.
Do they understand the hospitality business?  It's not as simple as taking a property and putting it on Airbnb or Booking.com.   If you are probably doing that, you that you are losing money compared to a professional company.  There are so many other things to think of other than just putting together some pictures and figuring a price.  Good companies have sales and marketing strategies and alliances in countries with agents who promote your property and combine them together with holiday packages. They have revenue managers who check prices of competition and demand and adjust the price accordingly.
As with any new business venture there are a number of things to be aware of before you dive in headfirst. Holiday management offers many distinct advantages, as such it is essential to work with the right partner.