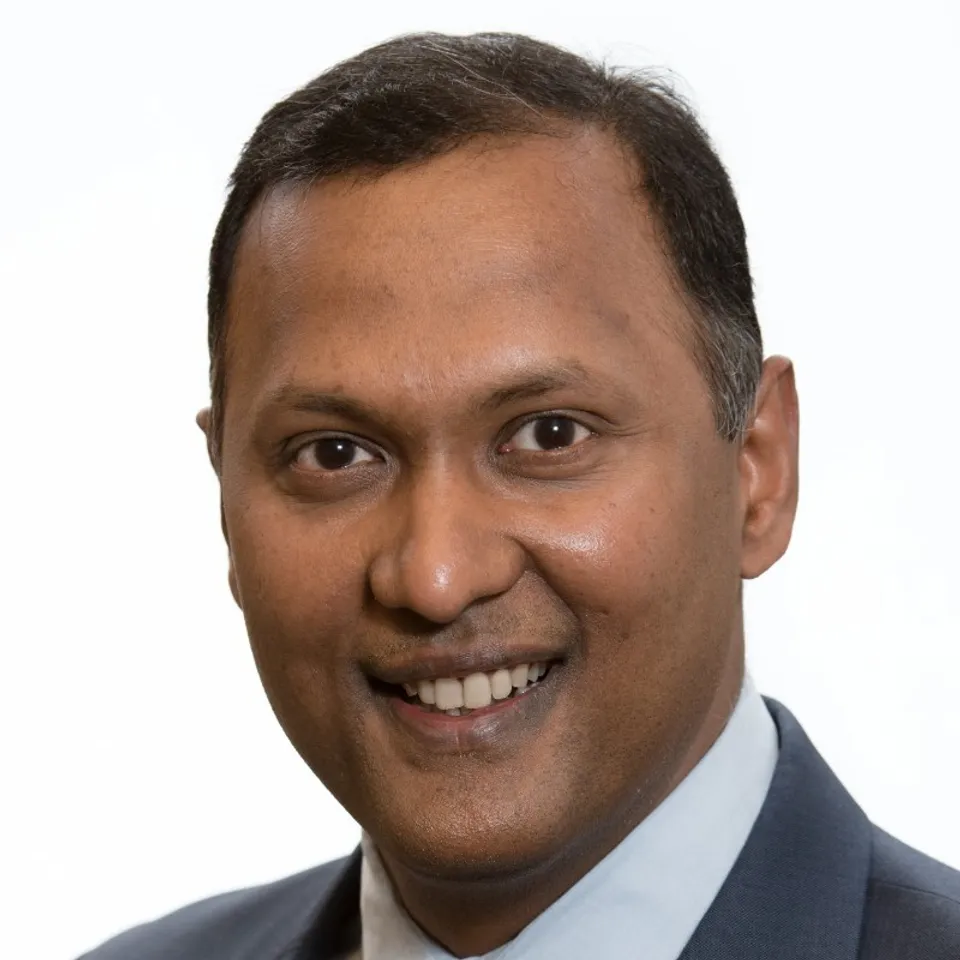 According to Gartner®, a single-vendor SASE delivers converged network and security capabilities to connect and secure distributed users, devices and locations to resources in the cloud, edge and on-premises.1 This enables organizations to modernize their networking and security to address the needs of their hybrid workforce. Palo Alto Networks (NASDAQ: PANW), the global cybersecurity leader, announced that it has been recognized as a Leader in the 2023 Gartner Magic Quadrant™ for Security Service Edge. This latest recognition makes Palo Alto Networks® the only cybersecurity company recognized as a Leader in both Magic Quadrant reports for SSE and SD-WAN.
"We are proud to be the only SASE provider to be recognized as a Leader in both the Gartner Magic Quadrant for Security Service Edge and SD-WAN," said Kumar Ramachandran, senior vice president for Products, SASE, at Palo Alto Networks. "A single-vendor SASE enables security and network data to be gathered and analyzed across all locations, applications and users, which is essential to fully unlock the power of AI/ML. The 'three C's' of data required for AI/ML — complete, correct and consistent — are very difficult to realize with mix-and-match point products. You can't really call yourself a true SASE provider if you only offer one or the other."
Palo Alto Networks SASE Growth
Palo Alto Networks launched Prisma® Access, its first SASE capability, in 2019. Offering SD-WAN and SSE, the two critical components of SASE, Palo Alto Networks has grown Prisma SASE to more than 4,000 active customers, generating over $1 billion in bookings over the last six quarters. In Q2 FY23, Palo Alto Networks signed a $40 million Prisma SASE deal with a technology company to transform its network and reduce both operational challenges and cost of ownership. According to Gartner, "By 2025, 80% of enterprises will have adopted a strategy to unify web, cloud services, and private application access using a SASE/SSE architecture, up from 20% in 2021."2
Palo Alto Networks SASE Innovation
Palo Alto Networks recently announced innovations and new AI-powered capabilities to boost its single-vendor SASE solution:
Natively Integrated AIOpsenables customers to automate complex IT and network operations center (NOC) functions while increasing productivity and reducing mean time to resolution while also ensuring end-to-end observability and optimal digital experiences for all users.
Prisma Access Cloud Secure Web Gateway (SWG)enables customers looking to migrate to a SASE-based cloud SWG to benefit from superior cloud-delivered security, without the need for networking changes, and can coexist with third-party VPN agents.
Prisma SD-WAN with integrated IoT Securityenables existing Prisma SD-WAN appliances to help secure IoT devices by providing unparalleled visibility into all IoT devices in the branch. Customers can enable robust security controls from within Prisma SASE cloud management without needing to deploy additional appliances and sensors on the network.
SaaS Security Posture Management (SSPM), powered by Palo Alto Networks Next-Gen CASB, allows customers to configure security settings for multiple SaaS apps in one location, can help fix misconfigurations with a single click, and helps prevent configuration drift by allowing users to lock critical security settings in place.