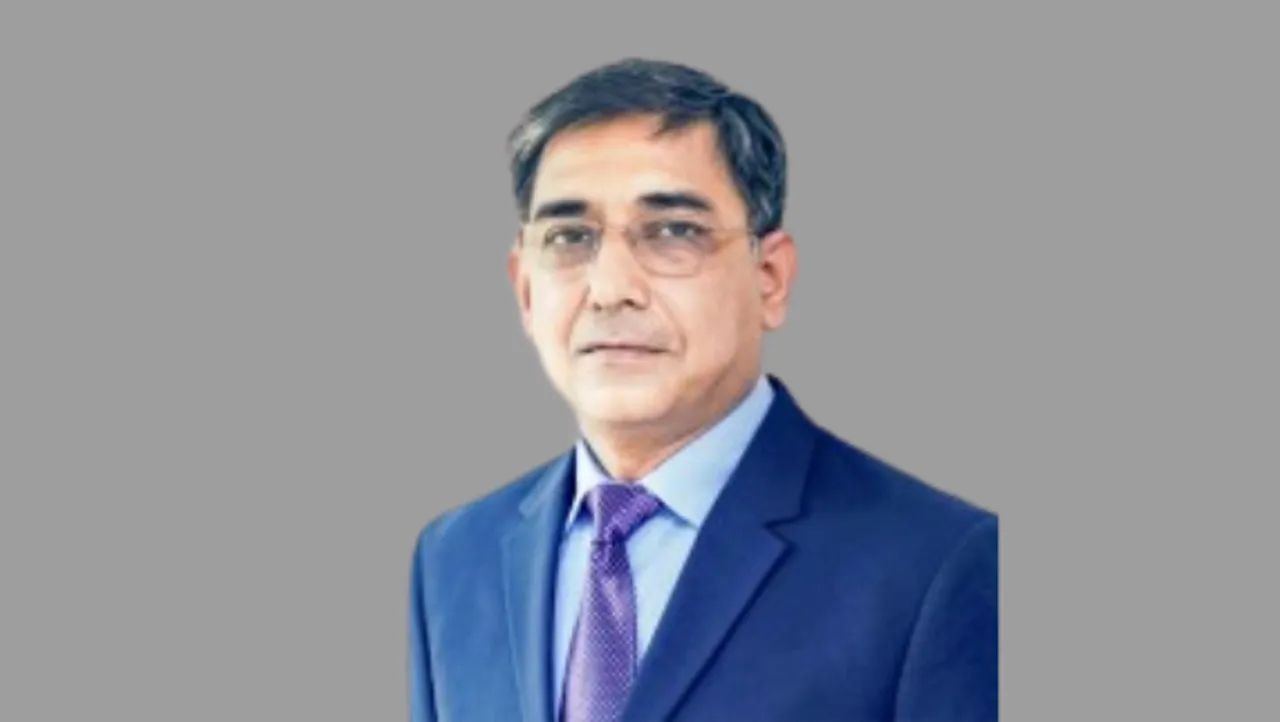 We keep getting messages from telecom service providers and banks that we should not share OTPs that we receive through SMS. In this rapidly growing digital world that we are creating for ourselves, it becomes very important to understand why do we get OTPs and why we should not share them randomly, and if we do then what are the associated risks.
OTPs or One-Time Passwords are temporary codes generated to confirm your online identity. It confirms that the person receiving the OTP is conducting the transaction and is responsible for the transaction. Some important reasons why we should not share our OTPs with anybody are:
1. Identity Theft: When you share your OTP with someone, you essentially give them an access to your online identity. Hackers can use this information to log-in to your accounts, resulting to theft of identity, fraud and financial losses.
2. Financial Risks: Many online and banking transactions depend on OTPs to confirm your identity and authorize deliveries / financial transactions. Sharing your OTP could enable a fraudster gain unauthorized access to your banking accounts and manipulate them to cause potential monetary losses.
3. Fake IDs: Deceptive methods are used by scammers to trick individuals into sharing their OTPs. Some of them are sending of messages or emails through fake IDs, impersonating an important person and asking you to provide your OTP for various reasons. Be cautious and never share your OTP.
4. Bank Account: If you share your OTP, it might allow an unauthorized person to gain access to your bank account and they might change the security settings of your bank account making it inaccessible to you.
5. Legal Consequences: In case, through sharing your OTP, your account is used for illegal activities, you will run the risk of getting embroiled into legal hassles.
So what can you do to protect yourself? It is important that you:
• Never share your OTP with anyone, regardless of the reason they provide.
• Be cautious about unsolicited requests for OTPs, especially via email or messages.
• Keep your OTPs confidential, just like you would with your other long-term passwords.
• If you suddenly get an OTP on your phone for a transaction that you have not initiated, that means the one your of passwords is already compromised. You should take immediate step of reporting to the bank / organization from where the OTP was initiated.
Remember that OTPs are your password for your online identity. Sharing your OTP can lead you into a series of trouble including financial losses, unauthorized access of your social media accounts and also stealing of your private information. By keeping your OTPs confidential, you're taking an important step towards safeguarding your digital identity and protecting your private information. Be alert and be safe.