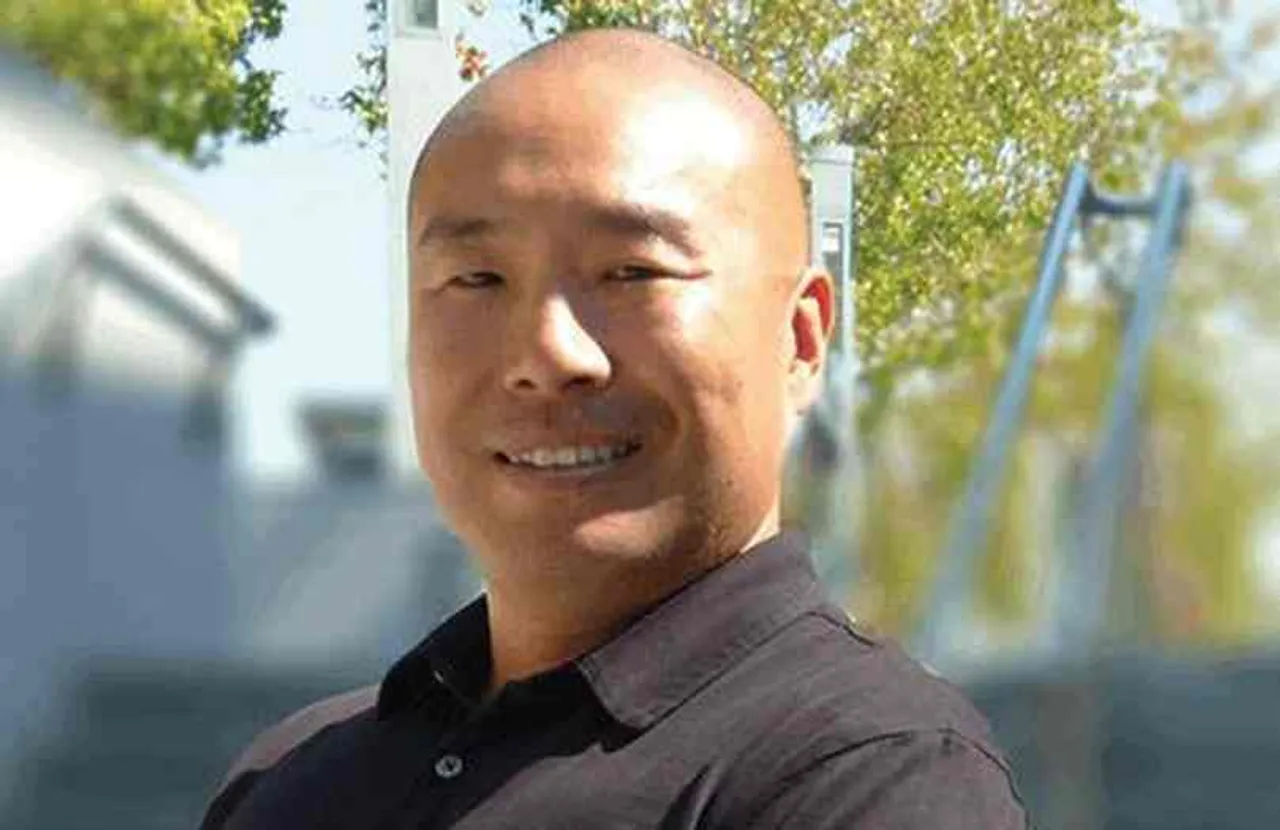 Oracle signed an agreement to acquire goBalto, which delivers leading cloud solutions to accelerate clinical trials by streamlining and automating the selection and set up of the best performing clinical research sites to conduct trials.
goBalto's study startup solutions are activated at over 90,000 research sites across 2,000+ studies in over 80 countries to deliver significant savings to customers with over 30 percent quantifiable reduction in study startup cycle times.
Oracle Health Sciences offers customers the industry's most advanced cloud solution for clinical trial planning, data collection, trial execution and safety management. goBalto adds the leading industry cloud solution that significantly reduces clinical trial startup time.  Together, Oracle and goBalto will provide the most complete end-to-end cloud platform dedicated to unifying action and accelerating results for the Life Sciences industry.
"Clinical trial site selection and activation is one of the most manual and time-consuming processes for our customers," said Steve Rosenberg, Senior Vice President and General Manager of Oracle Health Sciences Global Business Unit.  "Oracle Health Sciences is designed to provide the industry with the best end-to-end clinical trial experience and the addition of goBalto will further allow our customers to remove another barrier from delivering treatments to patients faster."
"We set out on a mission to streamline the clinical trial study startup process ten years ago because we saw how untenable it was for pharmaceutical companies and contract research organizations to track 1,000+ sites by 1,000+ specialists on spreadsheets," said Jae Chung, Founder and President of goBalto.
"We are delighted to join forces with Oracle as the benefits offered to both our customers and employees as a broader clinical trial continuum are unparalleled in the industry," said Sujay Jadhav, CEO of goBalto.