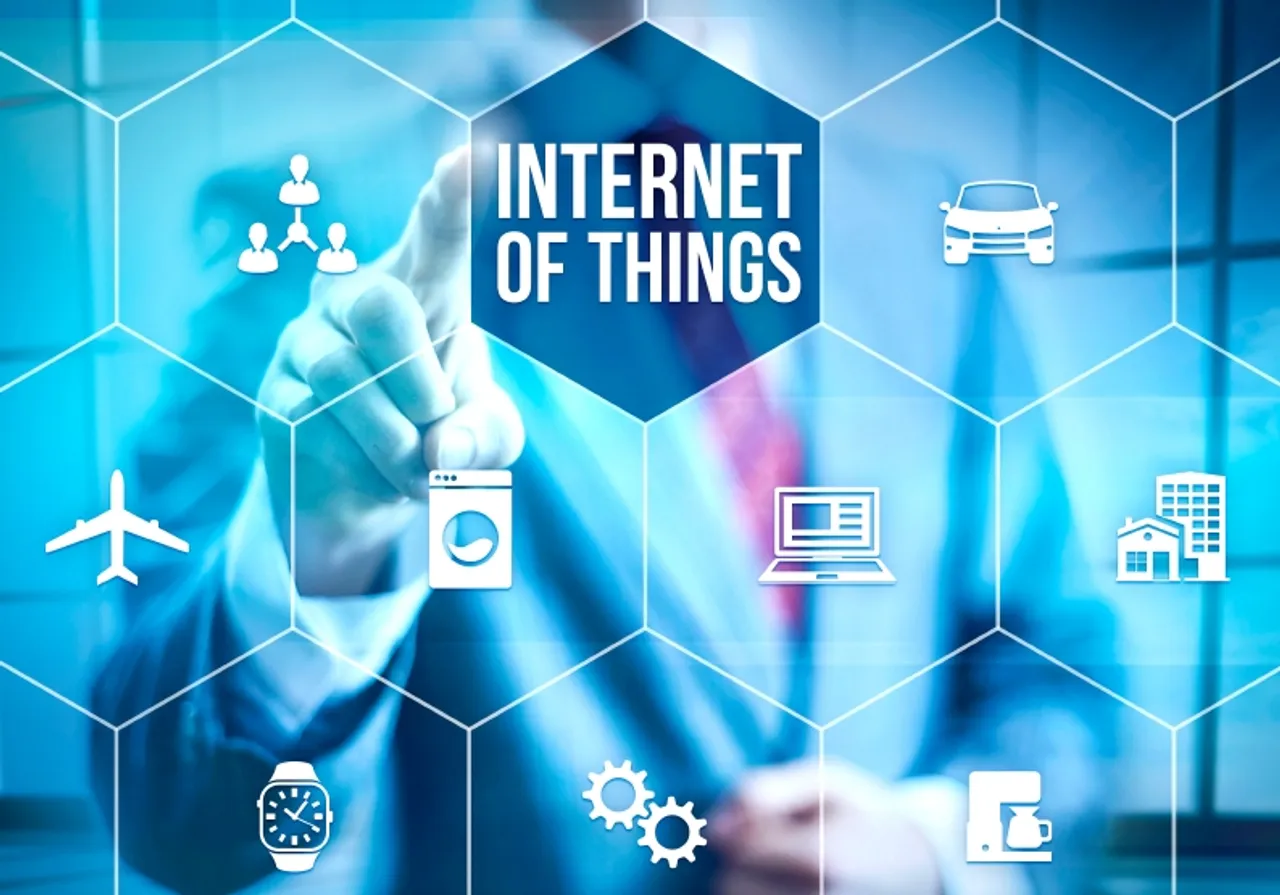 OPP IOT Technologies Co., LTD will join 2018 The 10th International Internet of Things Exhibition (Summer Fair) from July 31 to Aug 2 with their latest UHF special tags of the Company. The booth number is 1A228.
OPP IOT is a high-new technical enterprise dedicated into RFID industry development. OPP IOT keeps developing and innovating in RFID field, especially the remarkable achievement--- UHF special tags.
OPP IOT concentrates on the design, develop,manufacture of the UHF special tags. UHF special tags are used for hard working environments, thus tags should be well-targeted for the certain applications,which request strict standard on the design, performance and reliability. It is great that OPPIOT could make the tags per clientsrequests by a leading professional technician team, who are skilled in antenna design.
OPP IOT pumped large funds into development of UHF tags, taking experience from advanced foreign technology and making independent innovation. OPP IOT recent great success in the mini UHF tags, such as D6MM, 6*3mm etc, which are excellent in performance and reading distance. Currently, OPP IOT main product is PCB UHF metal tags,tags passed CE/ROHS/REACH certificate.
With high coverage and efficient service,OPP IOT is well known by many enterprises and organizations all over the world.
It is reported that 2018 (10th) China International Internet of Thing Exhibition hosted by China Internet of Things Industry Application Alliance. It showcases the whole IoT industry chain, covers perceptual layer, network layer and intelligent application layer of IoT. It exhibits the technologies of RFID, sensor network, short-range communication, financial mobile payment, middle-ware, big data processing, Cloud, real-time locating, and etc; It also shows the IoT solutions and applications in various industries, such as transportation, manufacturing, smart grid, smart home, logistics, anti-counterfeiting, attendance, military, asset management, apparel, library, smart city, environment monitoring. It is the largest and most comprehensive internet of things exhibition in Asia.