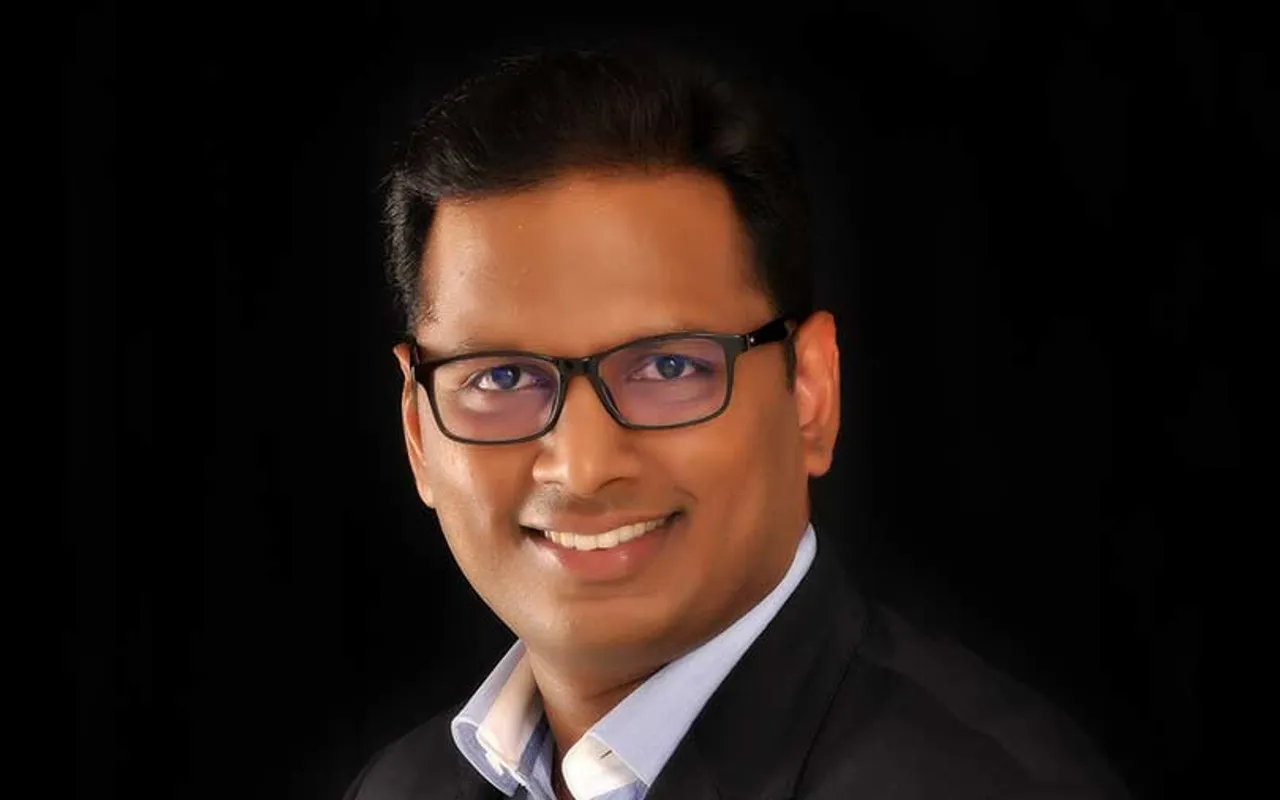 Zendesk, Inc. (NYSE: ZEN) released new research with insights from more than 9,000 small and midsize companies globally. The report analyses the gaps between the companies' perceptions of the customer experiences they deliver and the reality. While the results indicate the differences in the ability of small and midsize businesses to meet the growing expectations of customers, one discovery is consistent - fast growing companies are more likely to take an omnichannel approach, by offering a seamless and connected experience for communicating with customers across multiple channels.
SME's in India have witnessed a conducive environment in the last decade with tax exemptions and encouragement from the government. This has resulted in heightened growth in this segment while attracting large investments. Small and Mid-sized Businesses (SMB) are also key drivers of adoption of new age technologies such as Software-As-A-Service (SaaS) and Artificial Intelligence (AI) and as the Zendesk Benchmark report suggests this sector will be pivotal in driving transformation through Omnichannel.
Adds KT Prasad, Country Sales Director, Zendesk India, "Customers today spend more time online than ever before, with mobile penetration at an all time high in India. In order to keep up, small and mid-sized companies need to ensure that their customer support channels are integrated across online and offline channels. Fast growing companies are increasingly moving beyond legacy systems to embrace newer technologies. This allows them to be nimble and provide them with greater customisation for their customers."
In an effort to unravel emerging trends in CX, Zendesk collected data from over 1100 small and midsize companies from India, Singapore, Australia and Japan. With innovation accelerating growth across industries, brands are looking for ways to improve their services. The study sample from companies using Zendesk in APAC for 12 months reveal that only 45 percent of the SMB group and midsize companies are truly omnichannel (Figure 1 and 2). This highlights the fact that many companies are failing to deliver on the customer experiences that they should be focussing on. However, it is observed that the SMB group is outpacing their peers with 11 percent of the fastest growing companies using omnichannel, while 9 percent of midsize companies having successfully adopted the omnichannel approach to improve customer service.