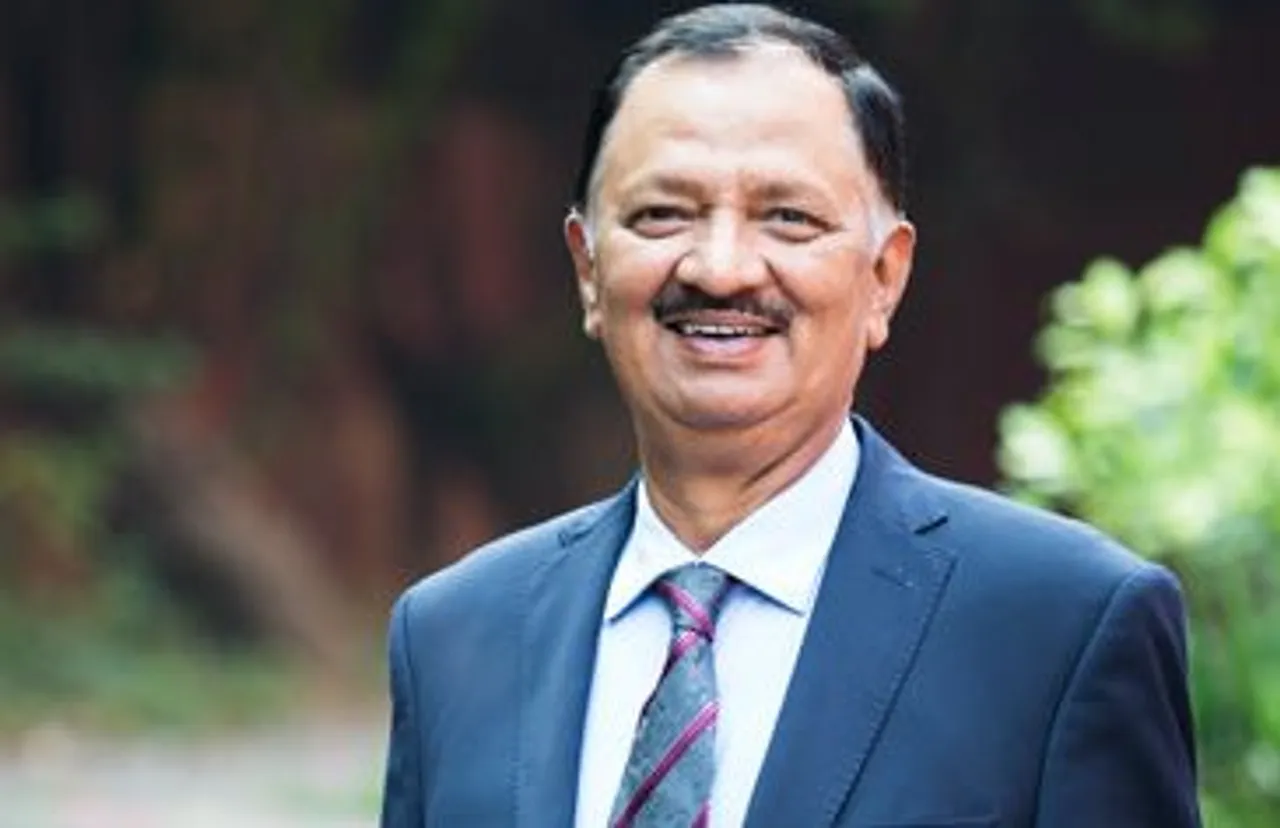 Newgen Software, a provider of Business Process Management (BPM), Enterprise Content Management (ECM), and Customer Communication Management (CCM) platforms, announced the release of OmniScan 4.1. Organizations can now Scan, Digitize and Deliver critical business information to accelerate key business processes and enhance customer experience with this version. It's effective bulk scanning and distributed capture capabilities help enterprises reduce costs, save time, and optimize resource utilization.
OmniScan 4.1 is an advanced, distributed document scanning solution for a scalable high-volume production environment. It accelerates business processes by capturing data and transforming it into actionable business information.
"This version will help organizations drive enterprise-wide digitization and access relevant information for business use.It provides flexibility to scale operations from hundreds to millions of documents in a day," said Diwakar Nigam, Chairman and Managing Director, Newgen Software.
Key features include:
 Auto Face Detection:Enables automatic detection of photos from scanned images and associates them with the document
 Auto Capture Index Values: Auto captures system field values, such as job number, location and date, reducing manual data entry. Further, allows tracking employee productivity by username and department
 Template Management: Maintains consistency and saves time by allowing users to reuse templates defined in OmniProcess
MSI Installer: Facilitates remote installation of the software through group policy
OmniScan 4.1can be integrated with SAP and Microsoft SharePoint.It has use cases across verticals such as Banking, BPO, Insurance, Telecom, Healthcare, Legal, and Public sector.