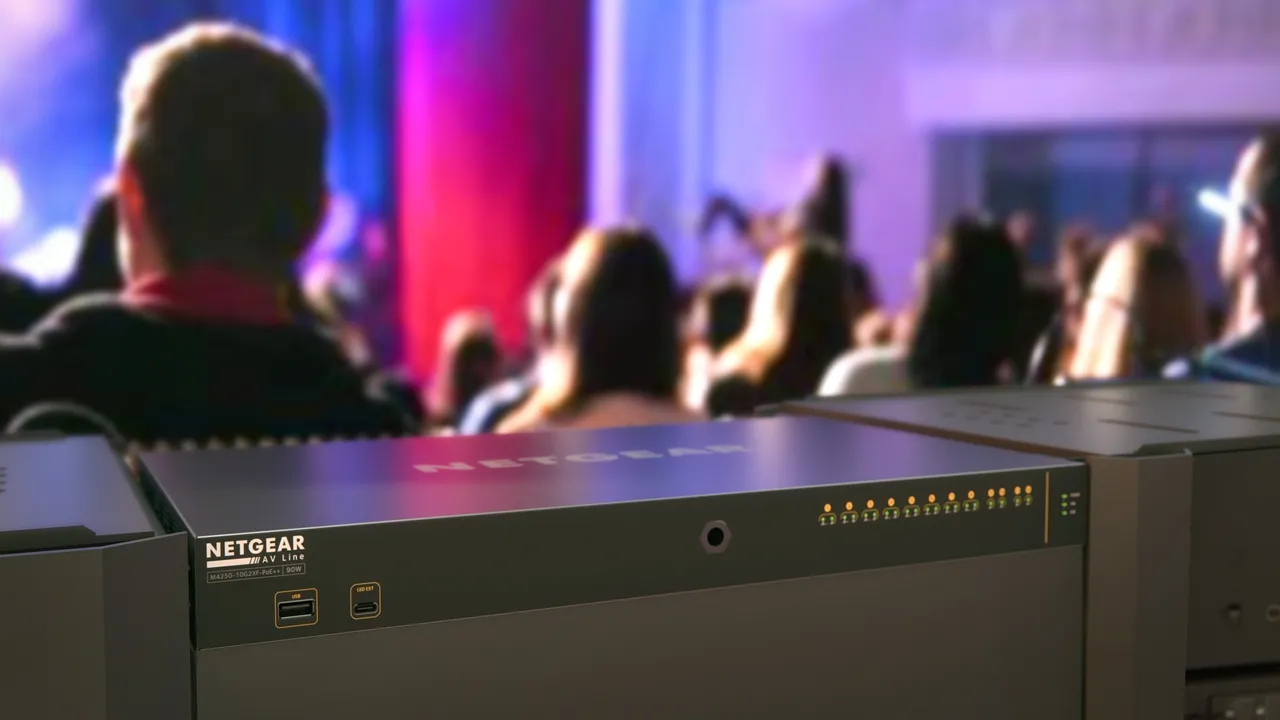 In today's hyper-connected world, reliable and high-performance networking solutions are essential. NETGEAR has been a trusted name in the industry, providing cutting-edge technology for both businesses and individuals. Whether you're seeking the best Wi-Fi coverage or ensuring flawless AV experiences, NETGEAR's wireless access points and ProAV switches, coupled with its free design services, can be your gateway to a connected future. The brand has over 200 Partners like Crestron, Extron, Sony, Panasonic etc. for streamlined integration creating a powerful solution for today's IP-based AV workflows.
Let's discuss the myriad benefits of NETGEAR's wireless access points and ProAV switches, along with a special focus on the add-on services the brand offers.
Superior Wireless Connectivity:
NETGEAR wireless access points are designed to deliver unparalleled Wi-Fi performance. From homes to large enterprises, these access points ensure seamless connectivity, faster data speeds, Mesh Network, Fast Roaming and extended coverage. Whether you're streaming, gaming, or working, NETGEAR keeps you connected.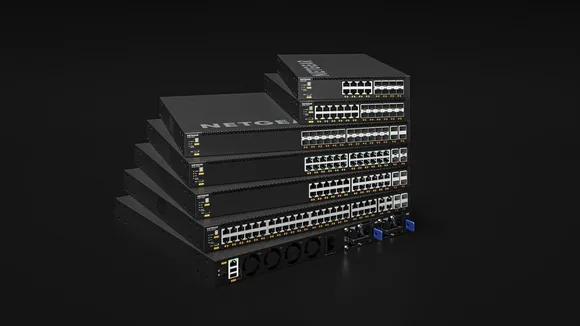 NETGEAR ProAV Switches for Unmatched Audio-Video Networking Solutions:
For businesses that rely on top-notch audio-visual experiences, NETGEAR ProAV switches are a game-changer. They provide the bandwidth and reliability needed for demanding AV applications, from conference rooms to entertainment venues.These ProAV line of products not only solve complex configuration issues with plug-n-play setup but also provide professional services to the customers, system integrator partners as well as AV OEMs.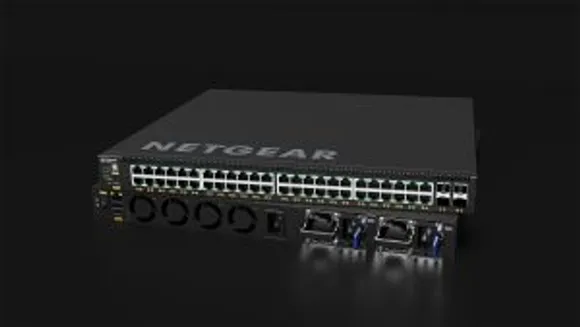 Professional Services for Hassle-Free Networking:
NETGEAR goes the extra mile by offering add-on services that simplify clients' networking needs. These services include: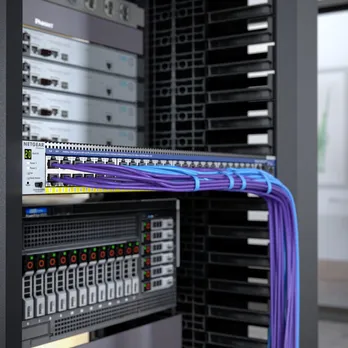 Site Survey: Make informed decisions about your network infrastructure with a professional site survey, tailored to your specific needs.
Network Design: NETGEAR's experts help businesses design a network that meets theirrequirements, optimizing performance and efficiency.
Free Heatmap: Ensure optimal wireless coverage by using NETGEAR's heatmap service, helping you identify signal strength and coverage gaps.
Dedicated Support: For personalised assistance and advice you can reach out to the brand's dedicated support team for Wi-Fi Design Services and ProAV switches.
Complimentary Service: NETGEAR's commitment to delivering top-tier networking solutions can be further exemplified by the complimentary services it offers like a lifetime warranty.