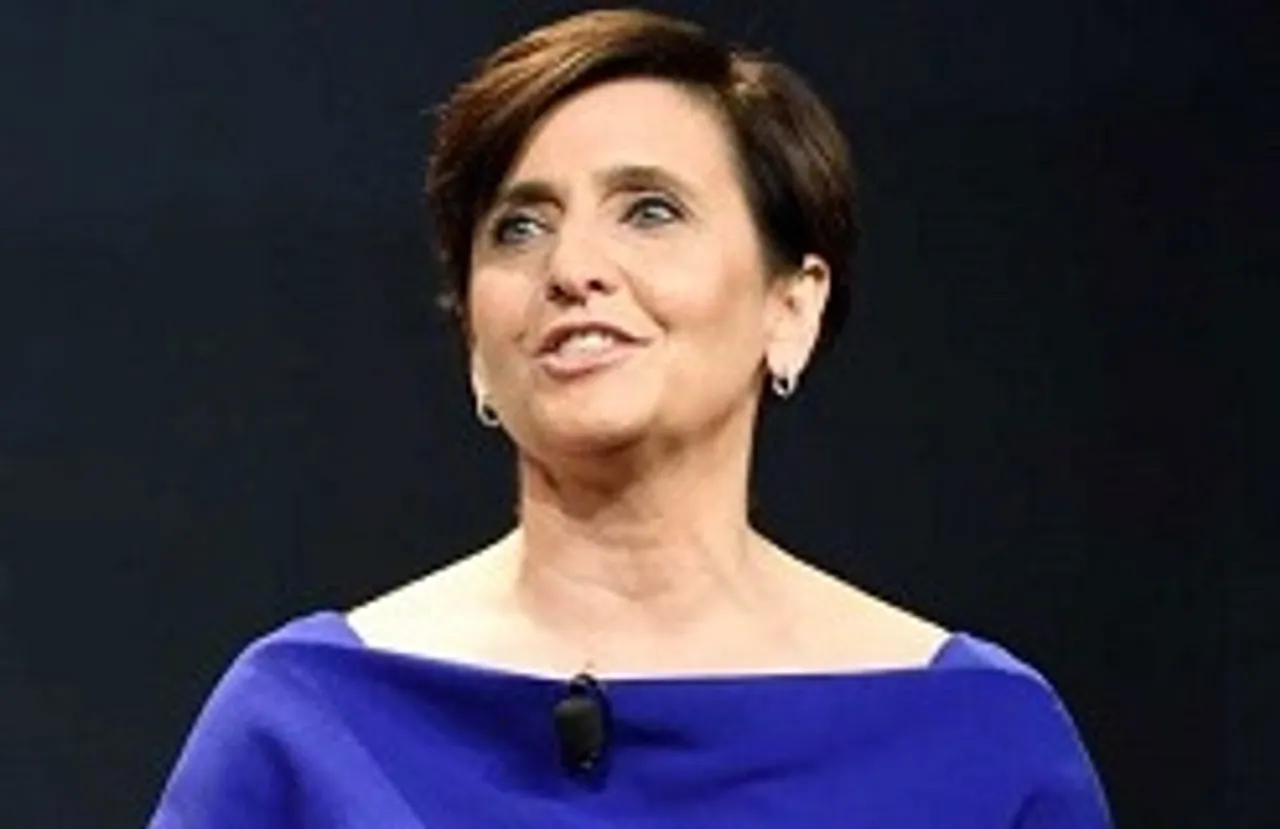 Global cloud-led, data-centric software company- NetApp renewed its strategic alliance and co-engineering partnership with DreamWorks Animation. NetApp will remain DreamWorks' preferred cloud data services provider, and with the support of NetApp solutions, both on-premises and in the cloud, the studio will continue to evolve its hybrid cloud environment to ensure enhanced productivity, flexibility, and agility.
With the release of its latest animated feature Ruby Gillman, Teenage Kraken, DreamWorks Animation marks more than 25 years pushing the boundaries of both animation and the technologies they use to bring innovative films to global audiences. From the very beginning, NetApp has provided the studio with cutting-edge solutions to manage its ever-increasing production demands and data complexity. Additionally, NetApp's co-engineering partnership with DreamWorks brings together engineers from both organizations to solve real-world engineering problems focused on optimizing workflows in a hybrid cloud environment, while decreasing latency.
"We've worked in lockstep with DreamWorks Animation to enable the studio's digital transformation journey and accelerate its growth with NetApp's product portfolio and the innovations resulting from our co-engineering efforts," said Gabrielle Boko, CMO at NetApp. "NetApp's All Flash Array solutions were the foundation of the hybrid storage required to manage the production's complex data requirements, and it simplified the workflows for the giant character model of Ruby Gillman, so that the animators were focused on creativity, not capacity management."
The technological advancements resulting from the NetApp and DreamWorks alliance include:
Improved performance using NetApp AFF in DreamWorks' high-performance computing environment and the ability to tier data more efficiently using NetApp StorageGrid.
Increased agility by extending applications to the cloud using Azure NetApp Files and NetApp Cloud Volumes ONTAP, while extending geographic reach to support distributed resources.
Decreased latency and a reduced datacenter footprint with NetApp ONTAP systems utilizing NetApp All Flash Arrays for energy and rackspace efficiency.
"In 2018, we moved from being a NetApp customer to engaging with them as a valued partner that brought the best of both companies' resources together to accelerate our digital transformation," said Bill Ballew, Chief Technology Officer at DreamWorks Animation. "Unlike many other businesses that simply rely on data, DreamWorks' actual end product is completely composed of data. In fact, we generate up to a petabyte of data for each film, and we couldn't bring the imaginative storytelling of our animated films to life without the world-class data management services that NetApp provides."
Together, NetApp and DreamWorks Animation work together to continually evolve the tools and techniques needed to raise the bar of visual storytelling for each film at the studio. NetApp provides DreamWorks Animation with innovative technologies to manage the massive amount of data generated in production, while balancing data storage performance, flexibility, and cost.
"It's amazing to witness the capabilities that a well-executed Hybrid Cloud Data Fabric strategy can bring to bear. In Asia Pacific's digital-first business environment, hybrid cloud storage has become even more important for organizations to successfully modernize and transform," said Matthew Swinbourne, CTO, Cloud Architecture, NetApp Asia Pacific. "NetApp is excited to partner with organizations to better manage their data across the hybrid cloud to deliver greater productivity, agility and cost efficiency to their operations, increasing their business competitiveness in the long haul."