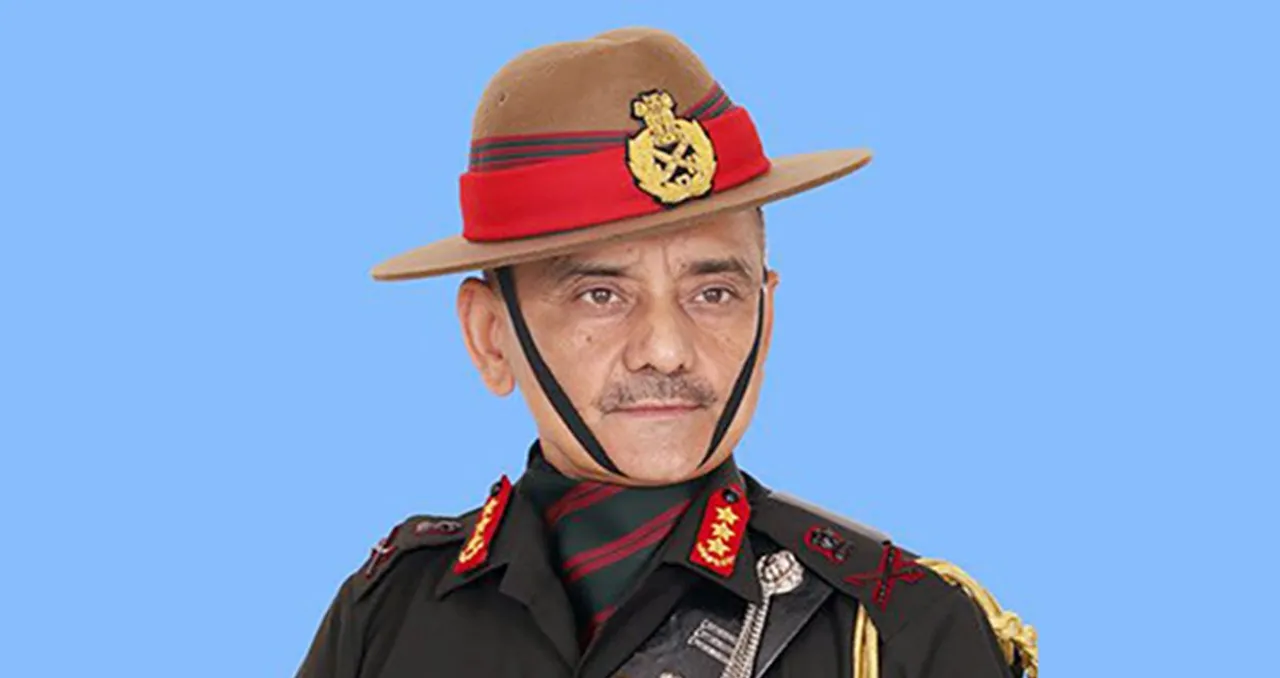 Chief of Defence Staff General Anil Chauhan, PVSM, UYSM, AVSM, SM, VSM, has stressed on the need for military capability development in the emerging warfare landscape. He was speaking as the Guest of Honour in a seminar & exhibition on "Technology Enabled sensor-Decision-Shooter superiority"  organised jointly by Defence Research & Development Organisation (DRDO) and the Centre for Joint Warfare Studies (CENJOWS) at DRDO Bhawan in New Delhi on 30 June 2023.
In his address, Gen Chauhan underscored the achievements of the armed forces in achieving synergy and transparency in numerous sensor and shooter capabilities, including integration of latest communication and artificial intelligence technologies.
The CDS said  that OODA (Observe, Orient, Decide, Act) cycle needs to be of a higher tempo to be in step with the pace of warfighting made possible with the cutting edge technologies. Gen Chauhan emphasized that Capability Development is being done through a scientific process and mentioned that interoperability and integration will grow manifold with theaterisation.
The CDS stated that baseline understanding of space, cyber and EW technologies is important for all warfighters. He appreciated the efforts of DRDO and CENJOWS for bringing the services, scientists, industry and academia together for brainstorming the subject and mutual understanding of each other's requirements to meet the future battle field challenges.
Secretary, the Department of R&D and Chairman DRDO, Dr. Samir V Kamat also attended the function. Dr. Samir V Kamat in his address stated that with the proliferation of sensors, the Network Centric Warfare is a reality in the future battlefield scenario. He highlighted that the security of such networks is paramount and passage of secure information in time is a necessity. He also underscored the salience of AI-driven autonomy.
Director CENJOWS, Lt Gen Sunil Srivastava, AVSM, VSM** (Retd), Senior Military officers from the three services, DRDO Scientists and Industry representatives attended the seminar, which had discussions by various "subject matter experts" on strategic and multi-domain awareness, information sharing: Networks and communications, Analysis, intelligence and Decision Making, Prompt & Multi-Domain Targeting.
The seminar provided opportunities for military leaders, scientists, Think Tanks to brainstorm emerging development on the subject and provide various actionable points for all stakeholders.