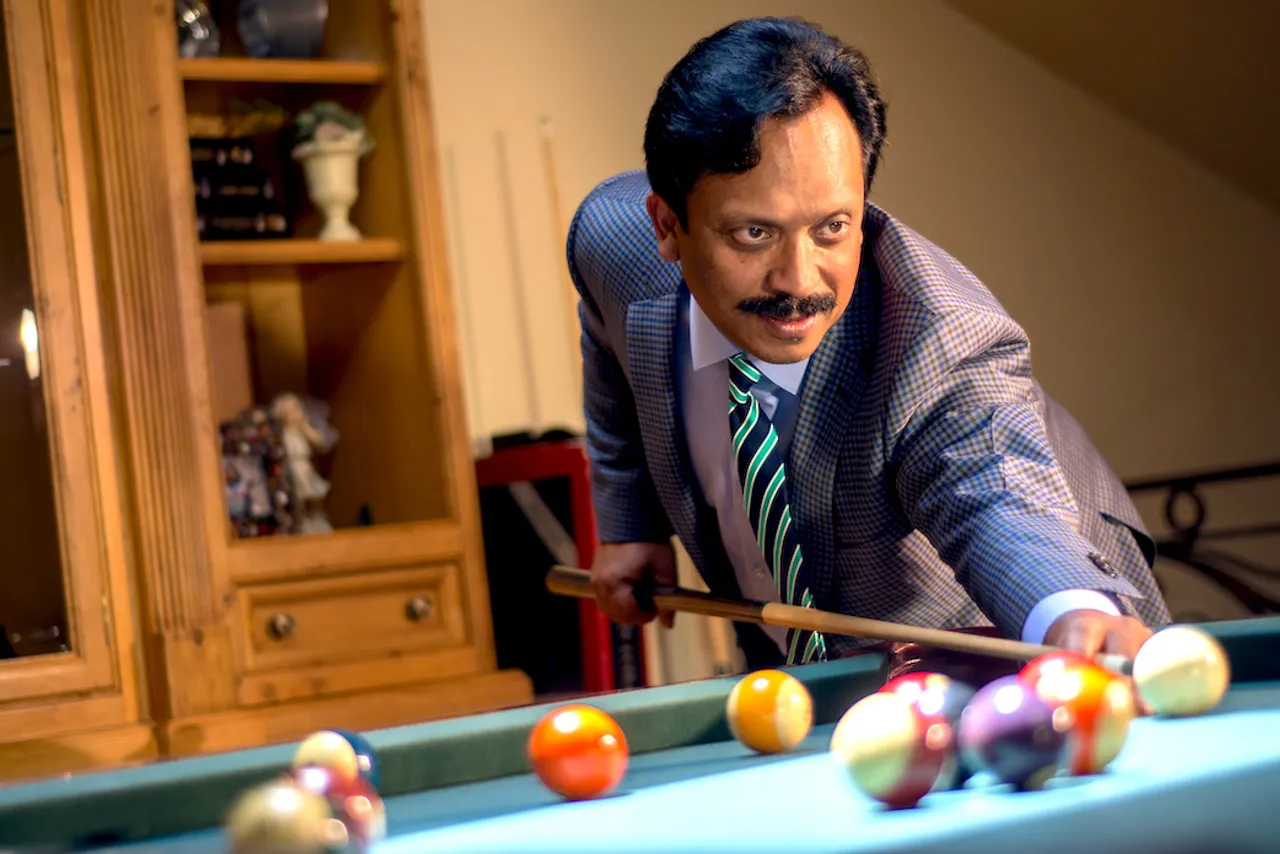 US-based digital transformation leader and serial investor, Sajan Pillai promoted McLaren Technology Acquisition Corp. (Nasdaq: MLAIU) announces the closing of $201,250,000 Initial Public Offering, which is approximately INR 1500 CR. The offering included $2.625 million units issued to underwriters upon full exercise of their overallotment option. This is the second Indian promoted SPAC to go for a listing at Nasdaq and the first banking and insuretech focused SPAC of Indian origin. The stock debuted on Nasdaq at $10.05 and closed at $10.07 on November 3 on a volume of 15,344,818. 
With the goal to rev up investments and incubate B2B tech start-ups in India, McLaren is the first of its kind fintech start-up acquisition company, promoted by Sajan Pillai, to further boost the tech startup sector while riding on the digital transformation wave. Anchored on India's booming fintech segment, the SPAC aims to identify and acquire promising start-ups focusing on the banking, financial services, and insurance sectors that leverage artificial intelligence, machine learning, and digital technology in their offerings. Companies with enterprise valuation between $600 million and $2 billion falls under the focus area of the SPAC.
The offering consisted of one share of the Class A common stock and one-half of one redeemable warrant. The holders of each whole warrant were entitled to purchase one share of Class A common stock at a price of $11.50 per share. Once the securities comprising the units begin separate trading, shares of the Class A common stock and warrants are already listed on Nasdaq under the symbols 'MLAI' and 'MLAIW,' respectively.
California based McLaren Tech. Acq. Corp is a blank check company targeting merger, capital stock exchange, asset acquisition, stock purchase, reorganization, or similar business combination with one or more businesses. Previously, Sajan's Season Two Ventures and McLaren Strategic Ventures have already made some key acquisitions within deep tech.
"The overwhelming response to the Nasdaq IPO will enable McLaren to aggressively on-board proven deep tech start-ups and growing companies in banking, financial services and insurance sector, primarily from India. We already have experience of mentoring a promising line-up of 8 early-stage startups from India, including Warehouse Now, 4baseCare, Uvik, Aerchain. Soon we will be deploying a senior-level team for an India roadshow to collaborate with later-stage companies who are looking to go public on Nasdaq along with active handholding on business growth" said Sajan Pillai, Chairman and CEO, McLaren Technology Acquisition Corporation. 
Rajeev Nair and Murali Gopalan serve as Chief Financial Officer and Chief Operating Officer, of McLaren Technology Acquisition Corporation respectively. Mizuho Securities USA LLC acted as the sole book-running manager for the offering.