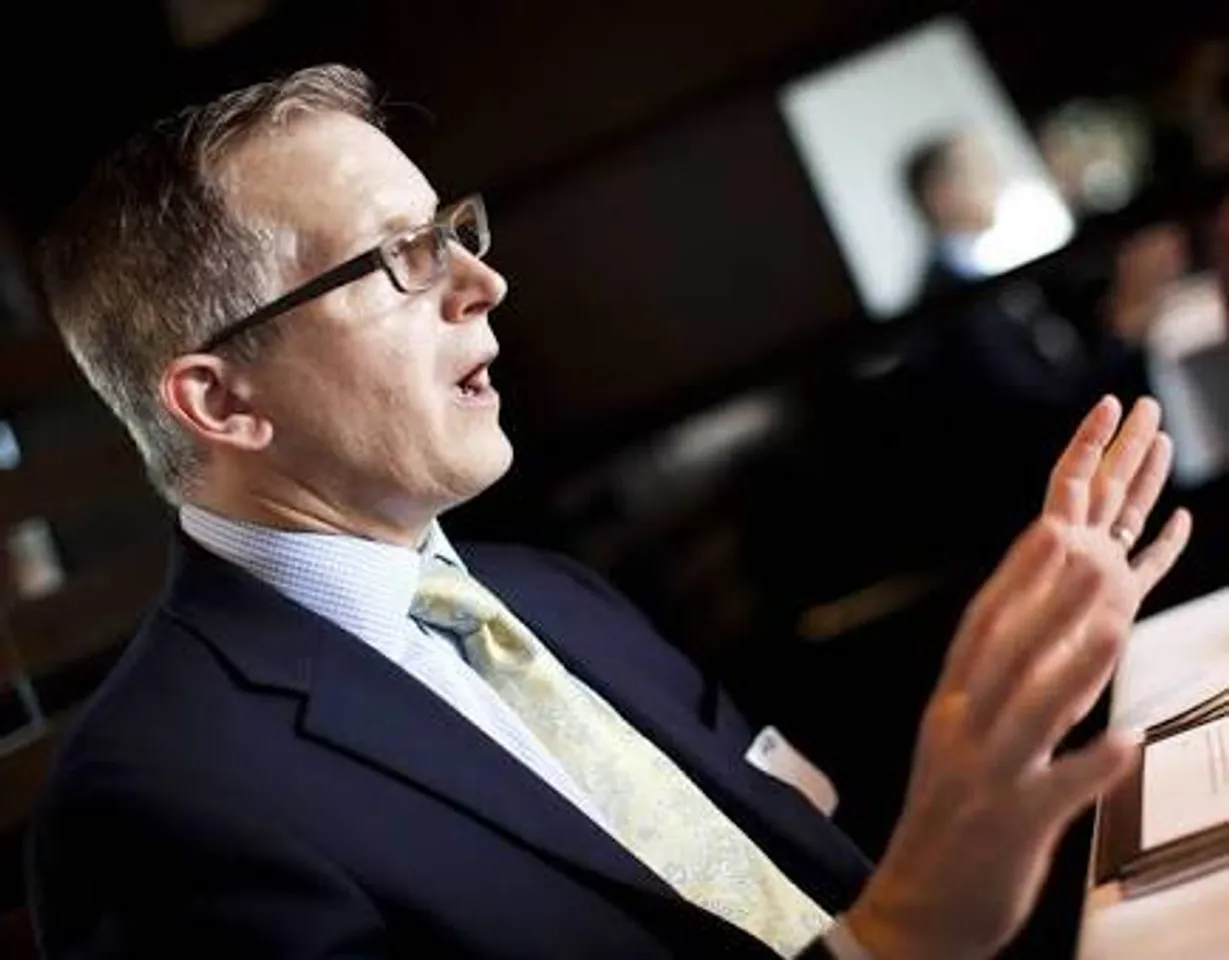 LogMeIn, Inc.(Nasdaq:LOGM)  announced that it has entered into a definitive agreement to acquire Jive Communications, a leading provider of cloud-based phone systems and Unified Communications services and one of the fastest growing players in the Unified Communications-as-a-Service (UCaaS) space.
Upon closing, the deal will accelerate LogMeIn's overall Unified Communications and Collaboration (UCC) strategy and bolster LogMeIn's popular collaboration portfolio, bringing together LogMeIn's market-leading offerings like GoToMeeting, GoToWebinar, OpenVoice, and join.me with Jive's innovative and award-winning UC products. The deal is expected to close during the second quarter of 2018, subject to certain regulatory approvals and customary closing conditions.
With one of the world's most widely recognized collaboration portfolios, LogMeIn is a leader in web conferencing and web events. The LogMeIn collaboration portfolio, alone, serves 25 million users, seven million meetings, and over 900 million conferencing minutes every month.
Headquartered in Orem, Utah, Jive Communications is a privately held, venture-backed company with offices in the U.S., Canada and Latin America. With over 20,000 customers worldwide, a growth rate exceeding its peers in the high-growth UCaaS market, and an industry best net promoter score (NPS), Jive is widely recognized for its innovative technology, elegant and intuitive user experience, simple, scalable delivery model, and best-in-class customer service.
"Jive's success in UCaaS is a testament to its modern cloud-based platform, its deliberate focus on customer satisfaction, and its renowned culture of innovation. We believe the combination of Jive's award-winning voice, video, contact center and mobile applications with our leading collaboration products, GoToMeeting and join.me, will give LogMeIn one of the best and most comprehensive UCC offerings in the market," said Bill Wagner, President and CEO of LogMeIn. "The result is a deal that will accelerate our overall growth, set a new standard in the UCC market, and provide us with a foundation upon which we'll build the next generation of LogMeIn's UCC portfolio."
"With market defining brands like GoToMeeting and GoToWebinar, LogMeIn is one of the most recognized and respected names in collaboration – a leader with the reach, scale and resources capable of fueling Jive's next chapter of growth and customer-focused innovation.  They are also a company that shares our vision and philosophy for giving millions of people a better, simpler, friction-free way to communicate and collaborate on their terms," said John Pope, CEO of Jive Communications. "It's a combination that immediately gives both parties the power to deliver significantly more value to our combined customer bases."