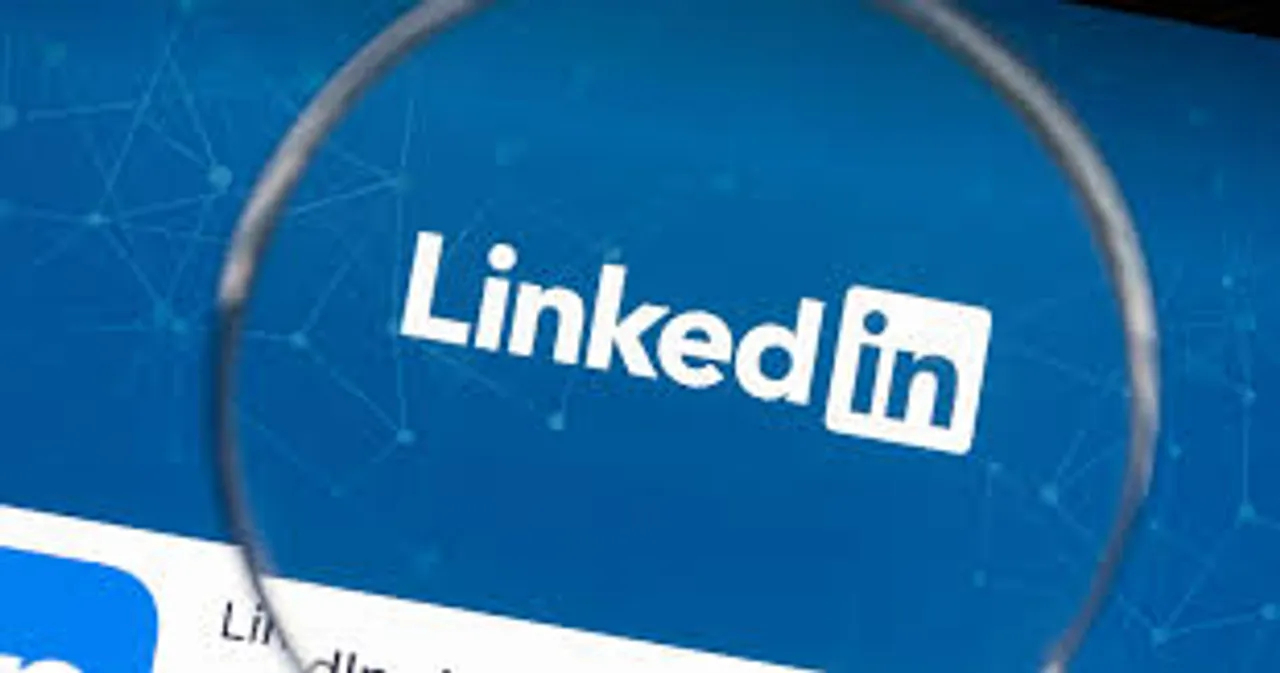 LinkedIn, the Microsoft-owned social networking platform has unveiled a series of new features that spans its processes around marketing, sales products and recruitment. No surprises for guessing that most of the features are built around the flavor of the season – artificial intelligence.
One big update that the platform, which turned 21 recently, comes in the form of its recruiter talent sourcing platform that now has a big AI play. And, same is the case with LinkedIn Learning as well as some new AI-powered tools for running marketing campaigns. In other words, the social platform hopes to stay current with the world with these new innovations. 
New initiatives are all build around AI
The company boasted revenues around the $15 billion mark last year and is now aiming to integrate the best of AI into its entire product portfolio, a move that began last March when it brought in auto-suggestions for writing messages on the platform. Of course, given Google's edge on this front, nobody actually took serious note of the quality of prompts LinkedIn gave.
In between, the company also ran some tests around creating AI-led job descriptions but what the company came up with in its latest series of announcements seems to be a few steps beyond all of this. Especially, given the fact that LinkedIn has used AI in the past in terms of suggesting connections or the regular insights that the platform shared about itself. 
The Microsoft, OpenAI effect can be seen
While most of what LinkedIn did earlier was behind-the-scenes AI, the arrival of AI-chatbots and GenAI appears to have forced its hand to bring some of the magic up front for users. In this effort, the company has found external support from OpenAI which was invested in by Microsoft earlier this year. 
So, it's no surprise that both OpenAI and Microsoft are powering several of the new features that LinkedIn came up with now. For example, Recruiter 2024 will use Gen AI to help professionals come up with better search strings so that they get better results in terms of stronger candidate lists.
What are some of the new options?
The recruiters would now be able to use conversational language to find who they're looking for with the search algorithms providing more suggestions outside of what they think when they frame the search query. In some ways, one can say that query engineering itself could be getting an AI push here.  Similarly, LinkedIn Learning would have the services of a chatbot functioning as a learning coach. For starters, it will provide advice based on existing training on suggestions and tips around the soft skills segment by answering queries such as "How can one delegate tasks and responsibilities more effectively?" 

Going forward, the chatbot may suggest actual courses while also informing users about the key skills required to delegate tasks. Given that the platform itself has a massive database of learning videos covering both soft skills and technical skills, it could throw up suggestions to users on learning more within the platform itself, thus monetizing its content some more. 
However, what could really come as a boost to LinkedIn users is a new product named Accelerate that could help marketers run campaigns more easily and effectively. Of course, one has to be happy with running such campaigns within the platform itself based on the data that LinkedIn generates. But then, that's how the Internet's walled gardens work, right?
And finally, there's Inside Sales that assists selling to B2B audiences that gets an AI fillip too. Over the past, this is one area LinkedIn has attempted to grow so that sales people leverage LinkedIn's database to reach new customers and engage with those that are already within their network through constant interactions.