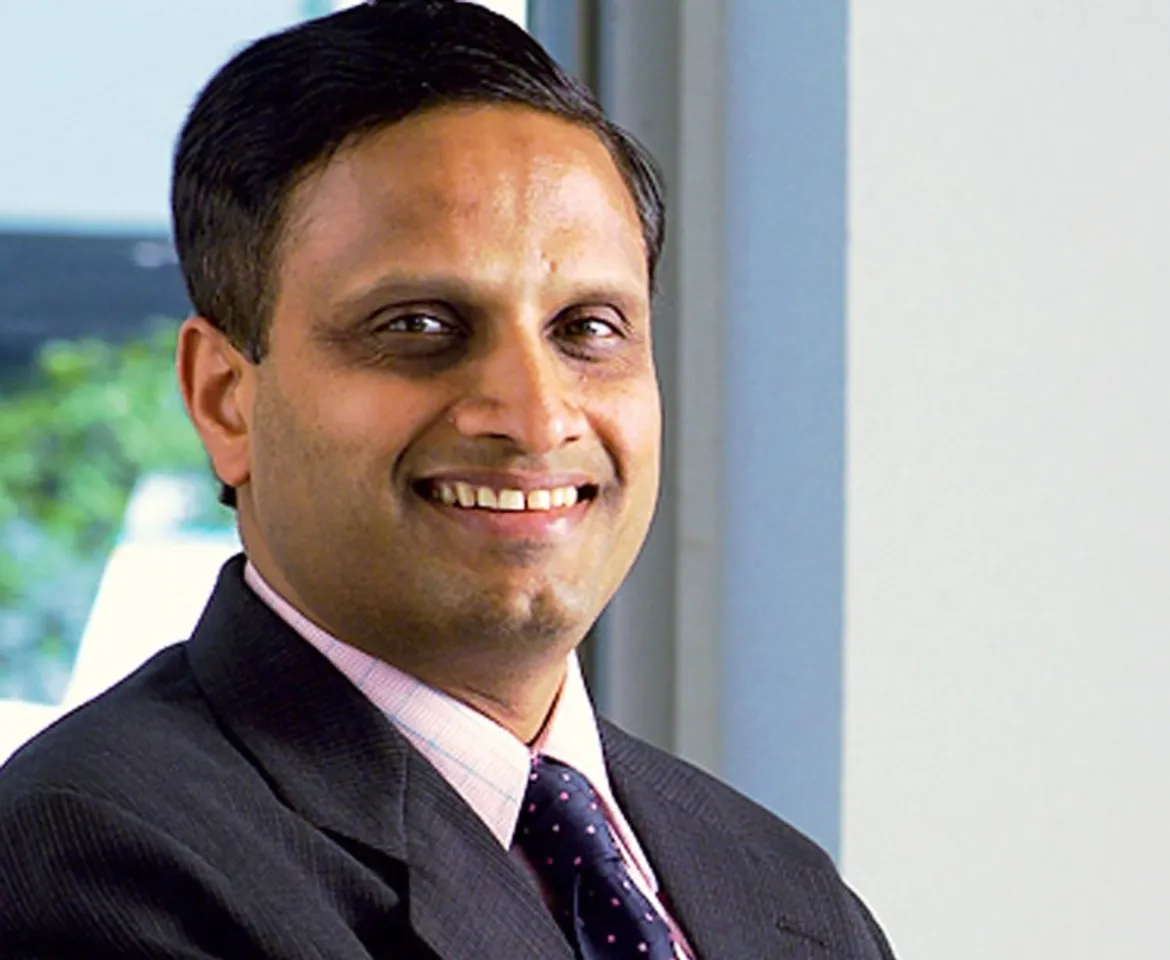 Infosys has been recognised as Top Employer in Europe for its excellence in employee conditions by global certification company Top Employers Institute.
This is the first time Infosys applied for this certification, and in its maiden year the company has been recognised across key countries including the United Kingdom, France, Germany, The Netherlands and Switzerland. In addition, Infosys has been certified as one of the best companies to work for on the continent, winning the most prestigious Top Employer award in Europe.
The certification further demonstrates Infosys' strategic commitment to growth in Europe, and its investment in its employees' professional development, personal wellbeing, development, benefits and more.
UB Pravin Rao, Chief Operating Officer, Infosys, said, "Europe is one of our key markets, accounting for almost a quarter of our global revenues. To drive our continued growth strategy in the region, we need to build and develop talent locally across the continent, and this means providing a work environment with the best HR practices to attract and retain highly-skilled talent. Top Employer certification is a validation of Infosys' Talent Management strategy and we are committed to establishing ourselves as a credible employer of choice across the region."
David Plink, CEO of Top Employers Institute, said, "From our research, we have seen how the organisations certified as one of the Top Employer in Europe put the development of their people first and are continuously working to optimise their HR and people development practices. Infosys forms part of this select group of employers. Now that they have received the European Top Employer certification, they can rightfully consider themselves at the top of an exclusive group of the world's best employers. An achievement they can truly be proud of."
The Top Employers Institute completed a stringent research process, with an international HR best practice evaluation and audit assessing Infosys' human resource environment across the participating countries, on criteria ranging from talent strategy workforce planning, onboarding to learning and development, performance management leadership development, career and succession management, compensation and benefits, and culture.
The Top Employers Institute recognises businesses that provide excellent employee conditions, nurture and develop talent throughout all levels of the organisation, as well as those which strive to continuously improve employment practices. Certified organisations receive insights across the entire spectrum of their HR effort, providing a benchmark for HR best practices.
To learn more about the Top Employers Institute and the Top Employers certification visit: www.top-employers.com.
Related articles across the web